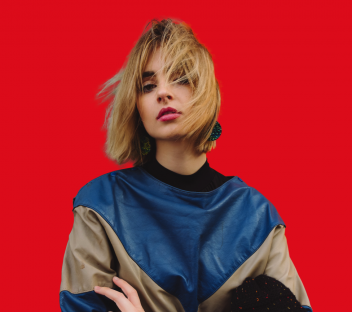 The Scientific Council of the French Federation of Employee and Former Employee Shareholder Associations (FAS) will award the "FAS Prize for Academic Research on Employee Share Ownership" on November 12, 2020.
Endowed with an amount of €3,000 in 2020, this prize is intended to annually reward in-depth academic research (doctoral dissertations, books, articles from scientific journals, educational case studies) on the economic, sociological, and management aspects of employee share ownership in French or foreign companies, published from 2019 onwards. This also includes impact studies on labor relations and corporate governance.
Any interested people are invited to send a one or two-page description of their work to Mr Philippe BERNHEIM, Vice-President of the FAS Scientific Council, before October 5, 2020. Successful candidates will be placed on a shortlist and will be asked to provide a copy of their work in pdf format. The Scientific Council will decide who the prize will be awarded to at its meeting on November 12, 2020.
More information:
>> Press Release
>> Press Release