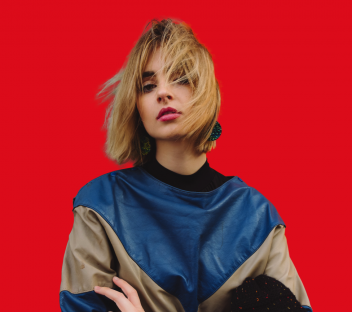 Would you like to undertake a research project in cooperation with a partner at a Bavarian university? Or organize educational exchanges?
BayFrance provides financial support to develop and sustain Franco-Bavarian research projects. This program includes mobility grants for teachers, researchers, post-doctoral and doctoral students.
 
The program supports the following projects in particular:
Joint research projects between two (or more) Chairs,
Creation of common programs of study,
Joint seminars between two (or more) chairs / research centers,
Coordination meetings,
Projects involving Bavarian and French students.
Project support is designed to initiate, develop, and intensify solid and sustainable cooperation in the field of research and teaching between the institutions involved.
The deadline for submitting applications is April 15, 2020.
More information on the call for tenders page.  
 
BayFrance is funded by the Bayerischen Staatsministerium für Wissenschaft und Kunst (Bavarian State Ministry for Science and Arts) and the French Ministry of Europe and Foreign Affairs.