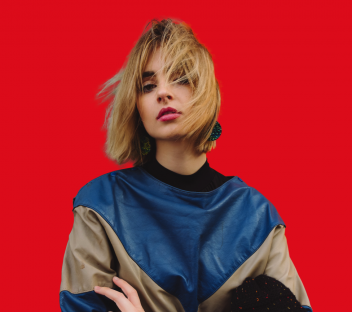 The journal "Comptabilité, Contrôle, Audit" [Accounting, Internal Control and Auditing] has just accepted the publication of an article co-written by EM Strasbourg's Executive Director of Teaching Staff and Research, in collaboration with a postdoctoral student from the LaRGE Research Center.
"Comptabilité, Contrôle, Audit" is a scientific journal published three times a year for teachers, researchers, and professionals in the field. It is a journal open to all branches of contemporary accounting research, but demanding in terms of the rigor of its thinking and the methodological approaches employed.
Géraldine Broye and Pauline Johannes co-authored an article for the journal on the theme "Determinants of audit committee effectiveness: Reviewing a decade of empirical research".
This article provides a summary of the literature on the effectiveness of audit committees. It explores the multiple implications of a committee's composition, its steering, or the interactions with the various stakeholders in financial reporting. The authors present the main contributions and implications of the most recent publications, and identify opportunities for future research.