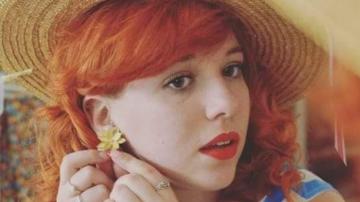 Inspiring Female Figures
In 2015 at the Gundo'bylette vintage trade fair, Chloé Michel discovered the aesthetics of pin-up models and fell in love with the style and spirit of this movement. A series of meetings followed that would take Chloé far beyond just her passion for a particular style of clothing. She joined a community of women committed to societal issues, among whom she would find true mentors.
Anastasia Adam would be her first guide through the world of retro trends. "She made me try on an outfit and it changed the way I looked at myself. I thought I looked beautiful. During my visits to her boutique in Molsheim, we became friends and she taught me the art of vintage clothing," explains Chloé.
Now a fan of flea markets, Chloé regularly comes across Sonia Dugravot from Strasbourg, a leading figure in the Strasbourg pin-up community. "She regularly organizes photo shoots to communicate about her boutique, and makes sure she chooses women with different figures. I have already participated several times, and her photos help to give me confidence. People like her convey important body positivity values within the pin-up movement."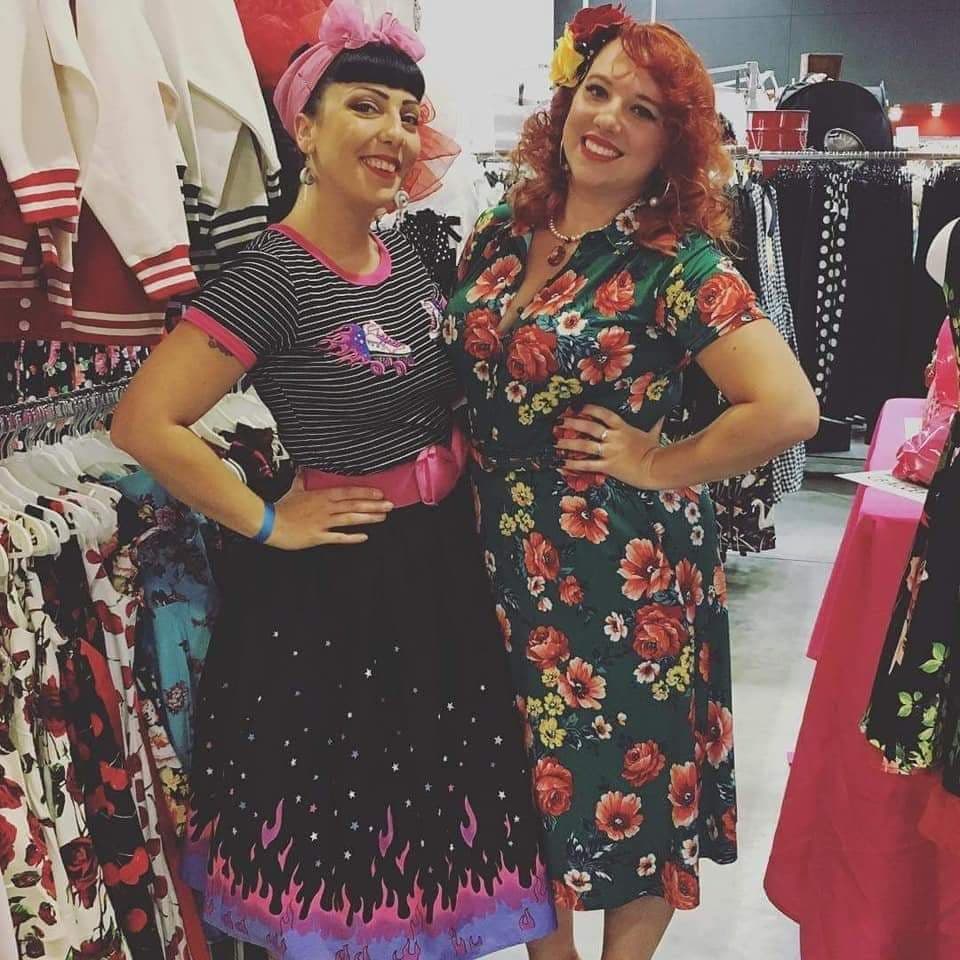 "My pin-up family is made up of upright, caring, and supportive women. They are models."

Chloe
Chloé Michel Chloé Michel's third influence is Valérie Schoettel who is none other than Miss Pin-Up Grand Est 2018. Her work with homeless people, people with disabilities and women who are victims of domestic violence is an inspiration for Chloé. This is how she joined the Elsass Girls, a group of pin-up artists who participate in organizing vintage events throughout Alsace and France. "Recently, we organized a visit to the SPA, the leading French animal welfare society, to raise public awareness about the adoption of abandoned animals."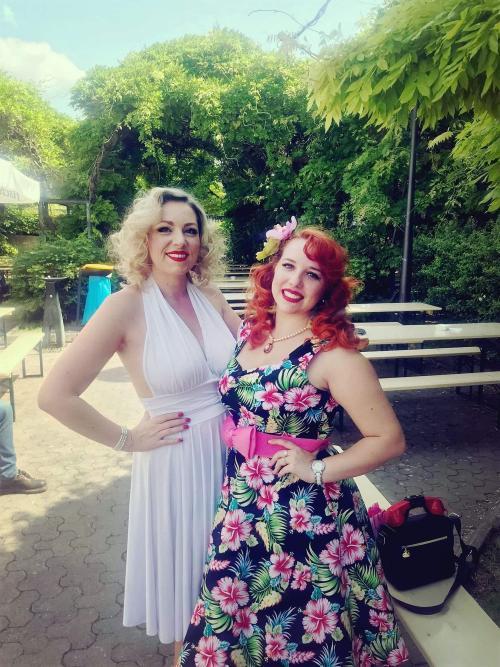 Bringing Together Professional and Private Life.
If the vintage world is Chloé Michel's passion, she also sees opportunities for professional development. Her passion allows her to work on soft skills such as confidence, stress management, and creativity.
In October 2019, the young woman dealt with the difficulty of performing on stage by participating in the Miss Pin-Up Grand Est 2019 contest. "This experience taught me how to manage my stress in public, how to create and present a show... and as I wasn't lucky enough to make it onto the podium, it also helped me to regain my self-confidence after a failure."
She is refining these soft skills at EM Strasbourg as well. "Shortly after the Miss Pin-Up competition, I explored these skills in depth at a seminar organized by Cap Career. We benefited from improvisation and pitching classes, learned to speak in public, and to present a project. This will be extremely useful for my professional life, and in my role as the face of the Elsass Girls pin-up association."
Chloé Michel hopes that her work and her passion will overlap, even if she does not plan to pursue a career in entertainment. Currently studying for a Master of Supply Chain Management and International Purchasing at EM Strasbourg, she keeps a close watch on the vintage clothing and fashion sector. "In France, most shops are too small for Supply Chain jobs. I have my eye on some major brands in the Netherlands and the United States." The Strasbourg pin-up girl will be graduating in a year's time: watch this space!