Research, the strategic pillar
of EM Strasbourg

"The research work developed by the members of the EM Strasbourg research centers is distinguished by its international scope and academic excellence."
Marie Pfiffelmann
Research Director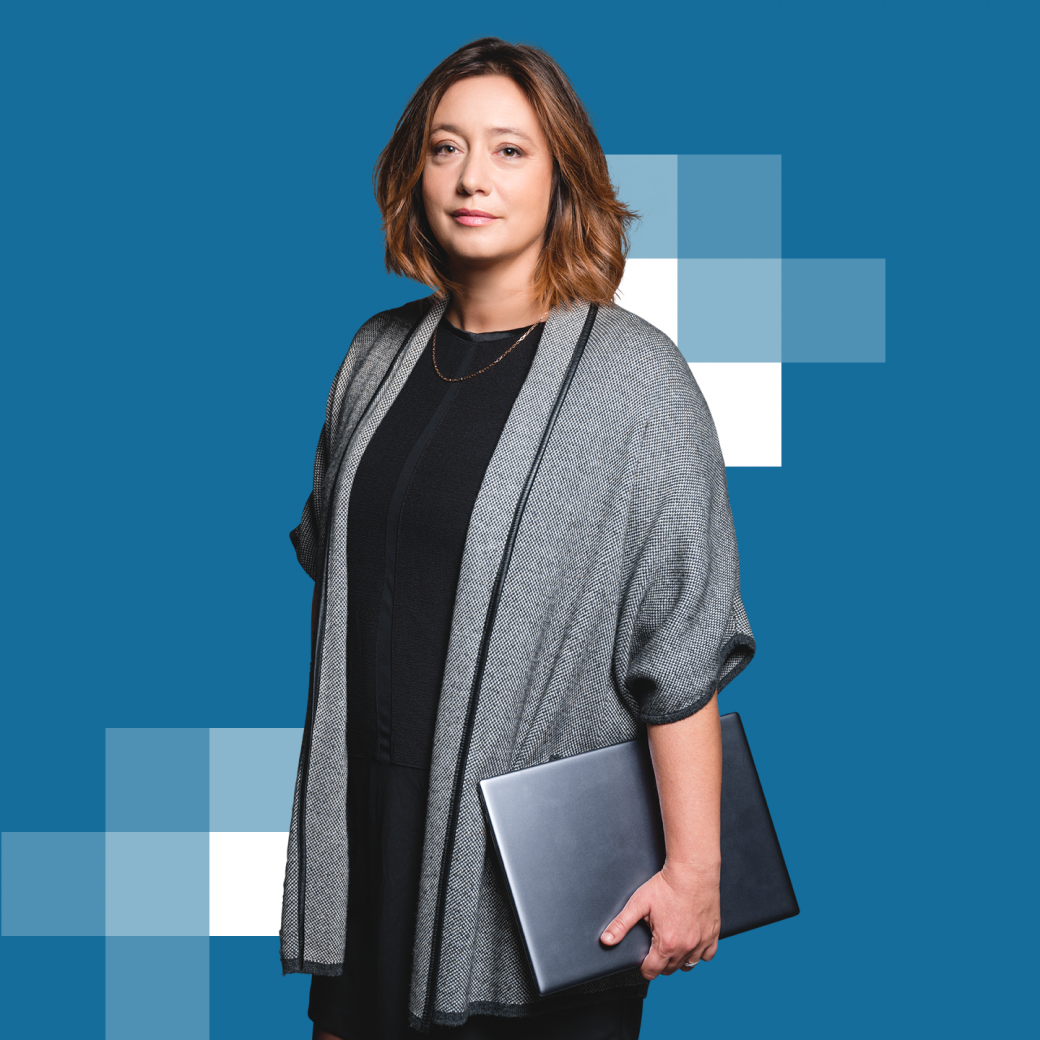 LaRGE Research Center is the University of Strasbourg research center focusing on finance.
The HuManiS Research Center brings together a wide range of work on the major fields of management.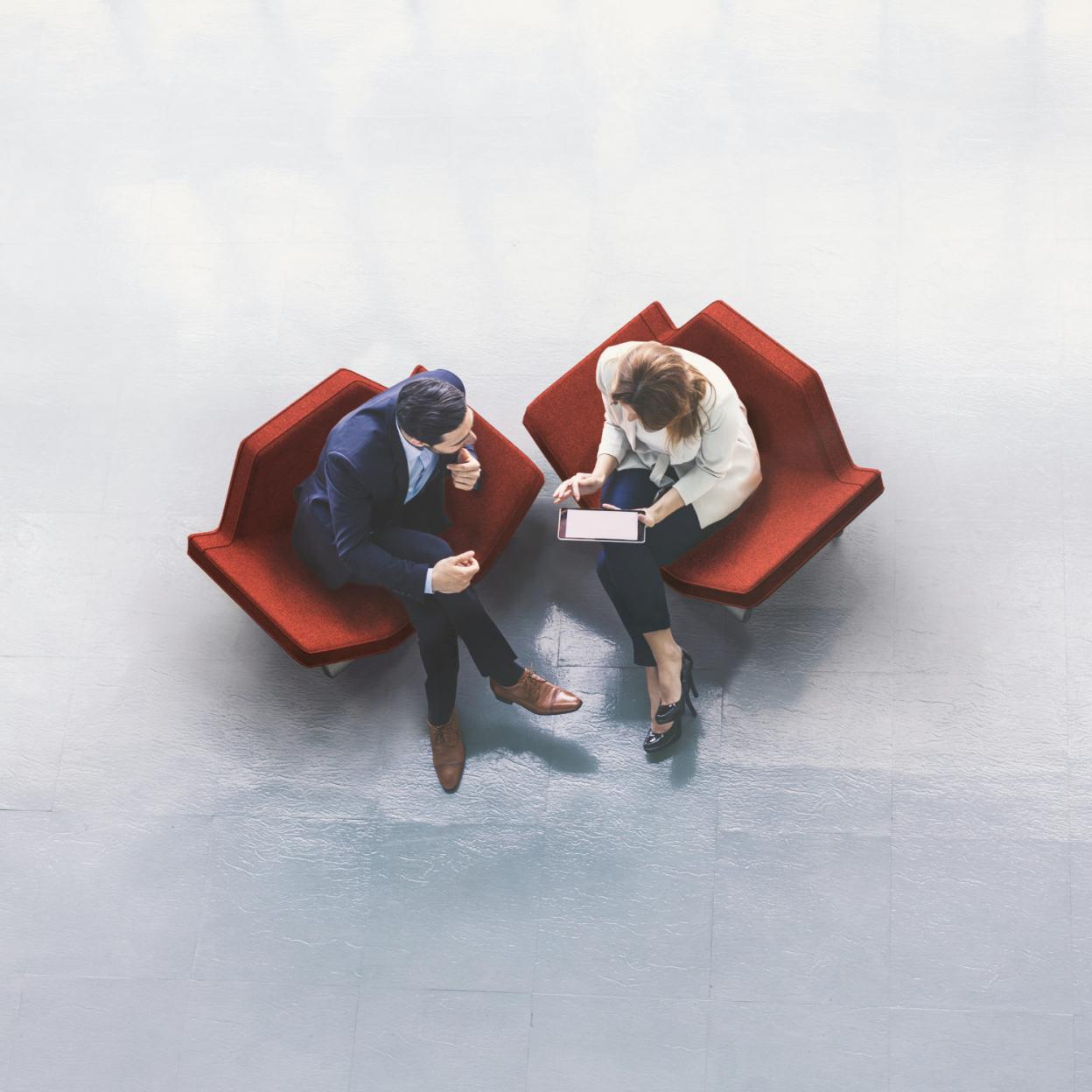 EM Strasbourg's
Research Policy
Because the transmission of knowledge is at the heart of our preoccupations, we value cross-functional research within our research centers and partner networks. Two areas of expertise have been created on the initiative of our researchers to respond to the problems facing companies and enrich research methodology: the Observatory of the Future and the Center of Excellence for Decision-Making.
EM Strasbourg's
Research Chairs
EM Strasbourg's research chairs promote cooperation between companies and our research centers on specific issues. Our objective is to develop management knowledge and practices in the face of today's international challenges.