Networks and
Distinctions
Guaranteeing the quality of the teaching offered to our students is our priority. Our accreditations, networks, and quality labels certify our commitment to excellence.
EM Strasbourg has obtained 5 nationally and internationally recognized accreditations, quality labels, and certifications.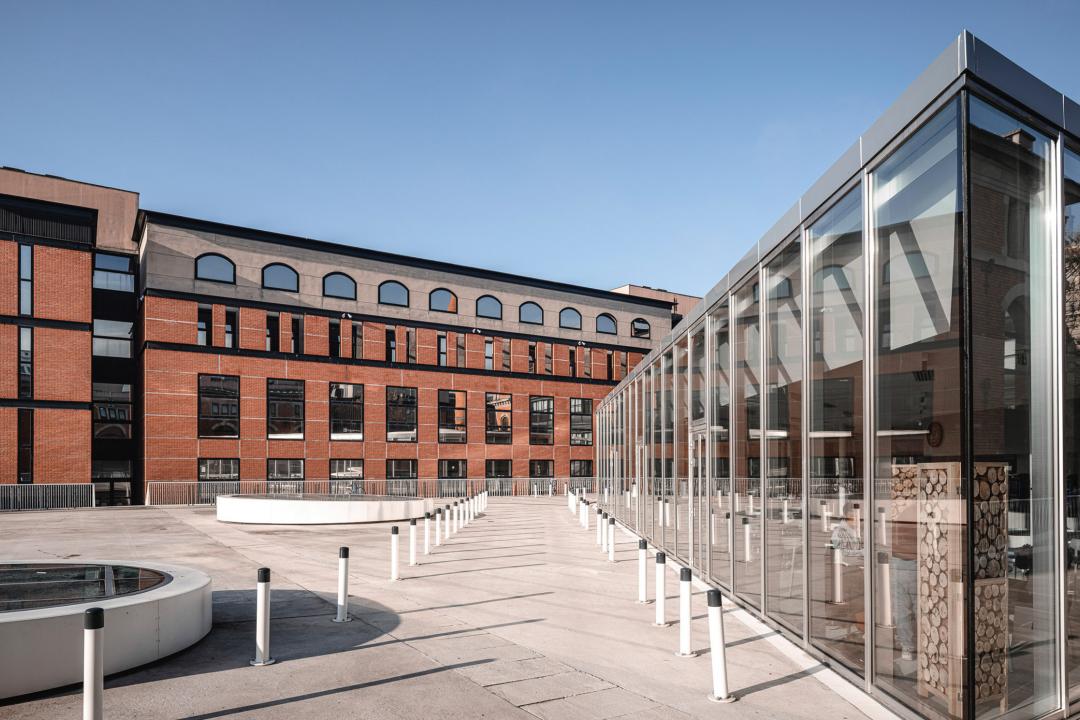 EM Strasbourg is involved in 10 networks at a local, national, and international level.