Trusted partners,
to make a difference.
"Our partnership with EM Strasbourg illustrates our establishment's stated strategy: to forge close links within our territory with one of the main stakeholders in teaching."
Eric Saltiel
Promotion sponsor 2020-2023
Caisse d'Epargne Grand Est Europe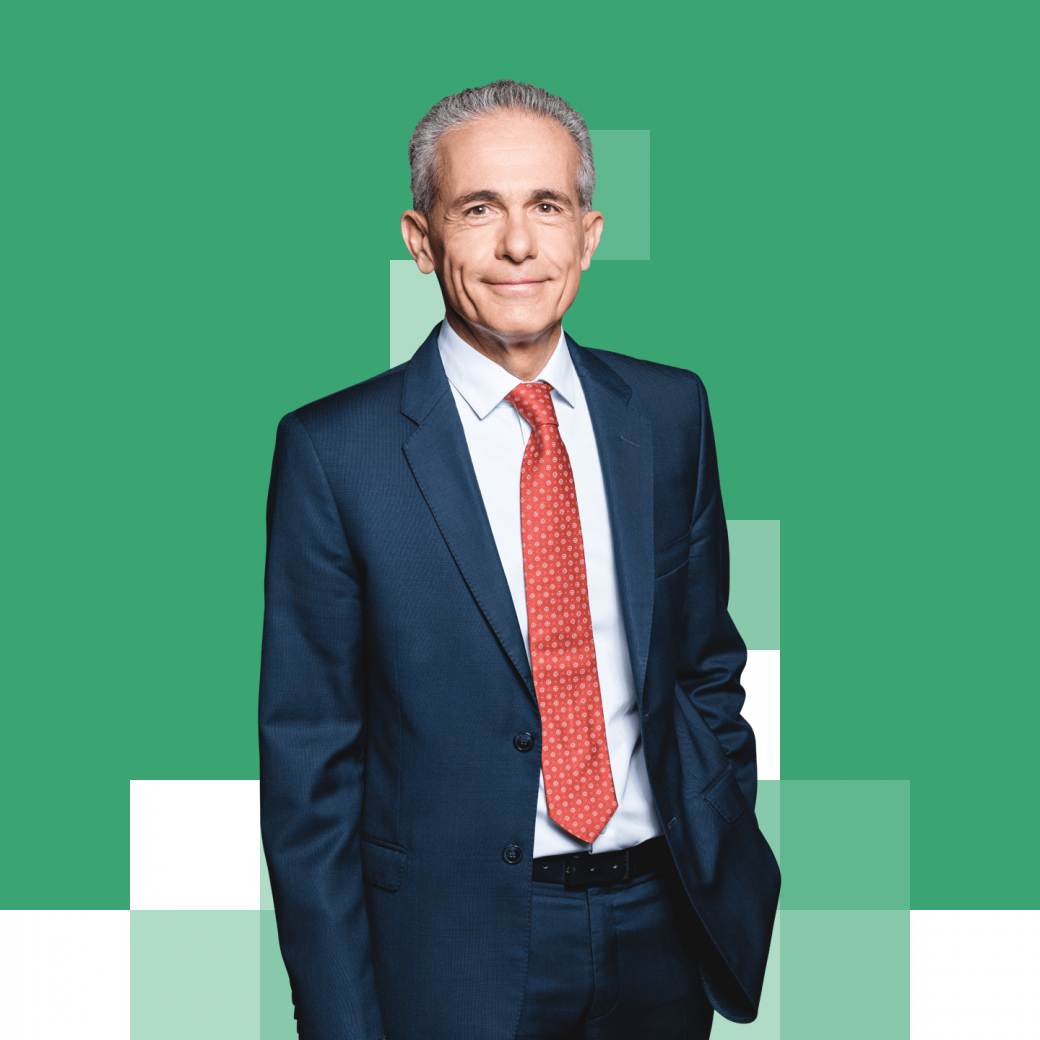 Trusted partners,
to make a difference.
"Since the beginning of our collaboration, a positive dynamic for the benefit of our two entities has been put in place."
Nicolas Faist,
Promotion sponsor
MEDIAPOST, La Poste group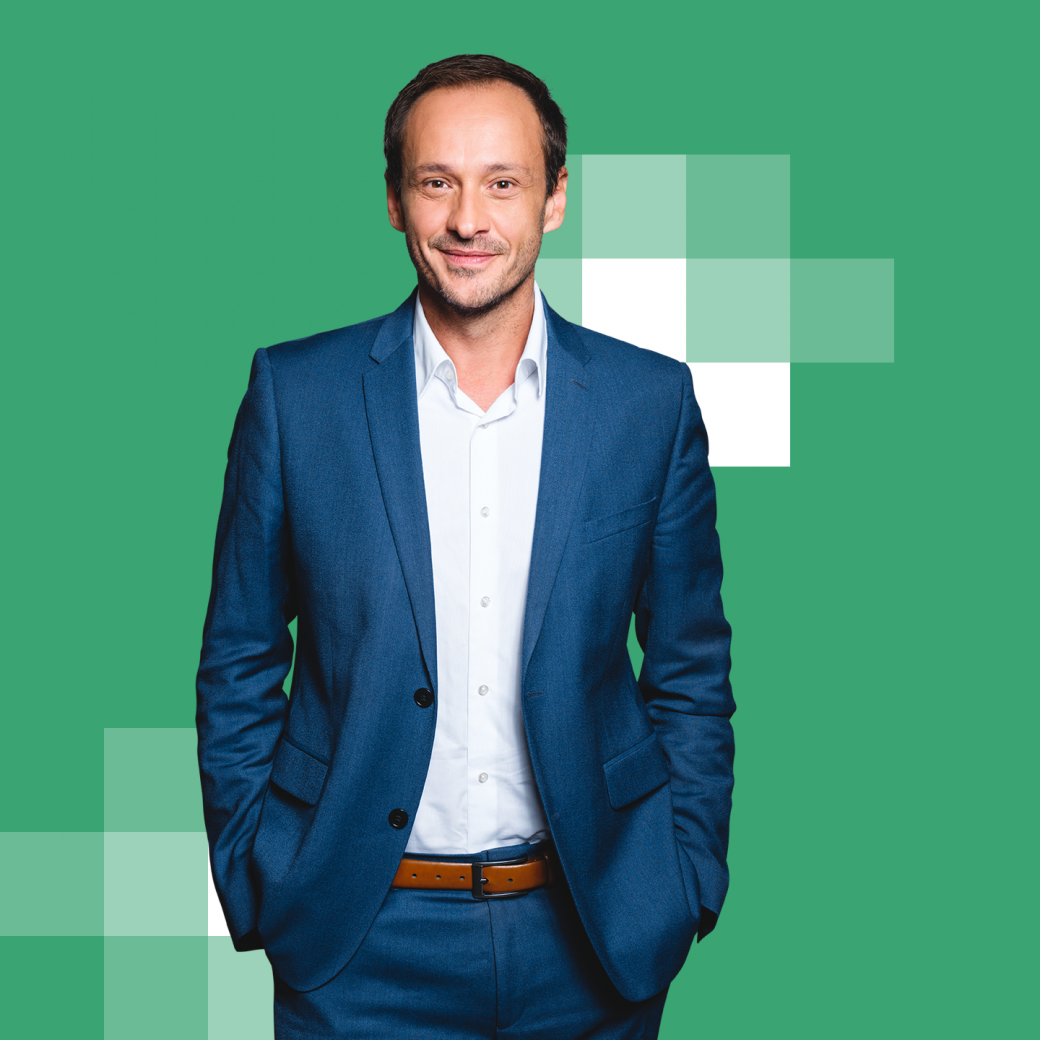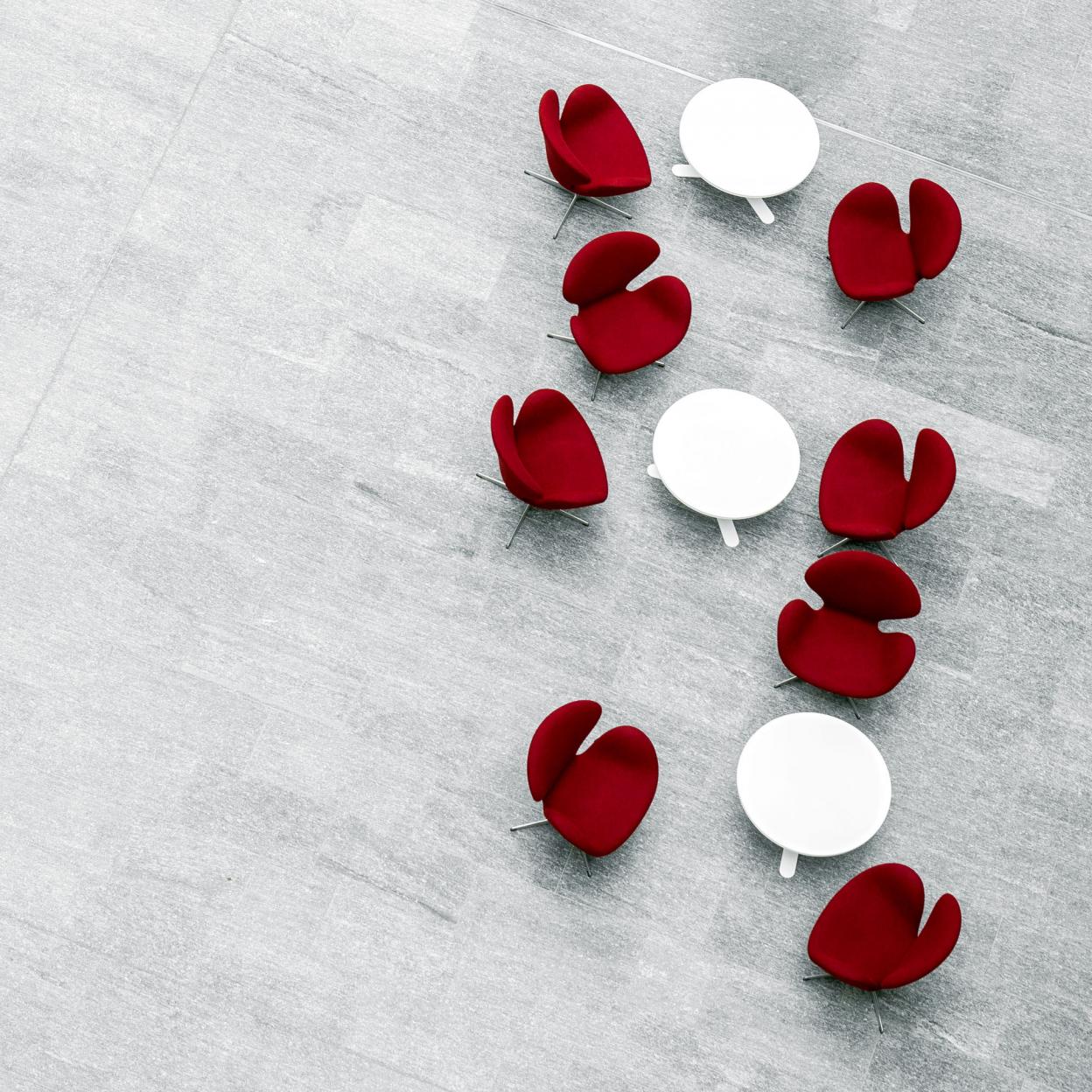 Become a Partner of
EM Strasbourg!
Because your company is unique, we will work with you to define your needs together. Whether it's developing your employer brand, recruiting our students, or increasing the skills of your employees, we will be present at every stage of your project.
Partner companies

EM Strasbourg Business Club members

Executives involved in School life

Conferences per year

Students

Alumni
EM Strasbourg
news