Your support makes
all the difference!
Would you like to support our school? Choose us for the payment of the balance of your training tax and give our students the opportunity to stand out positively in your company. Find out all the terms of payment.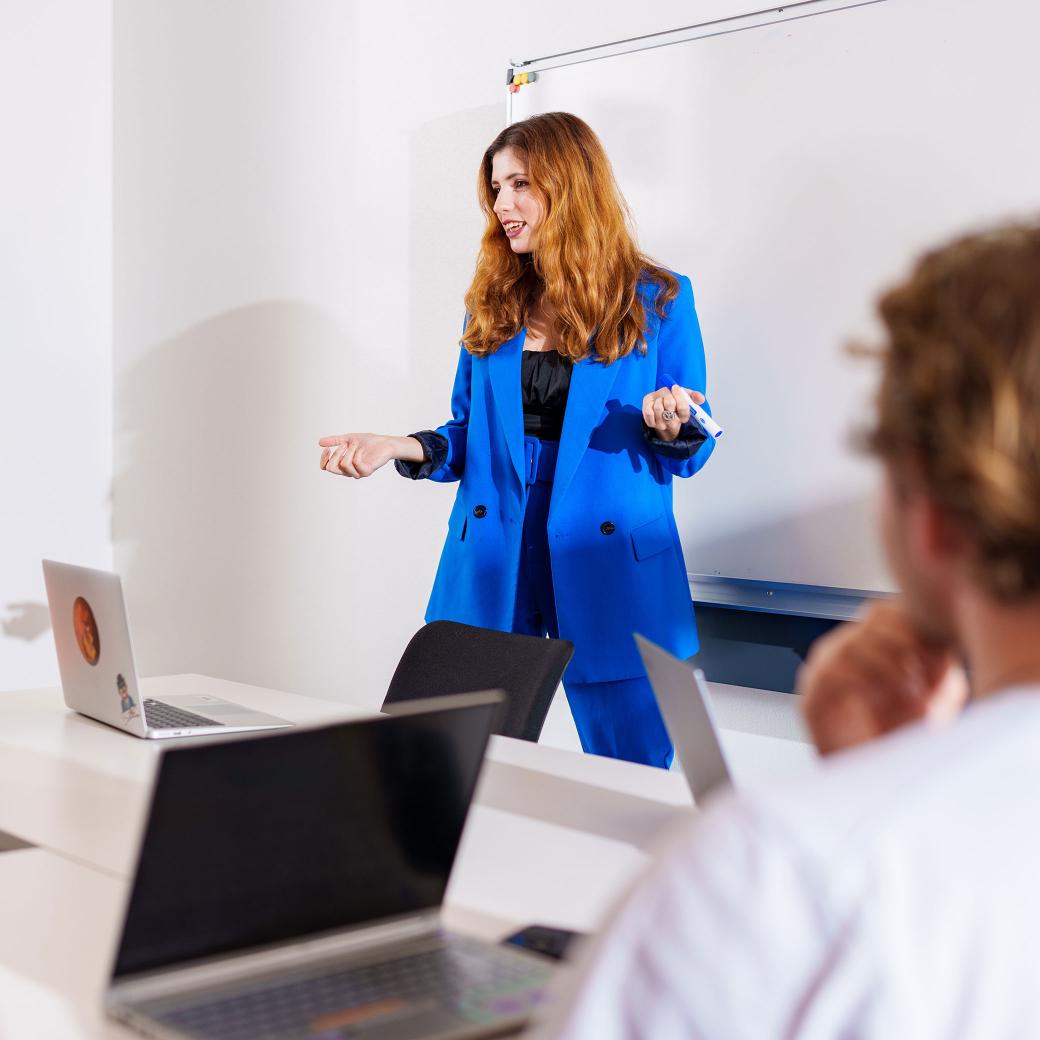 Trusted partners,
to make a difference.
"EM Strasbourg is a business school that offers high-quality international study programs and promotes values dear to ARTE, such as ethics, diversity and sustainable development."
Marysabelle Cote
Managing Administrative Director of ARTE G.E.I.E.
Mentor of the PGE and BIB Classes of 2025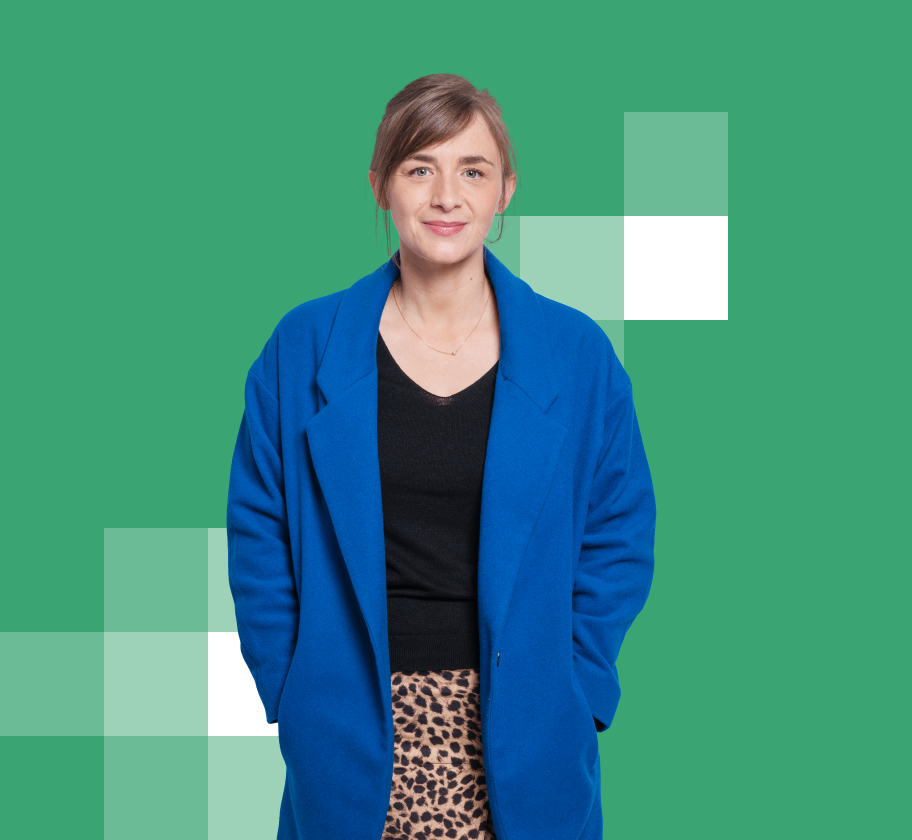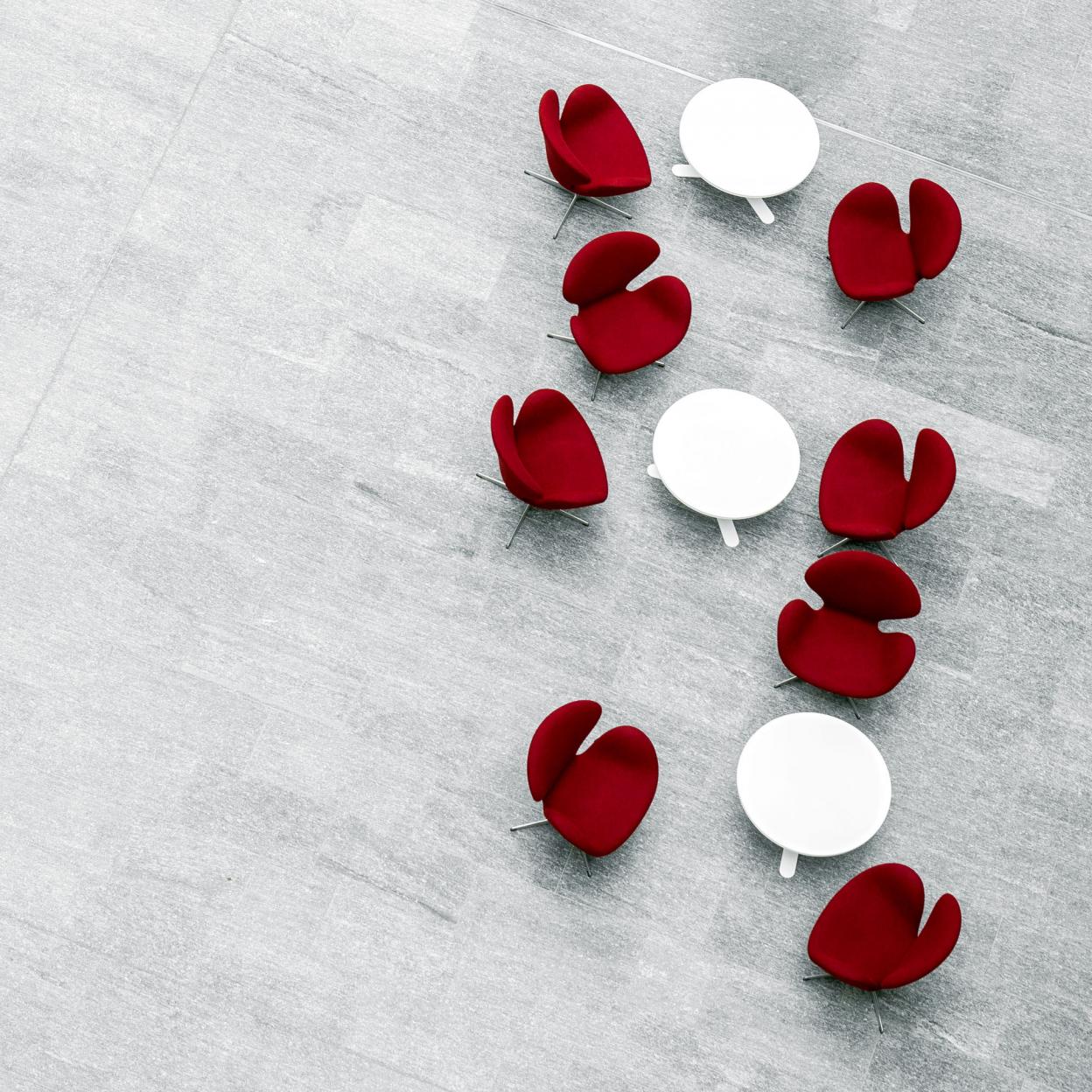 Become a Partner of
EM Strasbourg!
Because your company is unique, we will work with you to define your needs together. Whether it's developing your employer brand, recruiting our students, or increasing the skills of your employees, we will be present at every stage of your project.
Partner companies

EM Strasbourg Business Club members

Executives involved in School life

Conferences per year

Students

Alumni