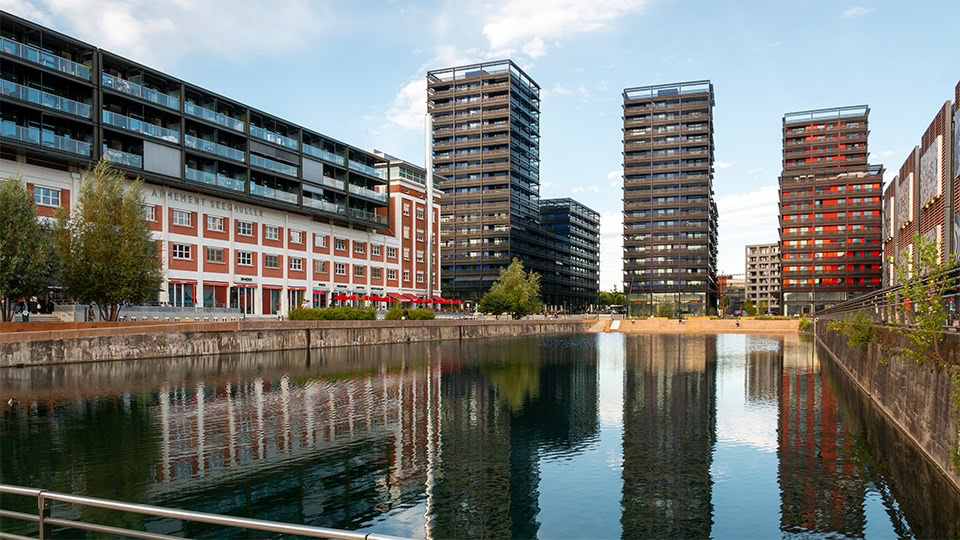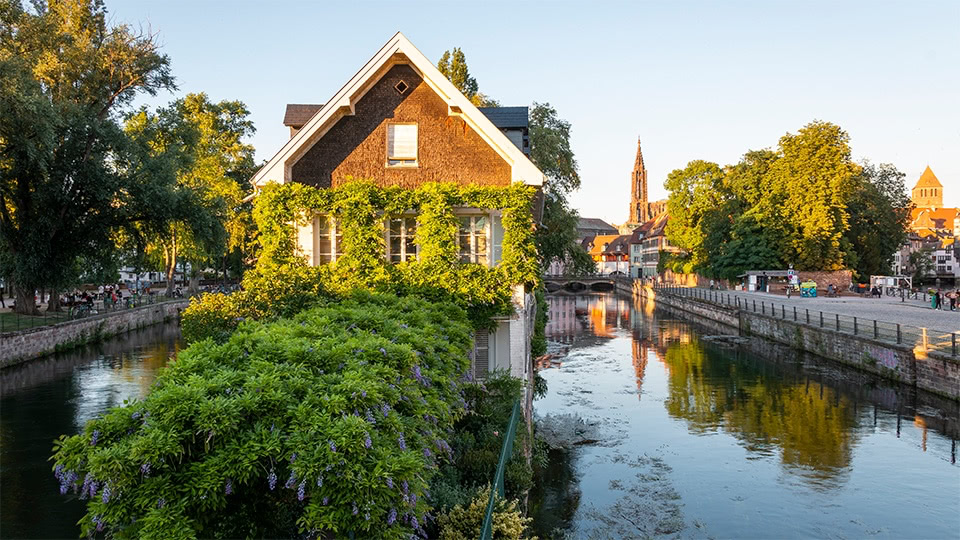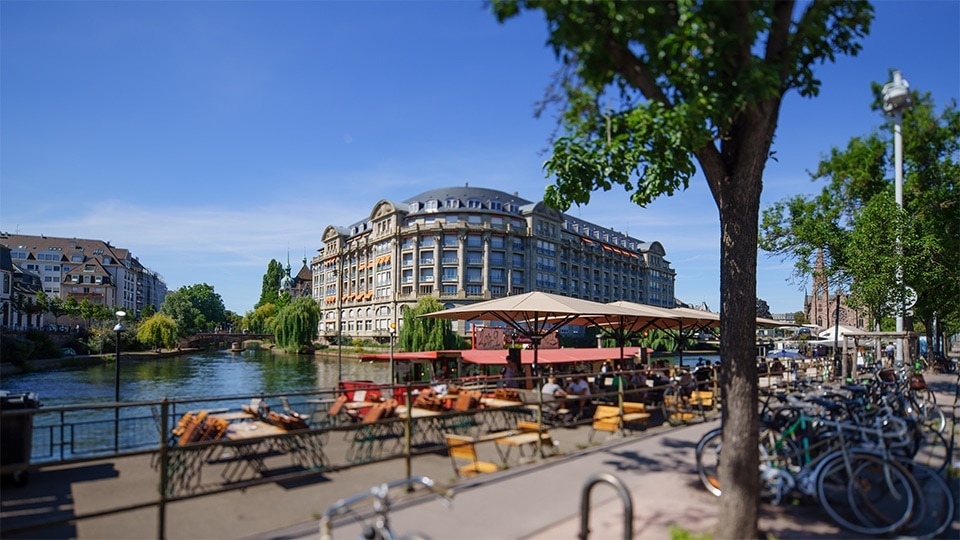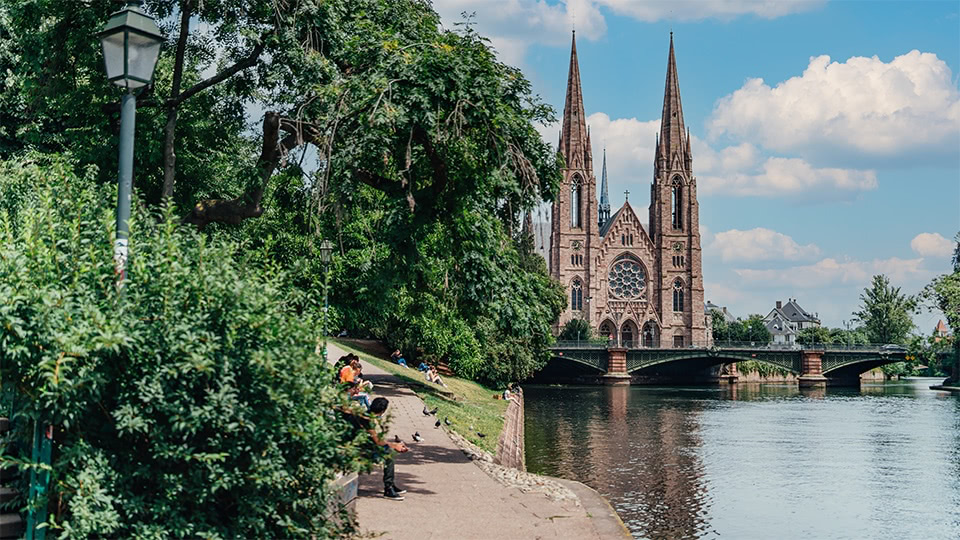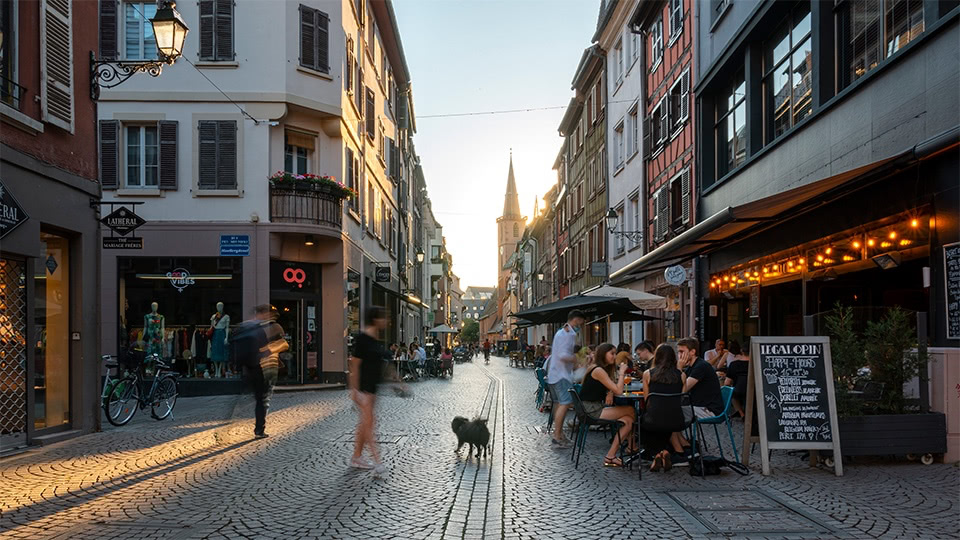 Living
in Strasbourg
Cosmopolitan and dynamic, we tell you everything about our beautiful city that you will enjoy discovering
As future students, choosing a school can be a dilemma. One criterion is essential: the city's energy and atmosphere. Ranked fourth among university towns in France, Strasbourg has plenty to offer.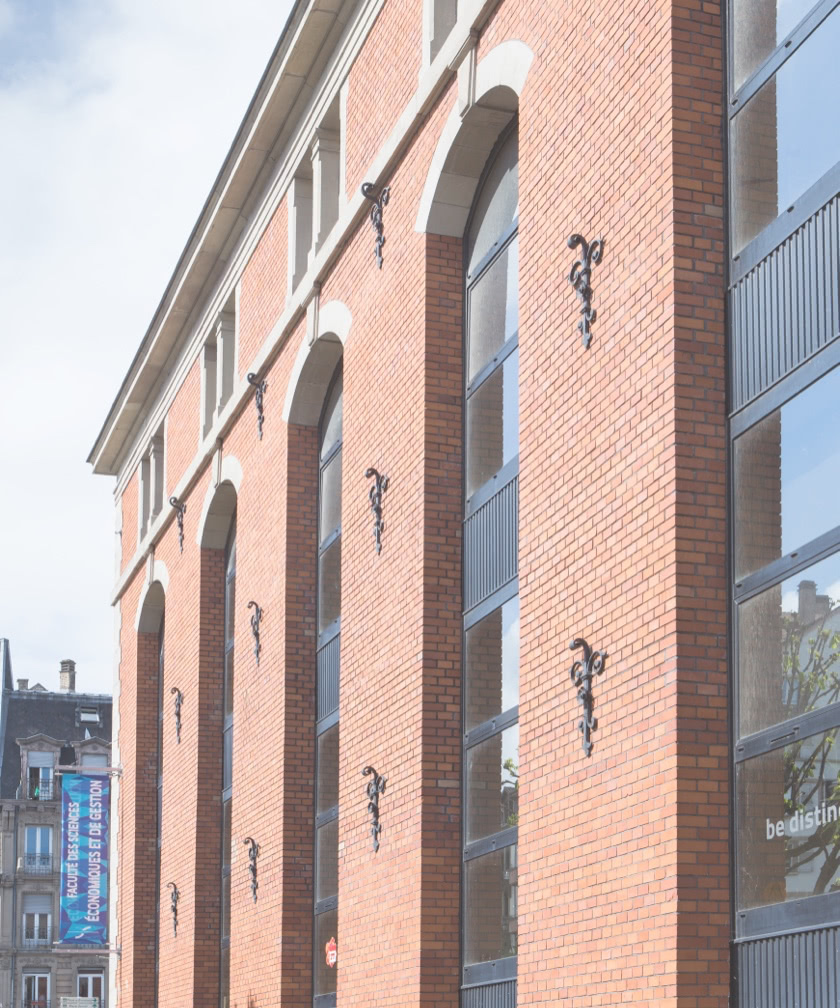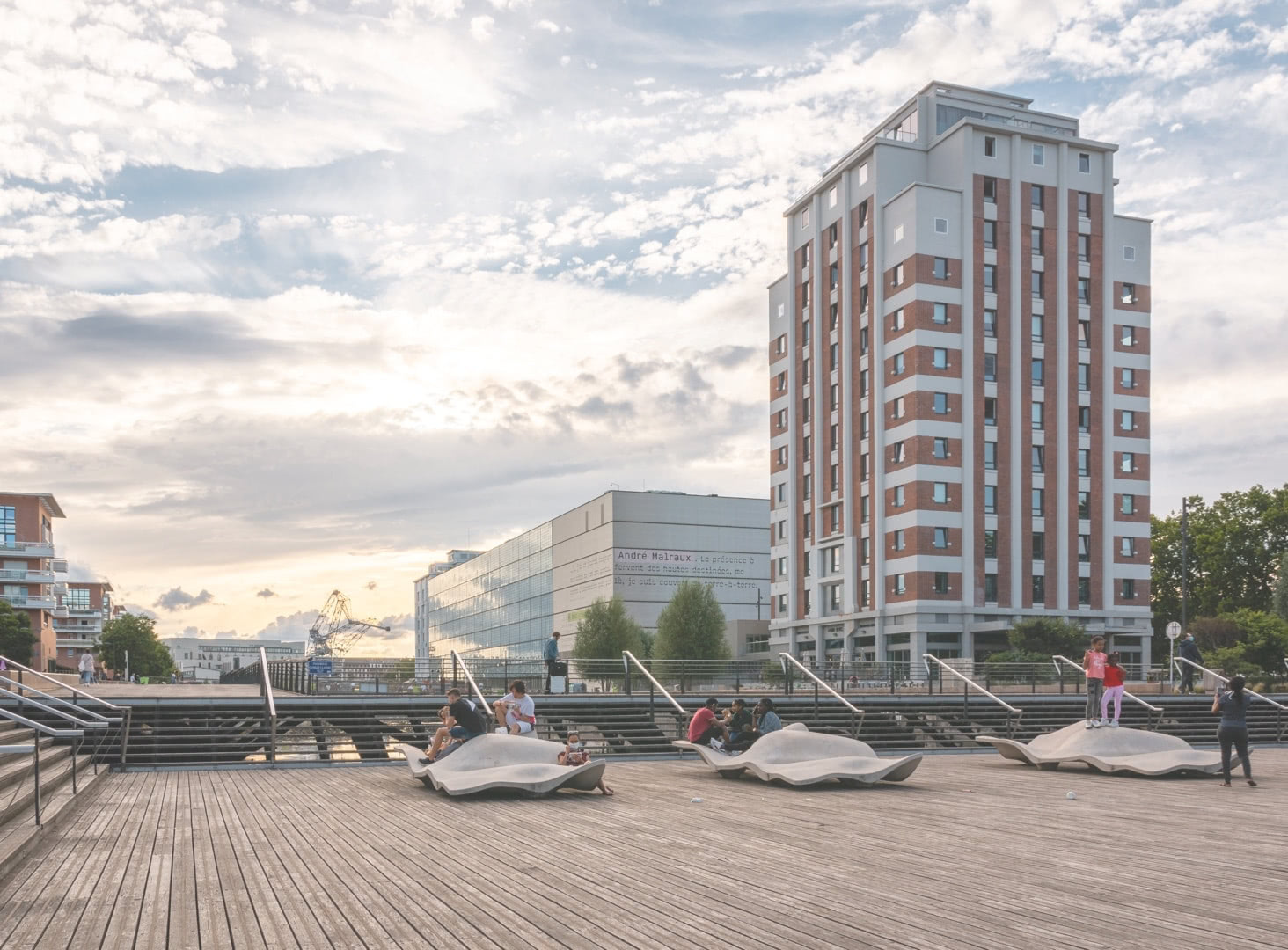 Three good reasons to come
study in
Strasbourg.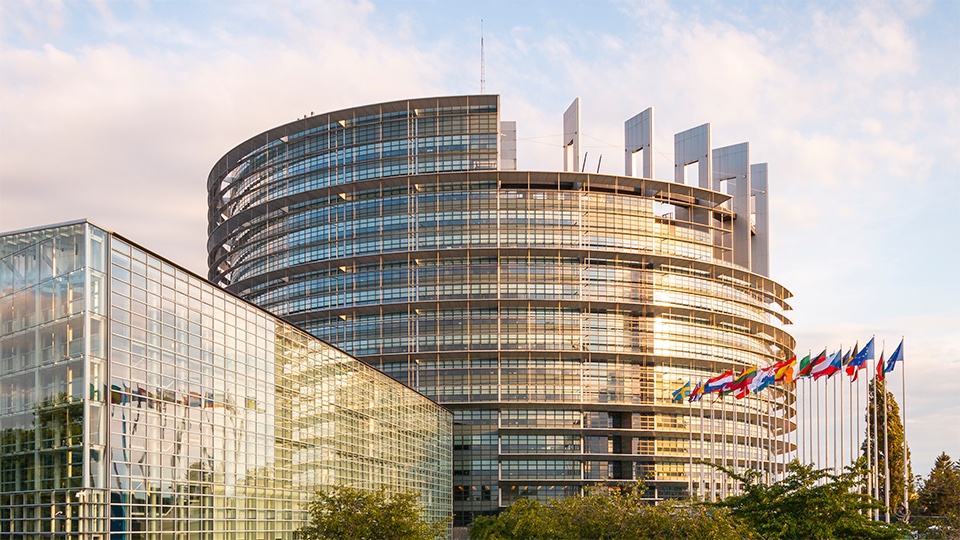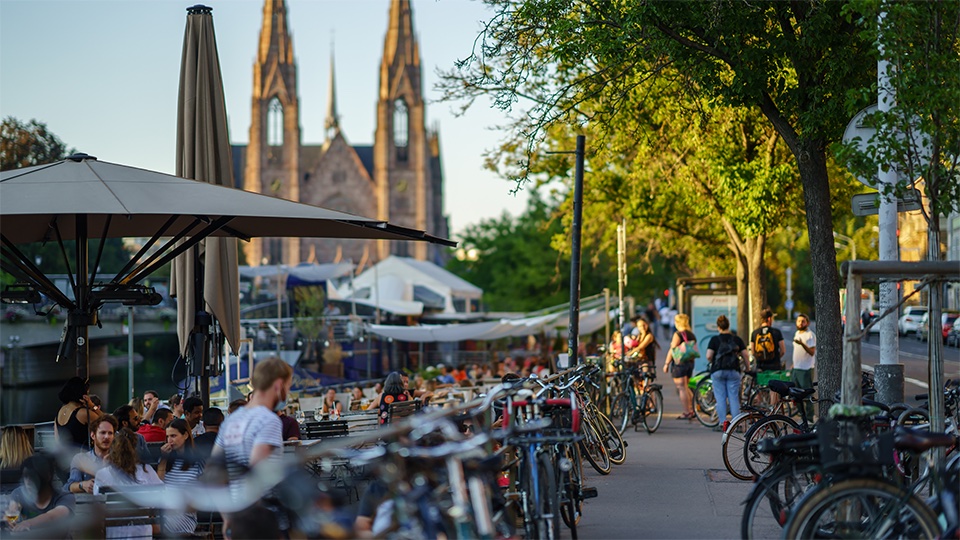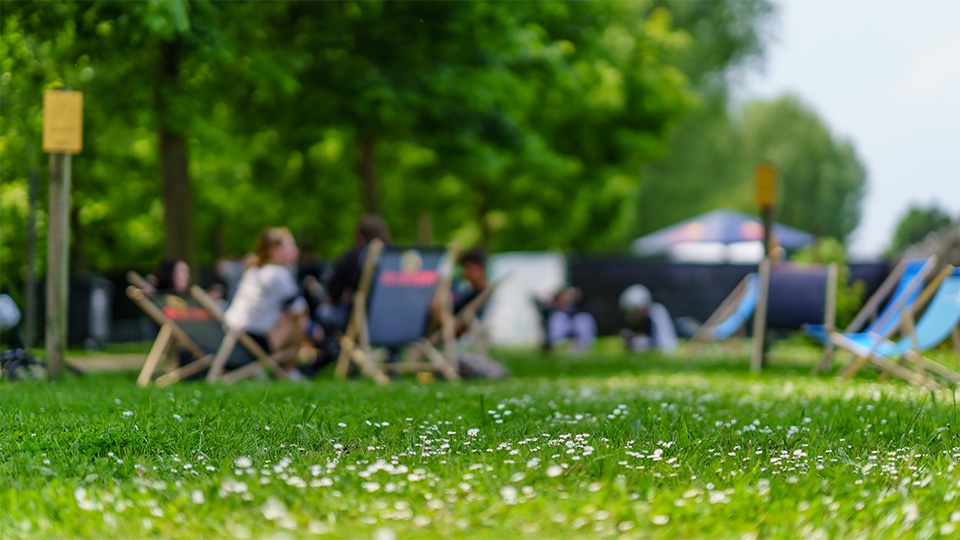 Many European institutions such as the European Parliament and the Council of Europe are located in Strasbourg.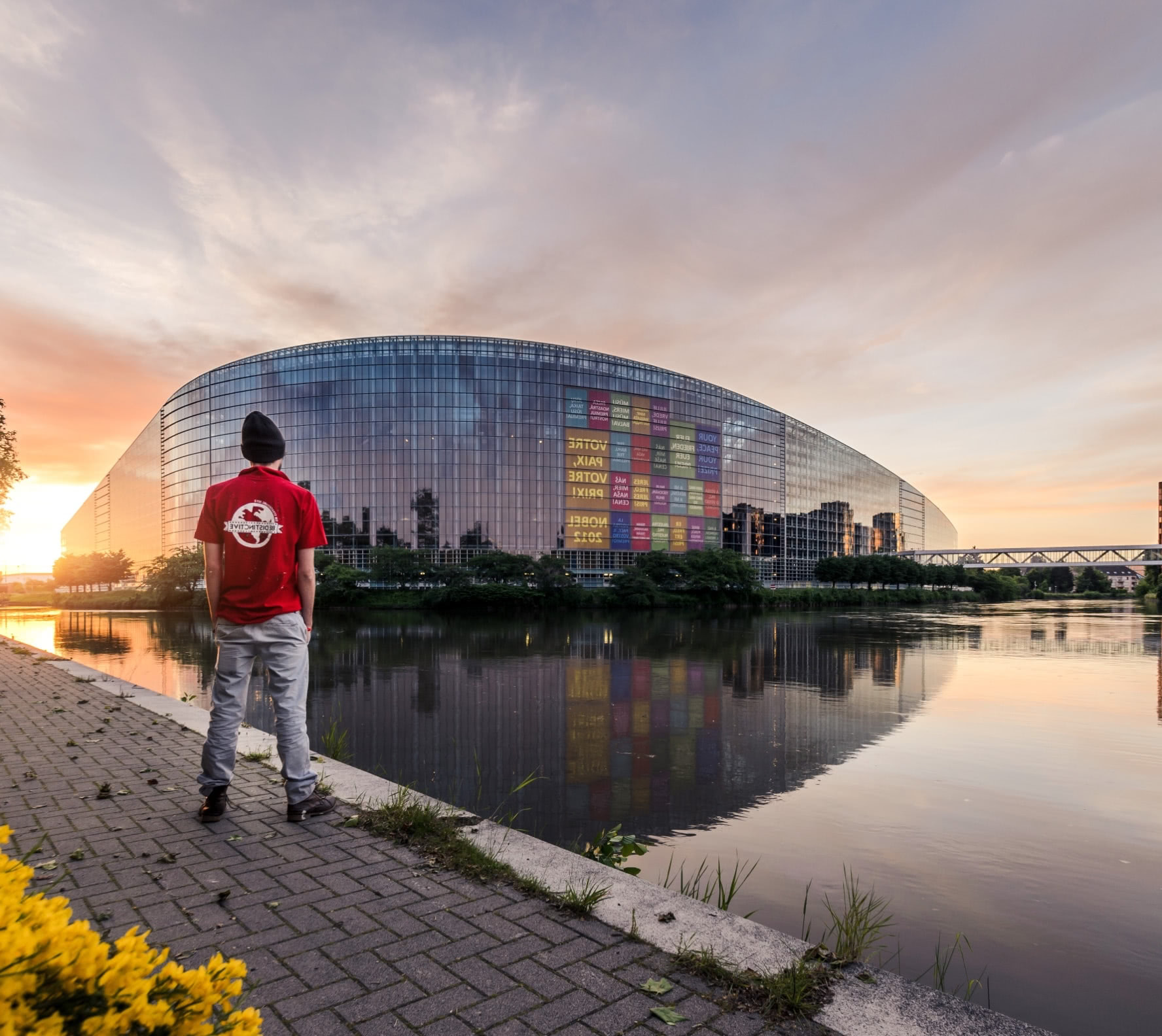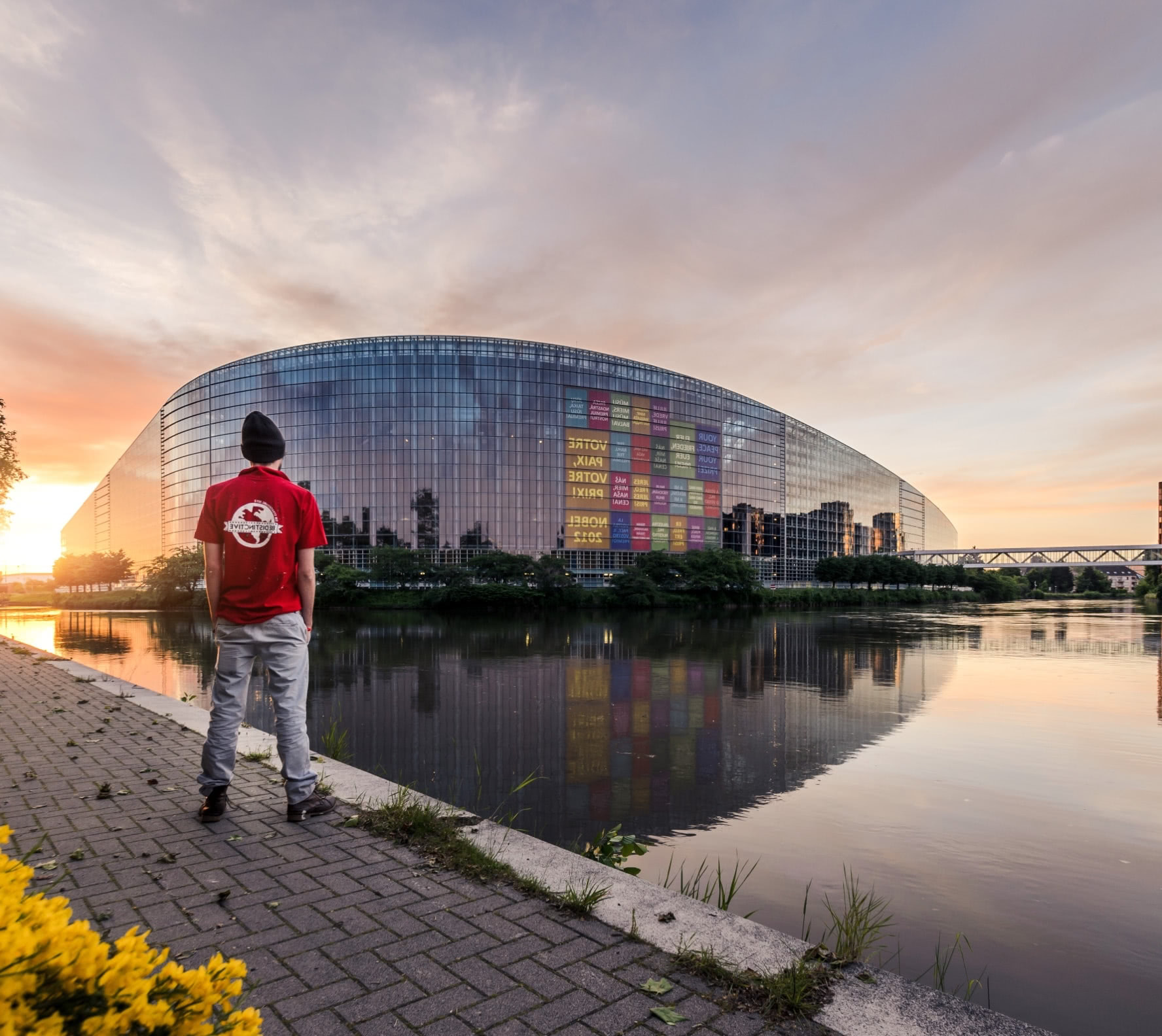 Because of this, and also because of the city's location near the Franco-German border, Strasbourg embodies international and European values that EM Strasbourg holds dear.
The city is home to the headquarters of companies such as AdidasAdidas, BugattiBugatti, MarsMars and many othersmany others.
This coexistence of international groups, numerous SMEs, start-ups, and local traders offers the city and its region tremendous economic momentum. In Strasbourg, you will benefit from great professional opportunities in many business sectors.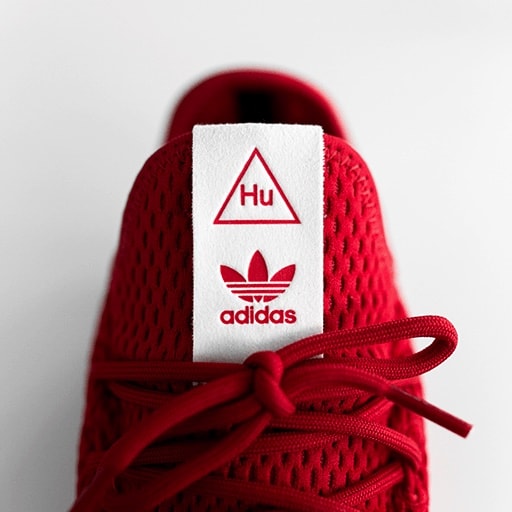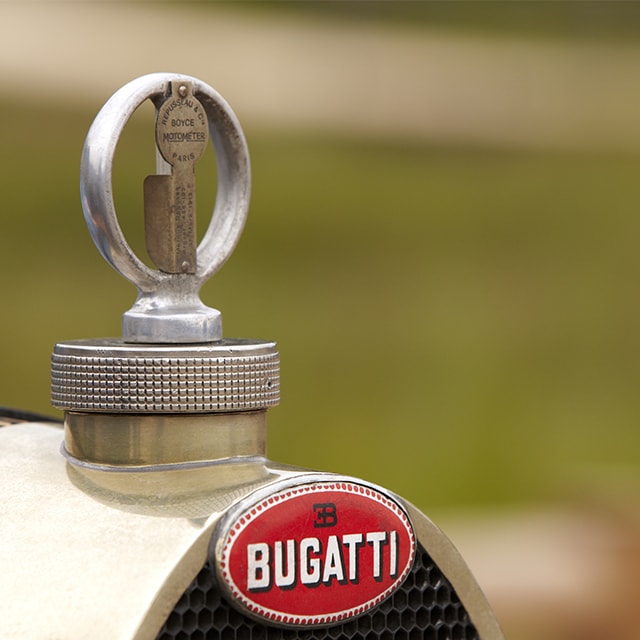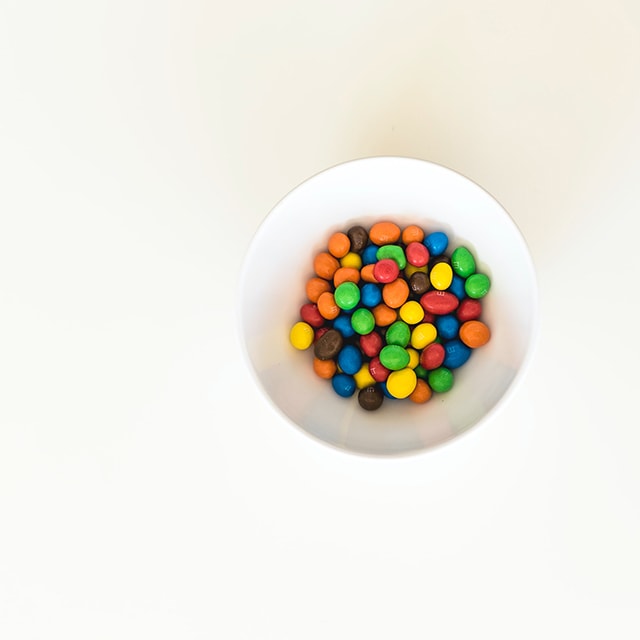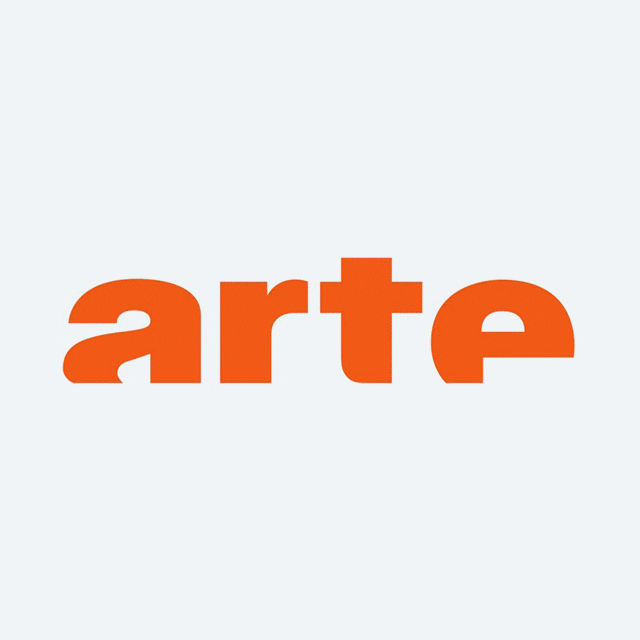 "At the school, I met students of different nationalities who have different cultures and values"

Abhishek KAUSHAL,
International student from India
A cosmopolitan environment: Strasbourg has more than 20% of foreign students.
Strasbourg is firmly internationally oriented with no less than eight international airports within a radius of less than two hours from the city. It's good starting point to discover the world.
Strasbourg, a thousand-year-old city, has an exceptional historical heritage.
From the Neustadt district, a UNESCO World Heritage site, to mythical monuments like the Cathedral, the city is full of treasures to discover.
"I loved spending one year in this fairy tale city, living the Alsatian lifestyle, and discovering its gastronomy, culture and wine."

Ly DINH,
International student from Vietnam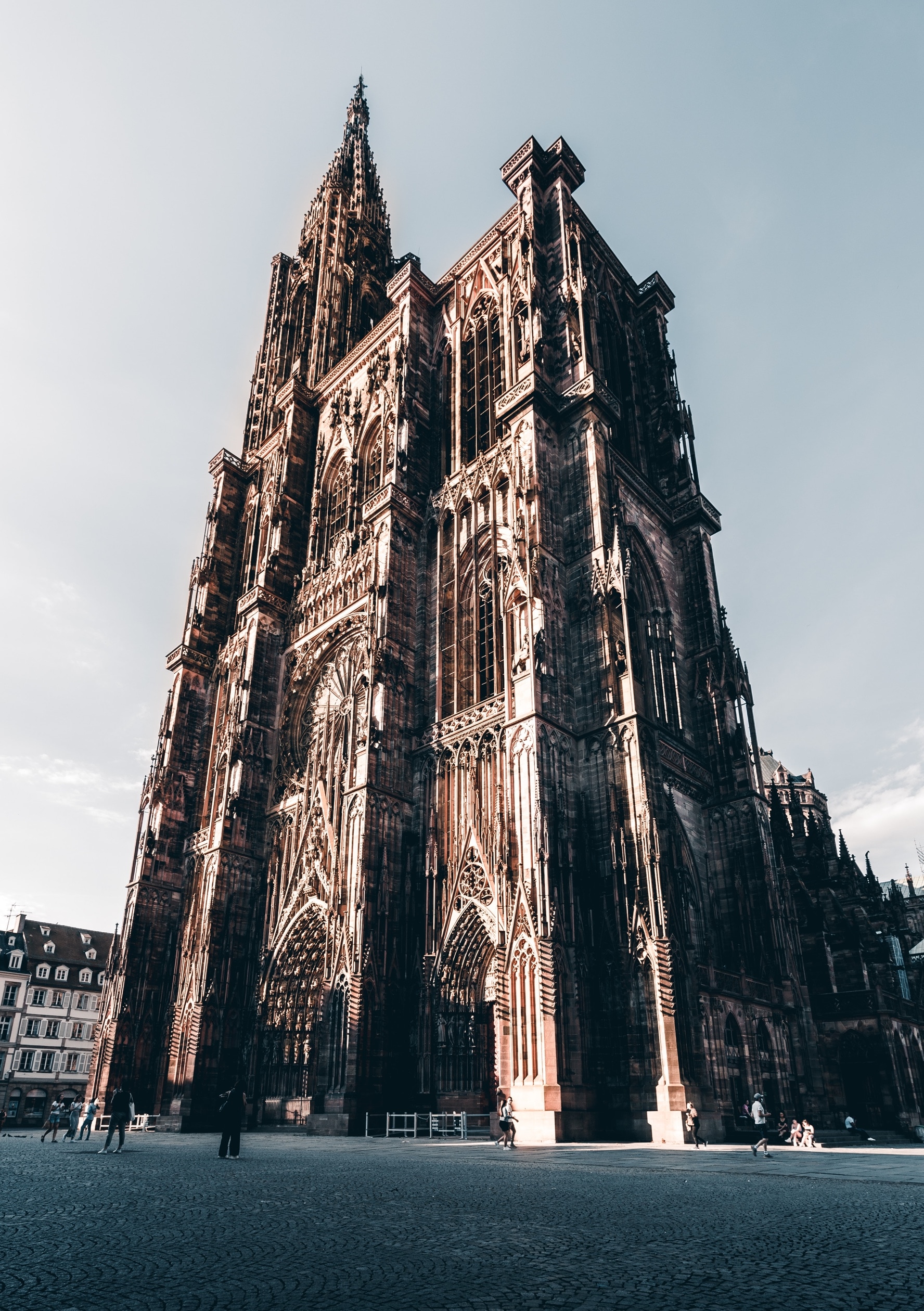 Passionate about art, films, and/or music?
Strasbourg is home to:
10 museums

10 museums

1 opera house

1 opera house

4 theaters

4 theaters

5 movie theaters

5 movie theaters

3 concert halls

3 concert halls
This is a great way to enjoy an intense arts program throughout the year, which is complemented by numerous festivals and street events.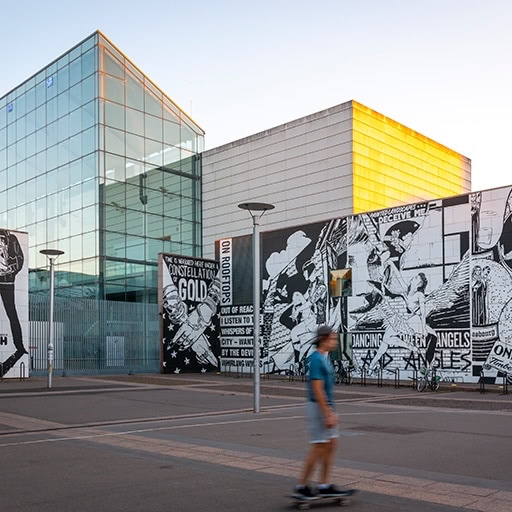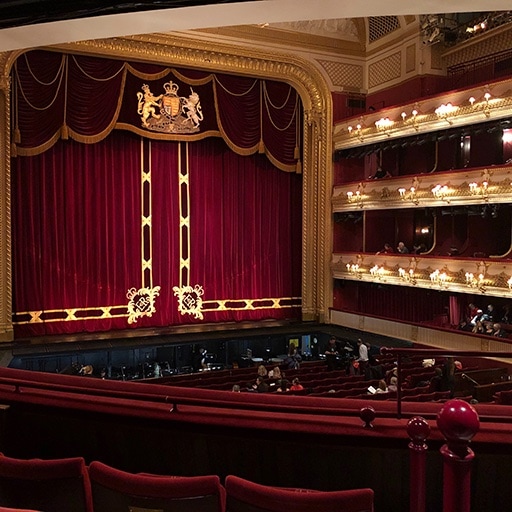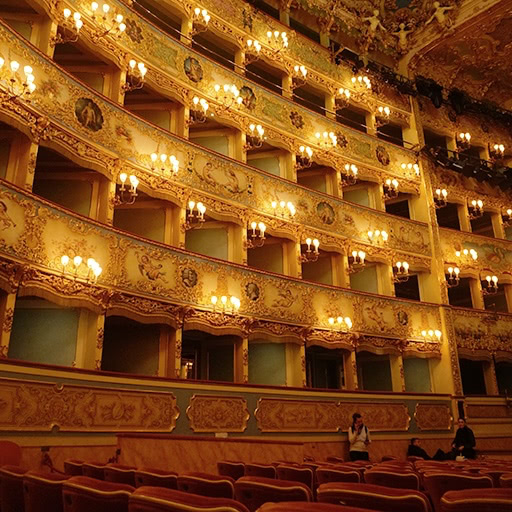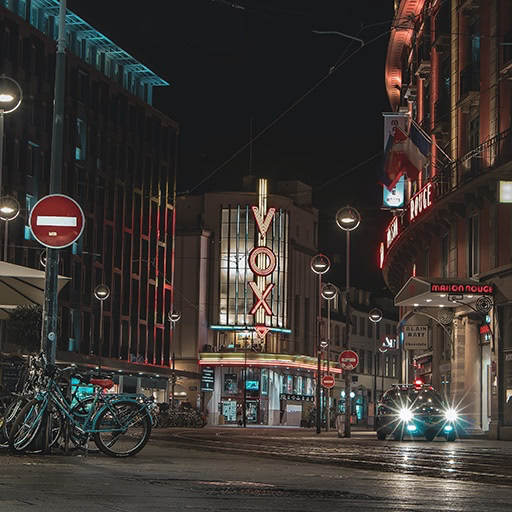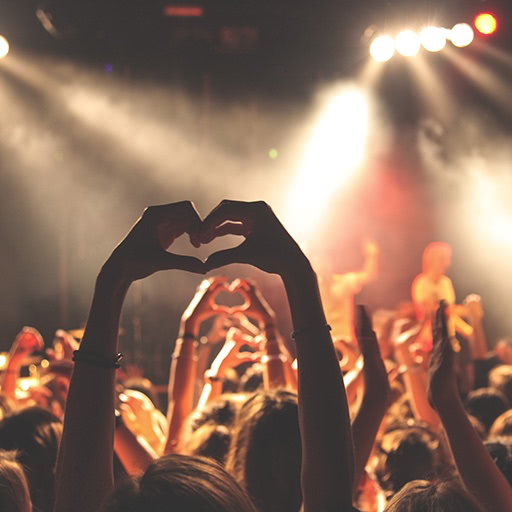 Cosmpolitain and fond of good food, Strasbourg will charm you with its many restaurants offering specialty dishes from far and wide.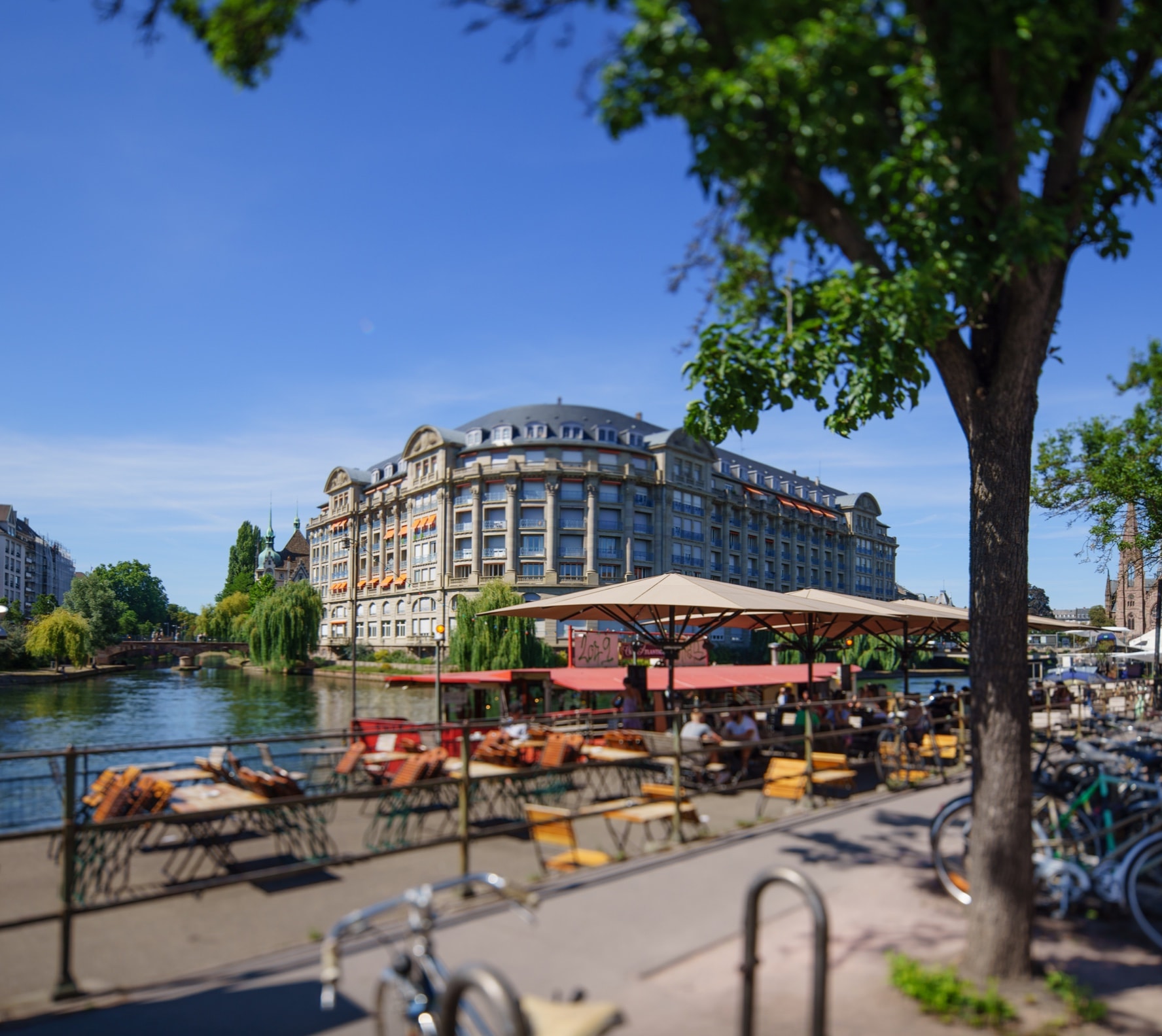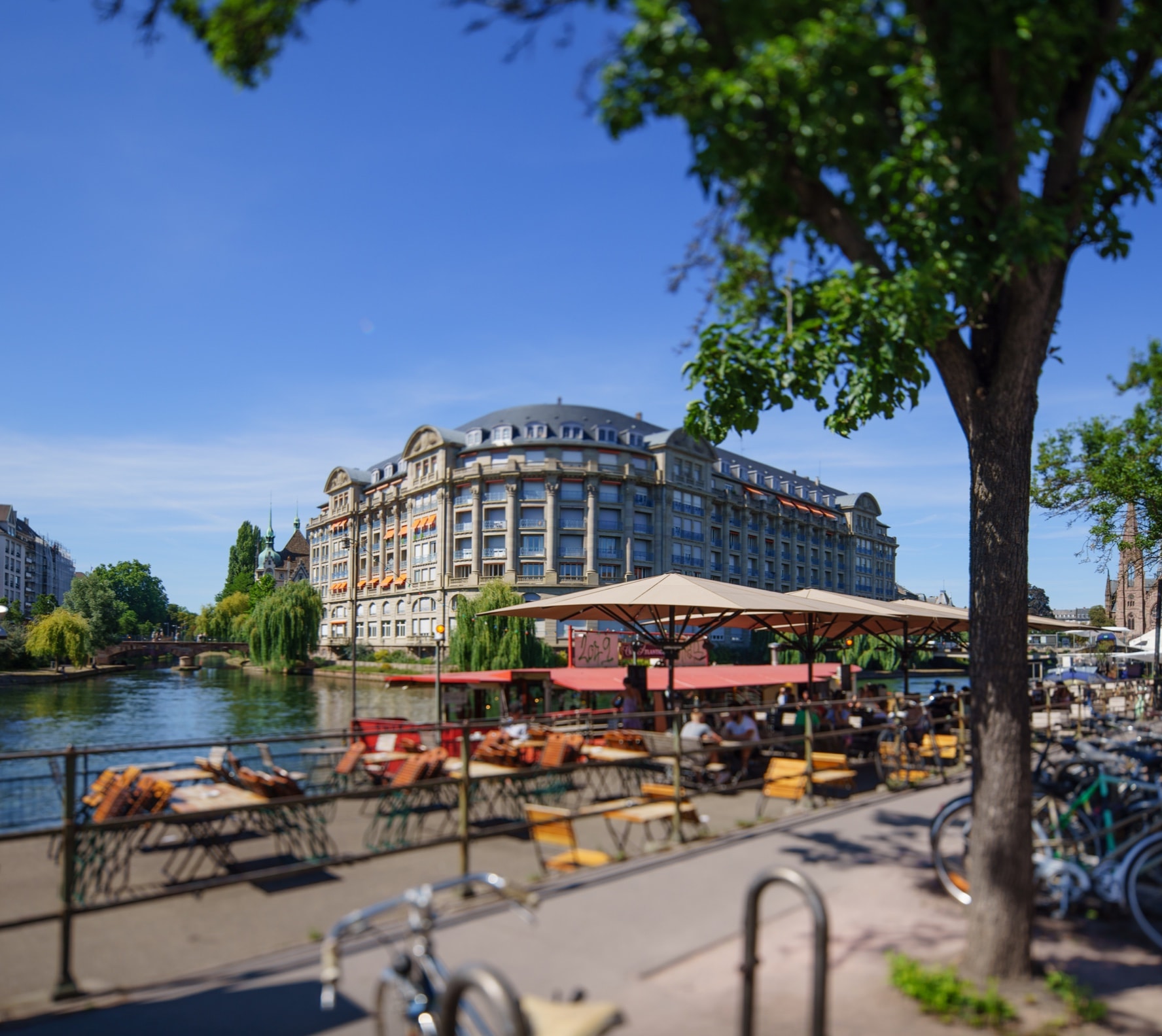 Do you prefer food from somewhere else?
You will also find what you're looking for among the many restaurants offering foreign specialties. To round off your evening, the multitude of bars and nightclubs will appeal to night owls.
The city's festive side does not exclude calmer places where it is nice to take a walk or practice sports. There are many parks to be discovered and the region does not lack beautiful landscapes.
Strasbourg is the second most cyclable city in France. Cycling is the preferred means of transportation—the whole city is laid out to make it more cyclist-friendly.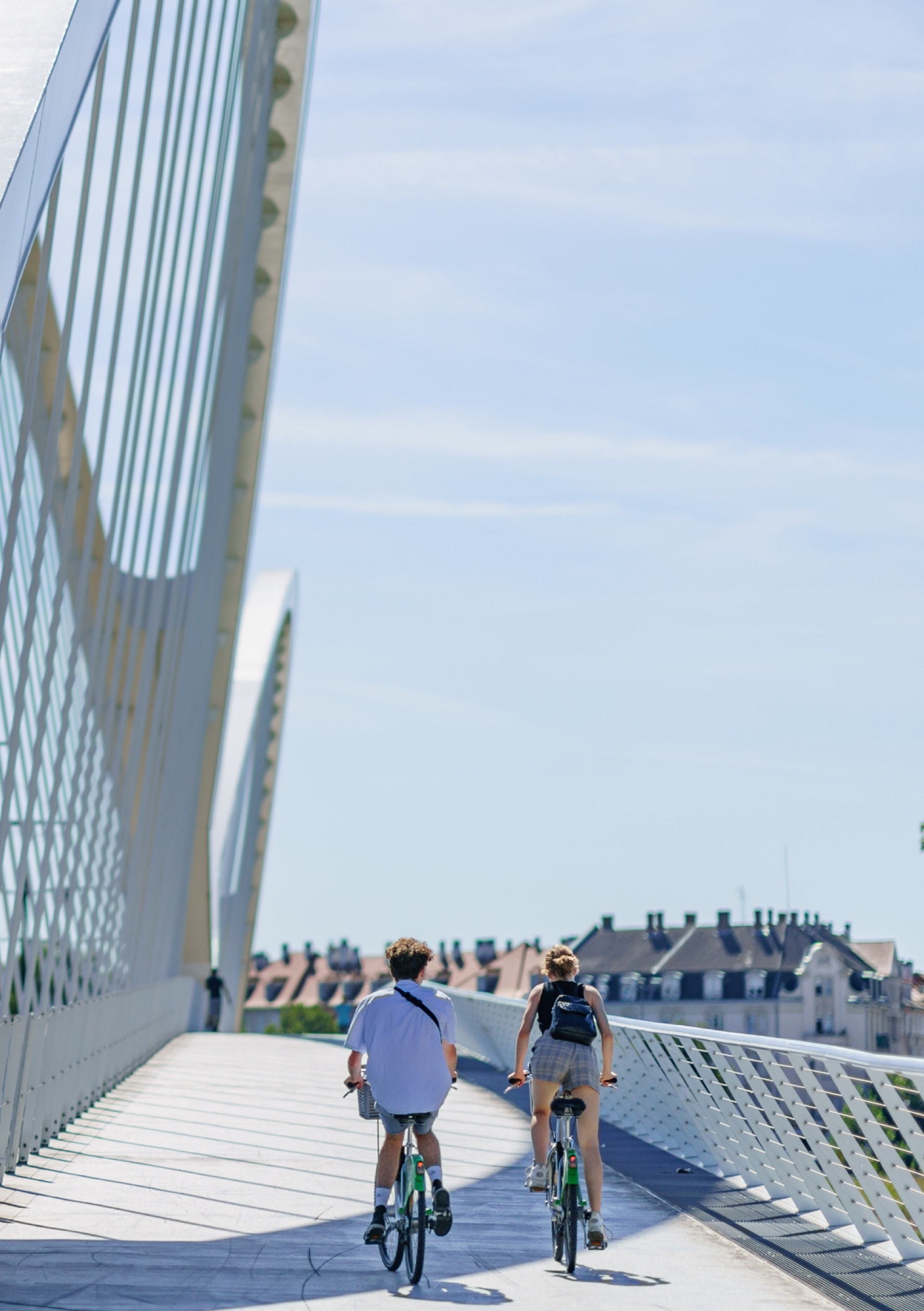 Velhop bicycles are provided by the city, if you don't have one. You can take out a yearly subscription for €68. Streetcars and buses are also a quick and convenient way to get around the city and its surroundings: the monthly pass for people under the age of 26 is €27.60. The city has one of the few streetcar lines in the world that connects two countries: France and Germany, so it is very easy to get to our neighbors in Kehl.
For housing, a room in a college dormitory will cost between €200 and €350 per month, with a studio costing between €400 and €600.
You could also choose to share an apartment in Strasbourg, as this allows you to meet people and reduce costs. Numerous infrastructures such as the CROUS can also help you find accommodations quickly in a college dormitory.