University
Exchanges
Every year, we welcome nearly 600 international exchange students to our School. Would you like to join us? Two options are available to you: a dual degree or simple exchange program.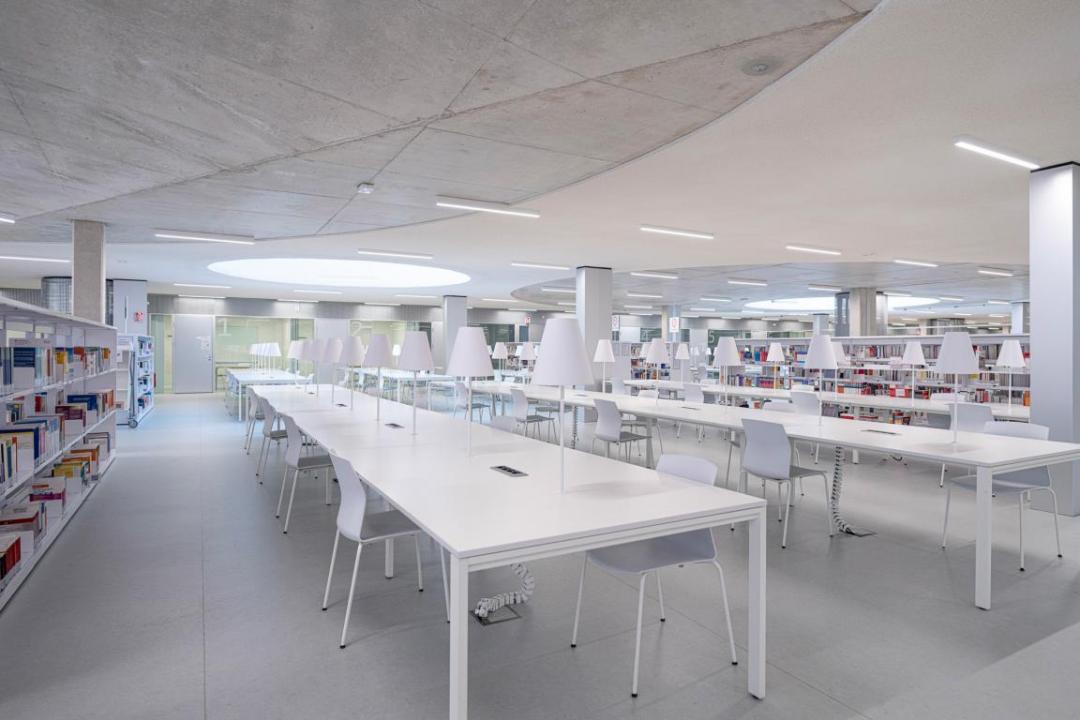 For a semester or for a year, you will join one of our undergraduate or graduate programs.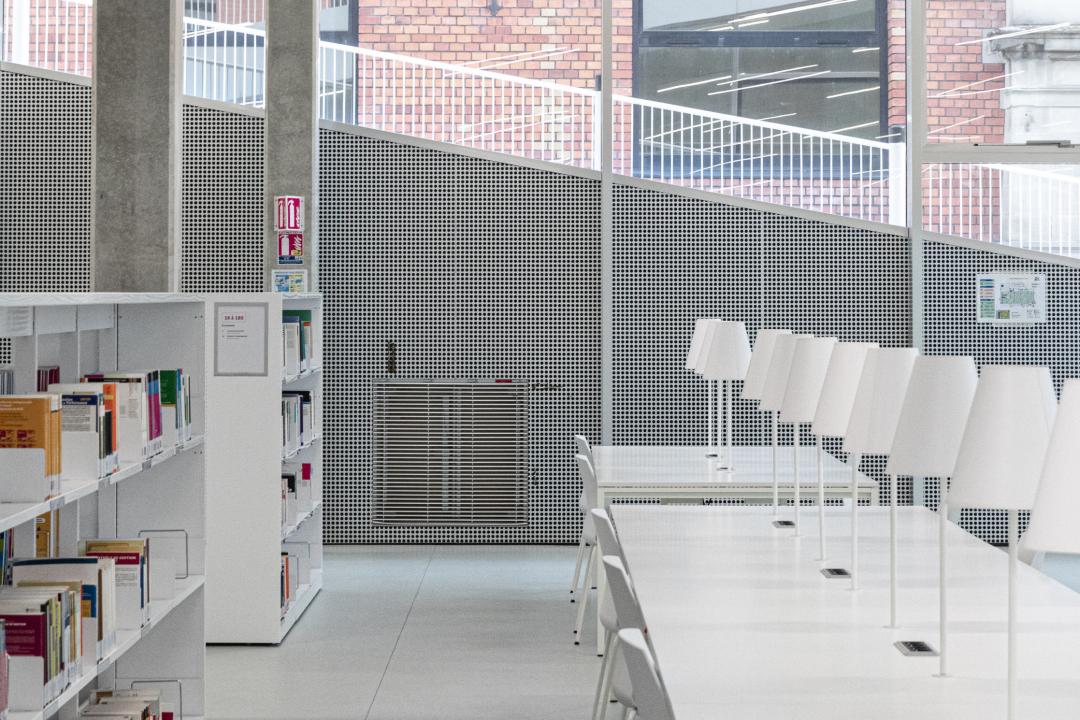 At the end of your exchange, you will receive a degree from EM Strasbourg and your home university.