Professional
Development
We have designed our training courses to allow you to prepare yourself as best you can for your professional integration. Personalized coaching sessions, professional work experiences, and follow-up after graduation will provide you with ample support!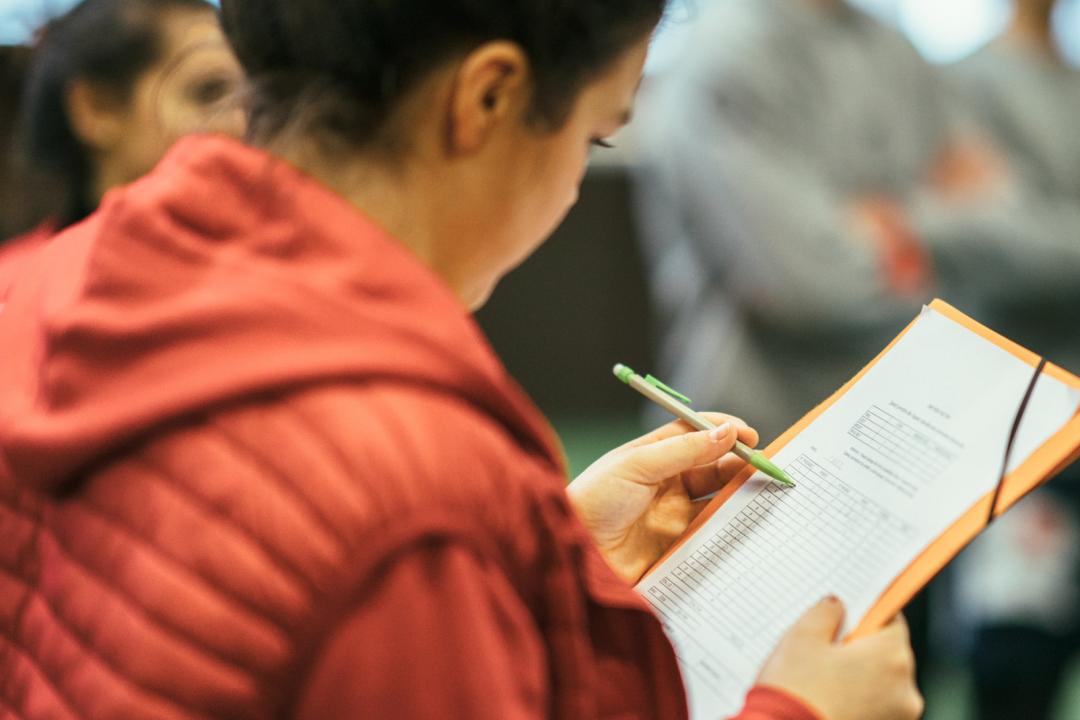 A dedicated team to support you in the development of your professional and personal objectives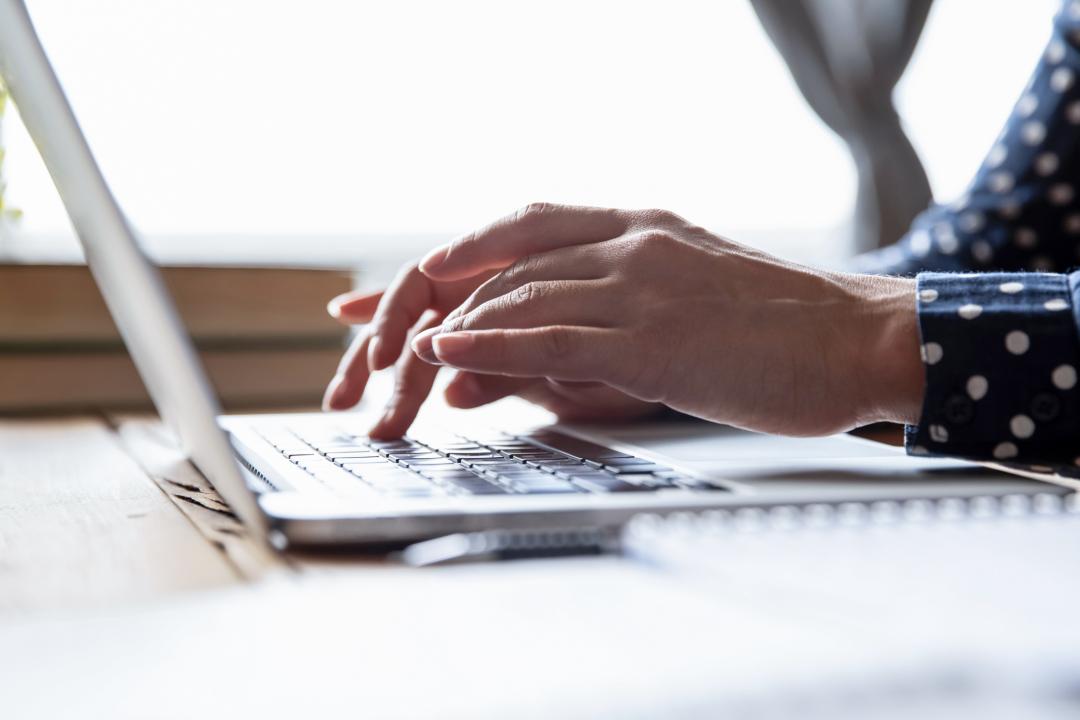 Consult our internship and work-study opportunities, participate in the School's recruitment forums, etc.