Business Incubator:
La Ruche à Projets
Six months of support for EM Strasbourg students and alumni!
Overview
Inaugurated in 2013, the incubator La Ruche à Projets got a makeover in September 2019, making it worthy of a grande école and boosting entrepreneurial aspirations.
Its raison d'être is to foster and support the entrepreneurial ambitions of EM Strasbourg students and graduates by playing an active role in the entrepreneurial ecosystem!
Advantages
Be part of a community of more than 200 project leaders or entrepreneurs
Be in direct contact with more than 30 partners from the local and national entrepreneurial ecosystem
Meet successful entrepreneurs from La Ruche à Projets at workshops and conferences throughout the year
Benefit from support based on collaborative learning, promoting collective intelligence and the sharing of knowledge and experience
The Incubation Program

in Detail



On an à-la-carte basis, the incubation program allows you to take advantage of
three entrepreneurial course sets,
over a period of six months,
in the form of group coaching sessions (80% of support) and individual sessions (20% of support),
for an average of three hours of sessions per week (almost exclusively in the evening).
Being part of the incubation program means being part of La Ruche à Projets's community of entrepreneurs, where peers interact, exchange, and share best practices!
The

Coaching Team



A team of eight coaches, professionals from the entrepreneurial world, along with various guest speakers from the entrepreneurial ecosystem (start-up founders, mentors, etc.) are present to spur you on in the development of your project throughout the incubation program.
Admission
Two incubation periods per academic year: in October and February
Call for projects in September and January
Apply from January 1 to 30, 2023, to the call for projects for February 2023
Application

Requirements
Have an entrepreneurial project, whether it be at the idea, proof of concept, or marketing stage
Be alone or in a team
Have a least one EM Strasbourg student or alumni in the project team
Our Partners from the

Entrepreneurial Ecosystem
We work closely with the following partners from the entrepreneurial ecosystem to help you develop your project: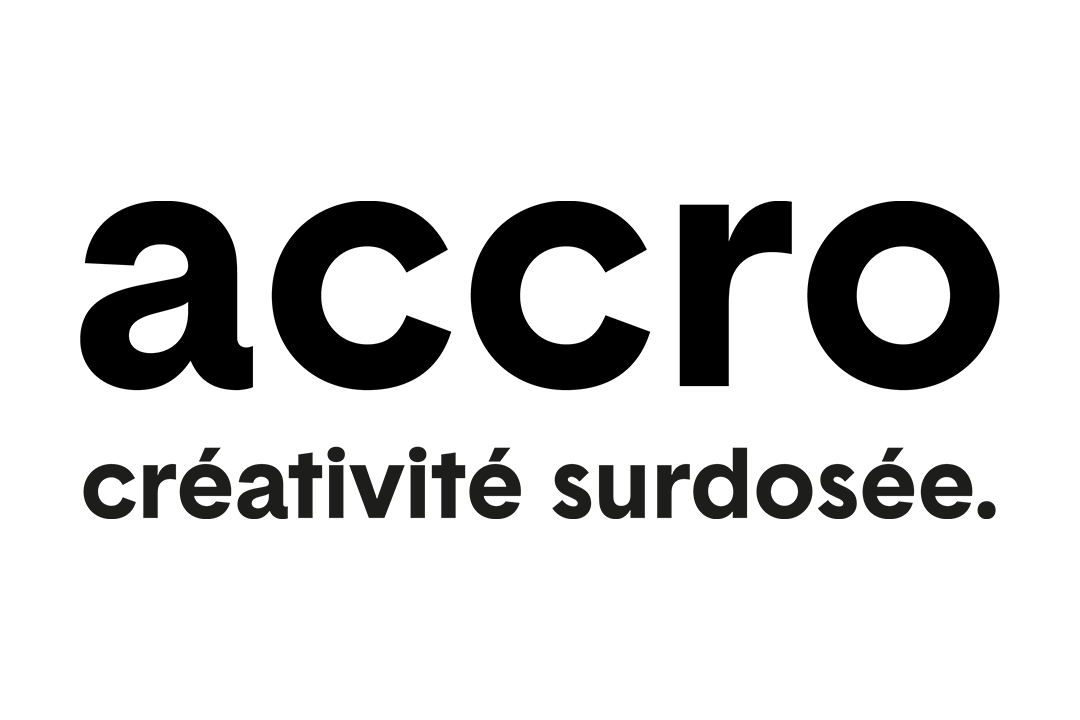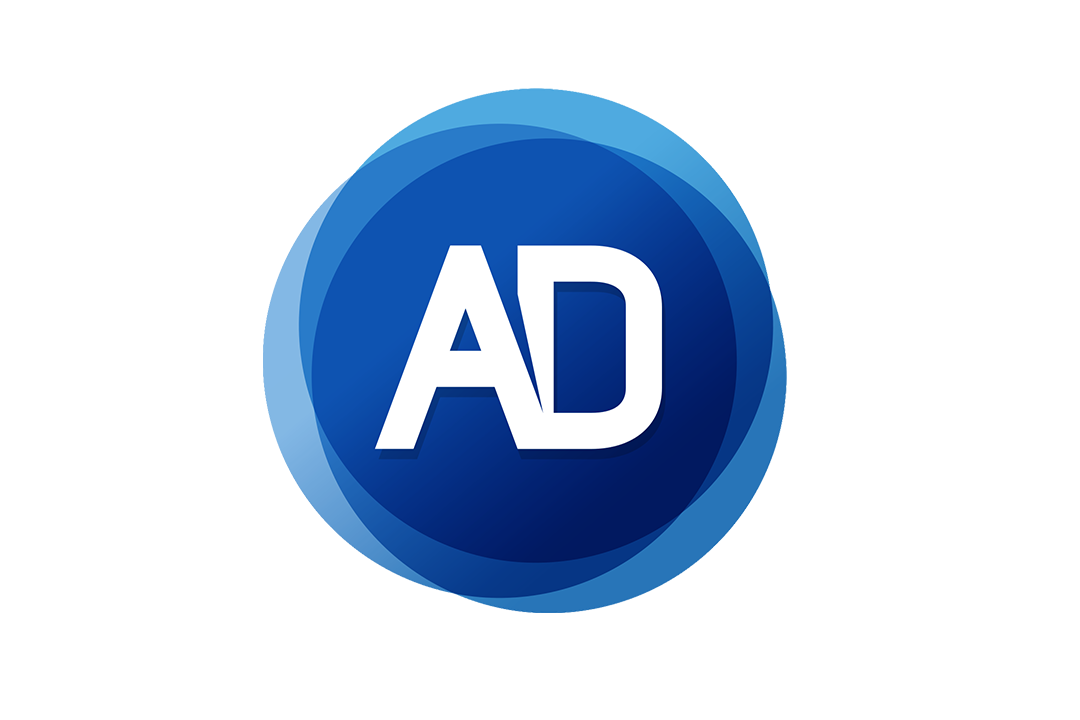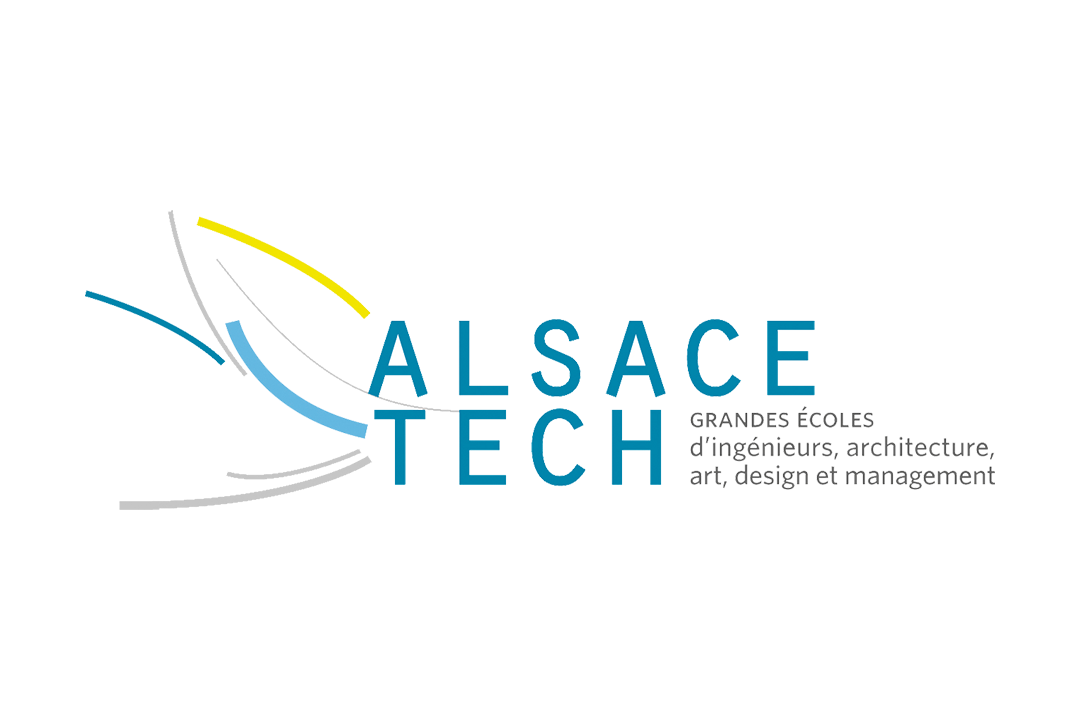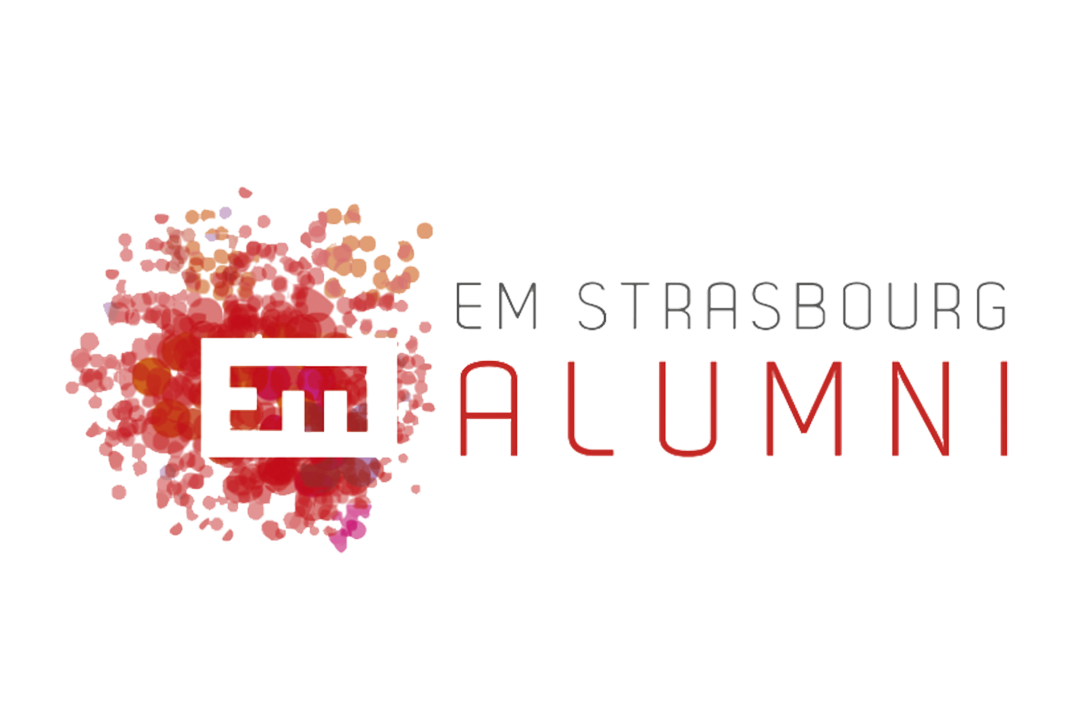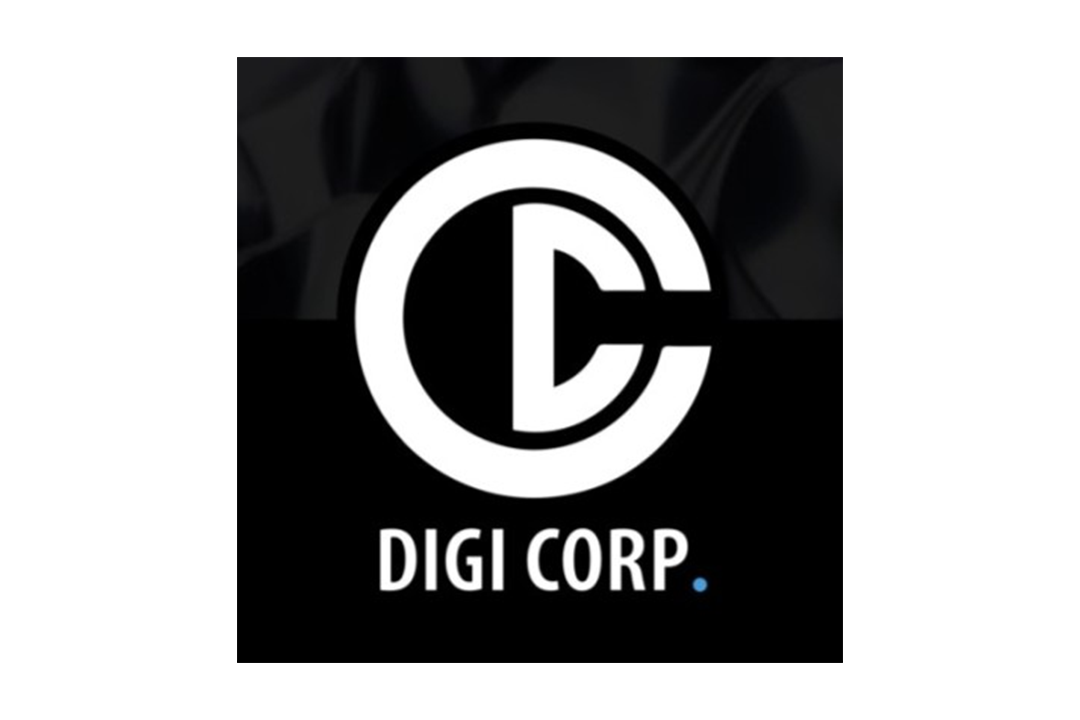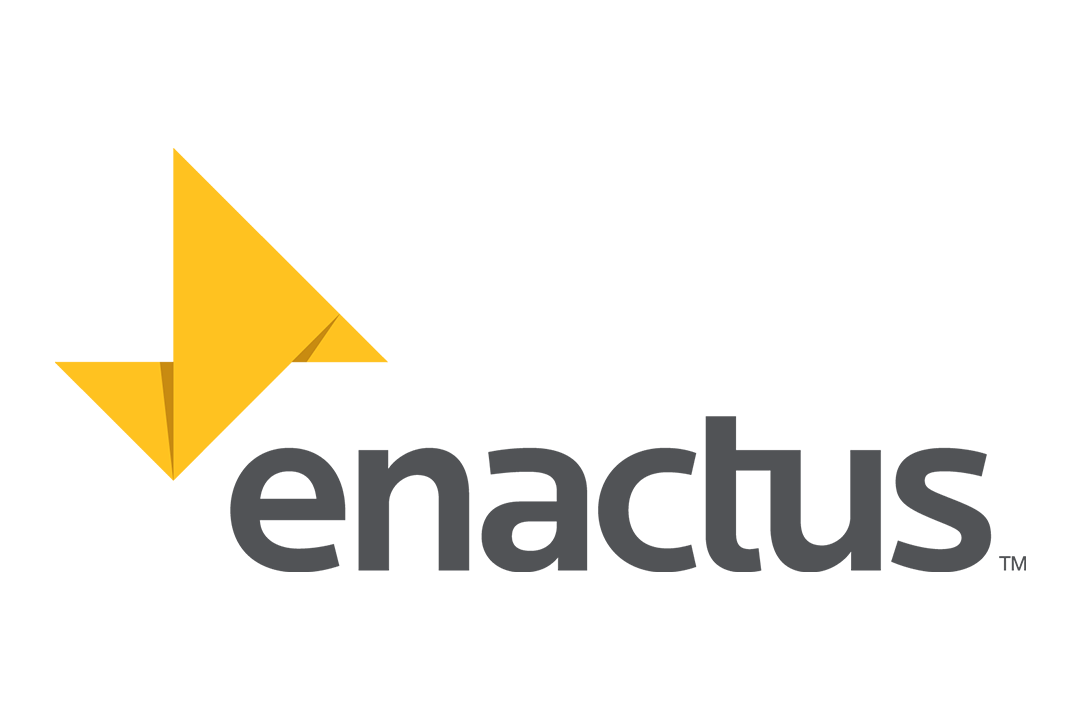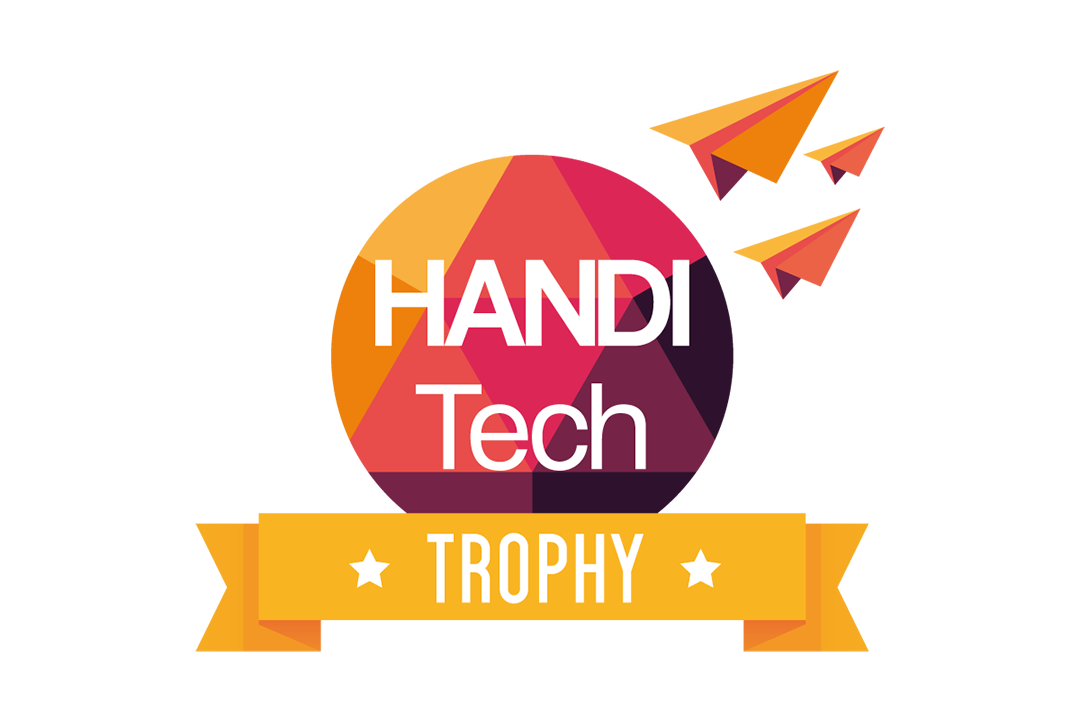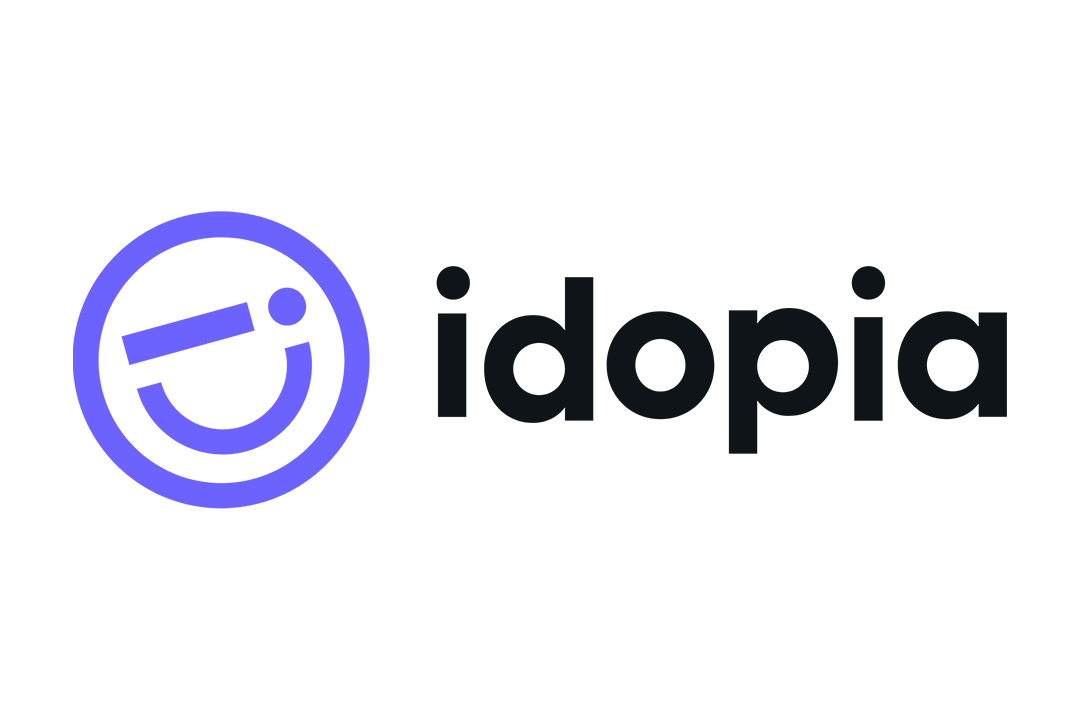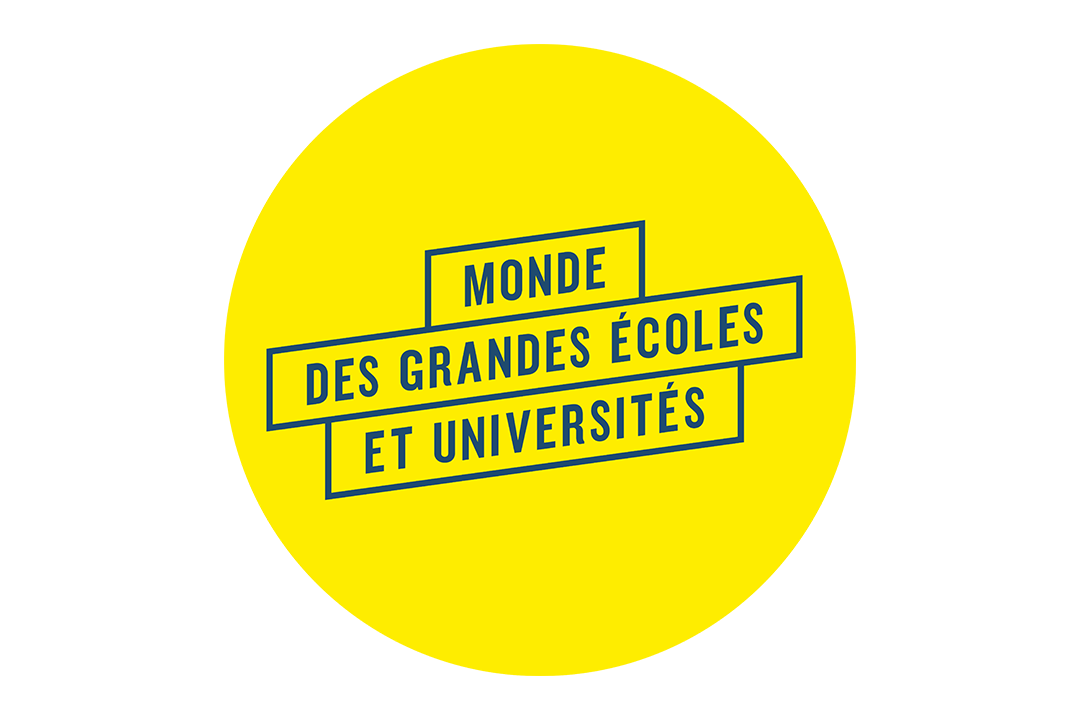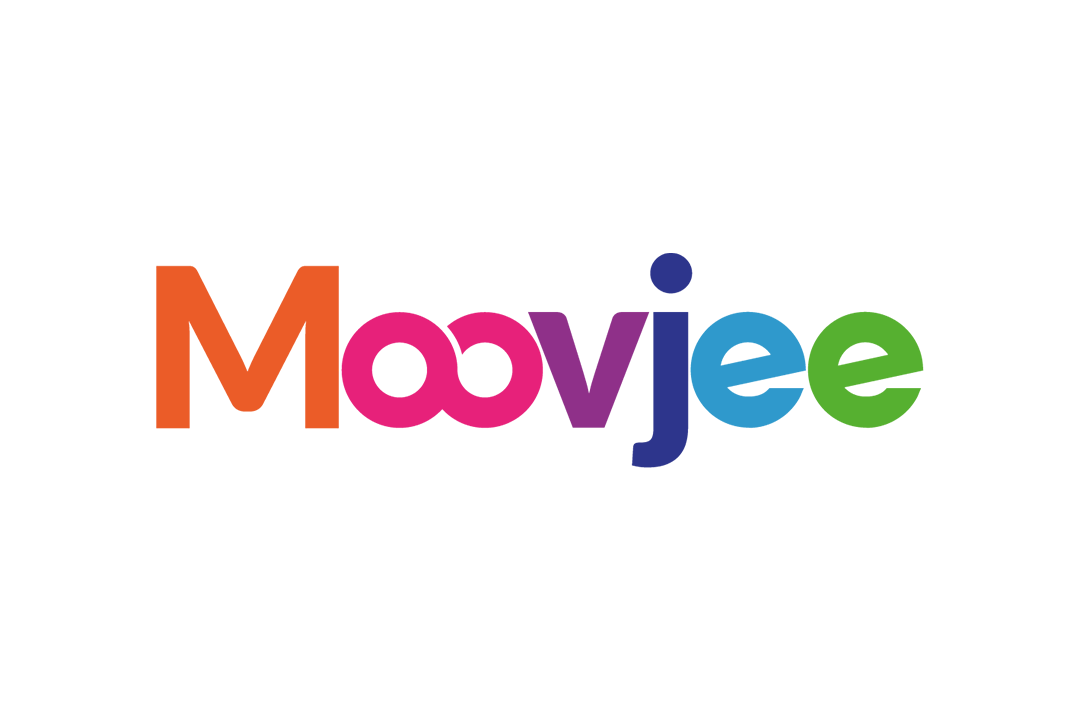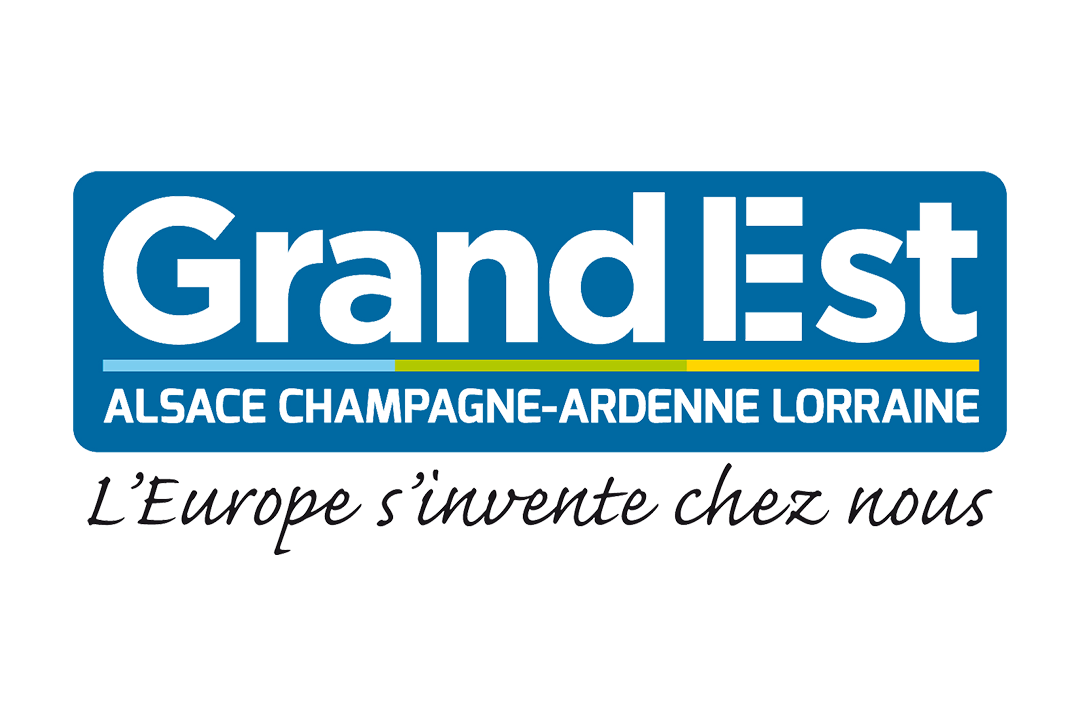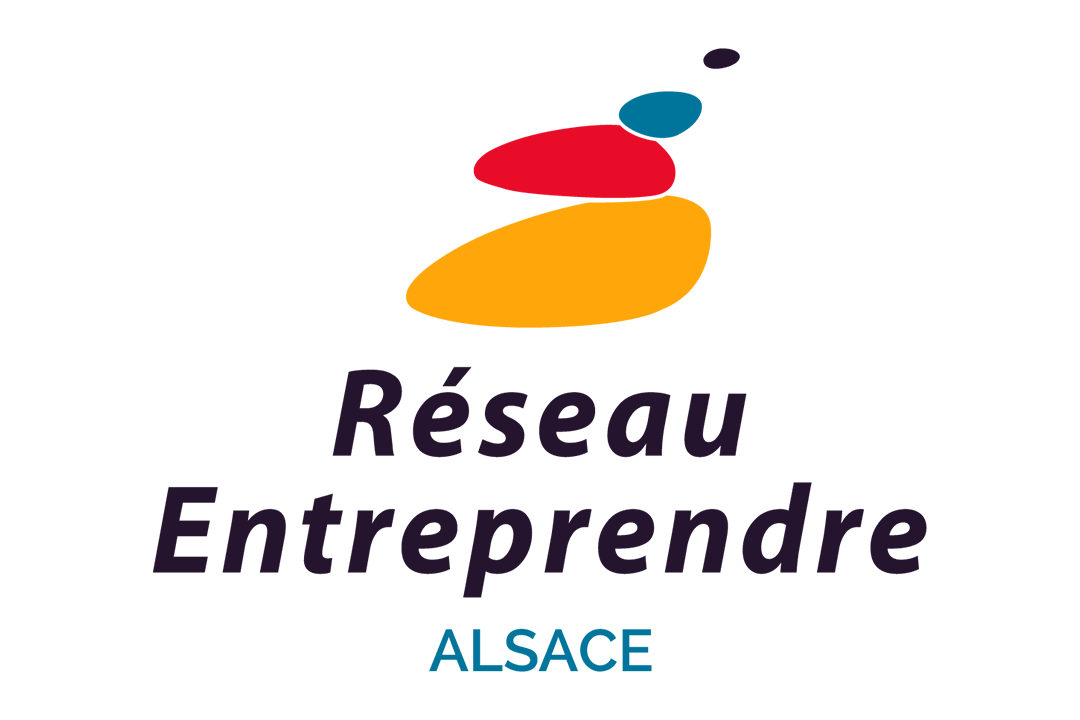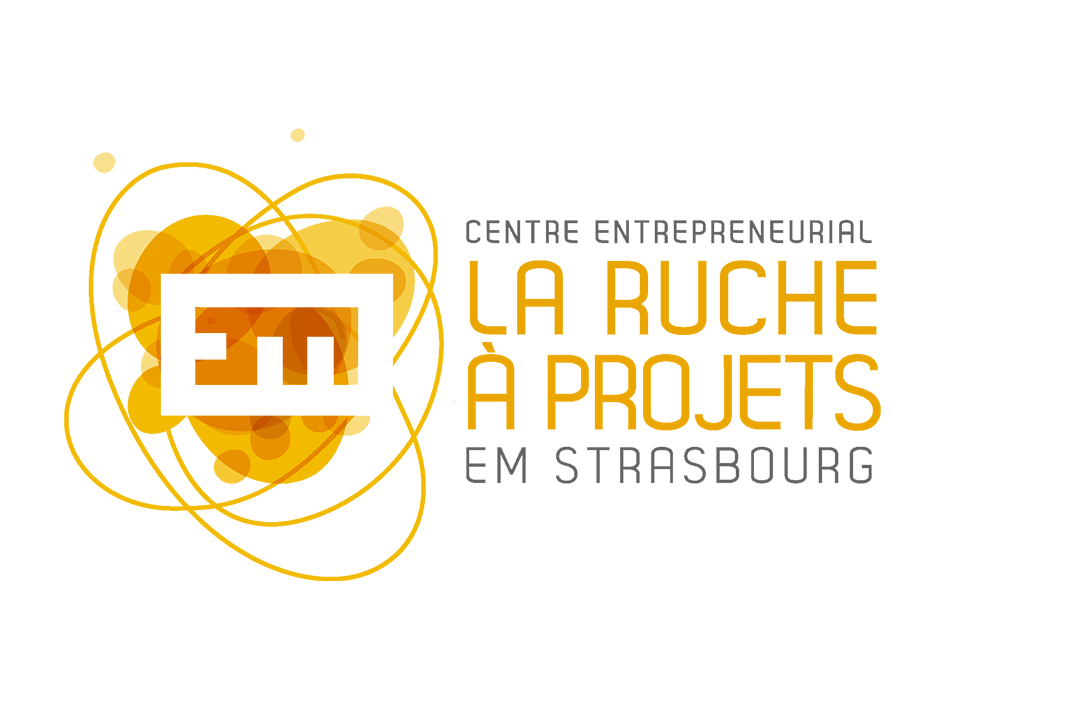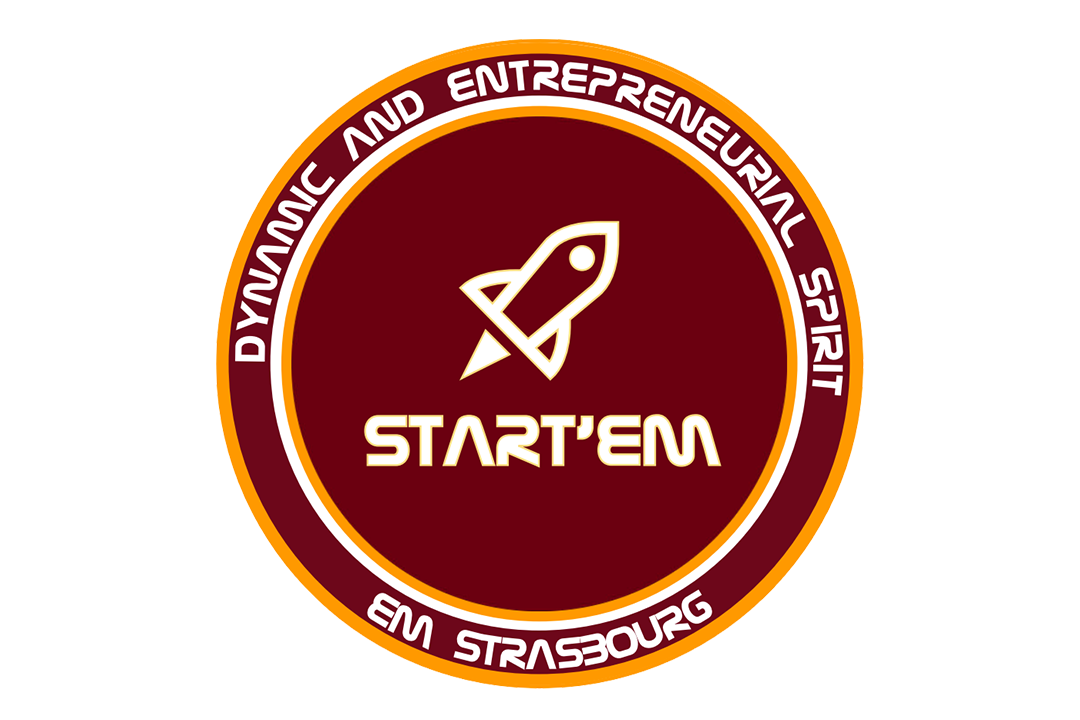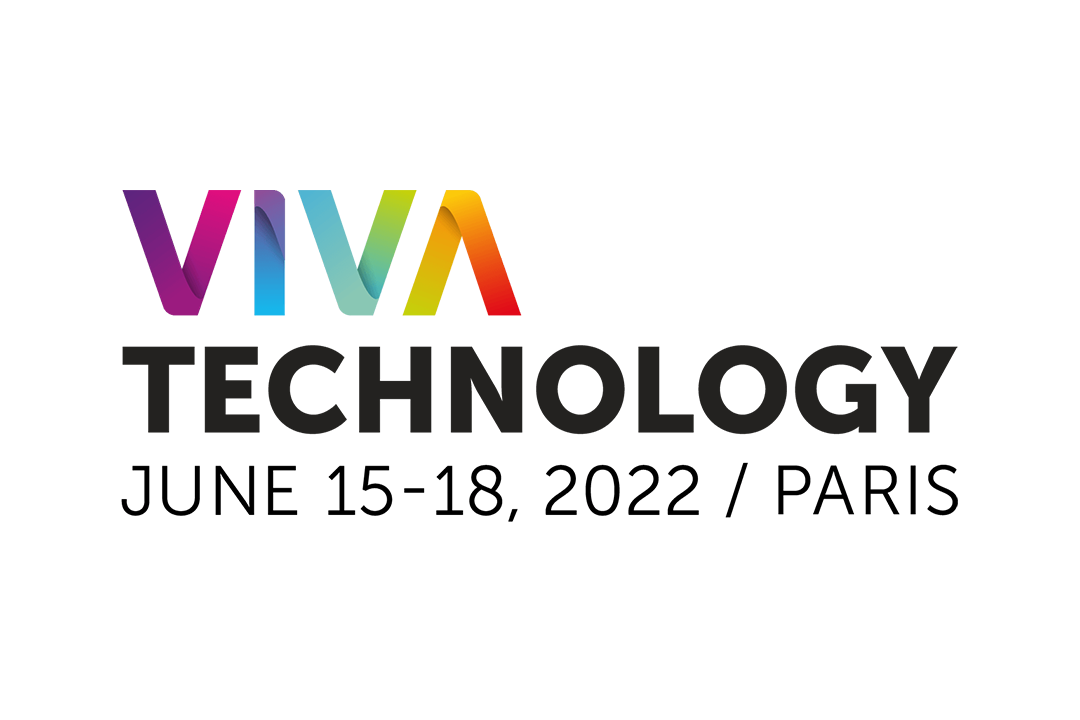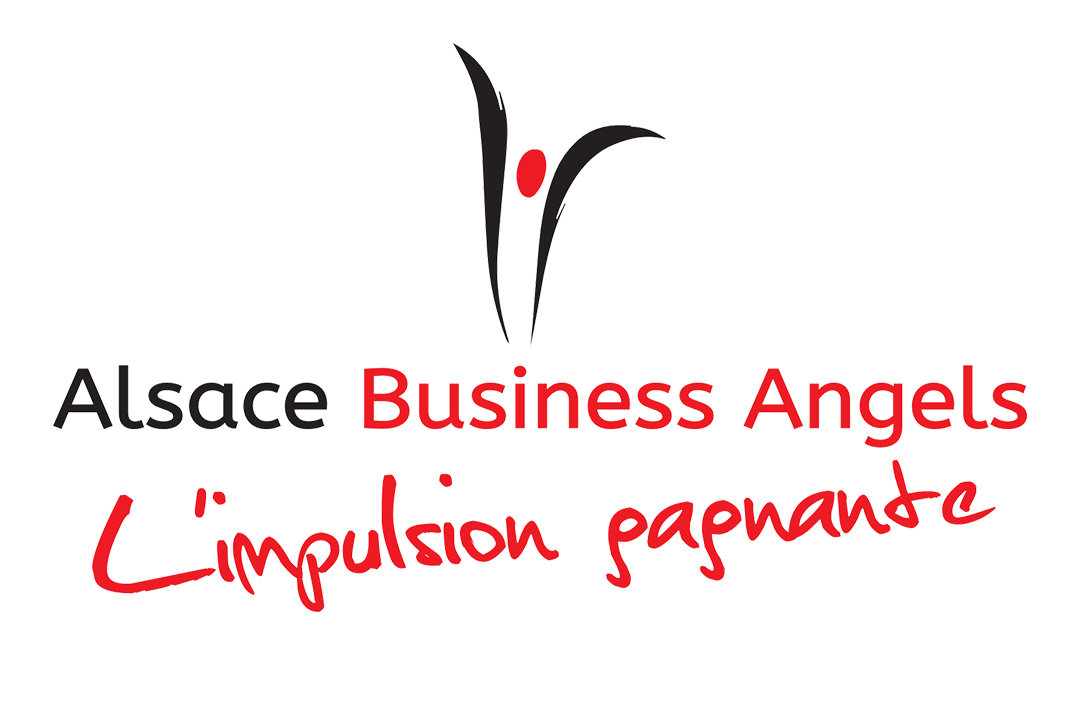 A Few

Key Figures
In 2020/2021
101 project leaders (EM Strasbourg students and alumni)
64 project teams
38 entrepreneurial projects continued their activity in September 2021
60% survival rate
18 events organized over the year in person and online
In 2021/2022
57 project leaders (EM Strasbourg students and alumni)
39 project teams
17 entrepreneurial projects continued their activity in September 2022
44% survival rate
30 events organized over the year in person and online
Contact
Marion Bromley
Head of La Ruche à Projets