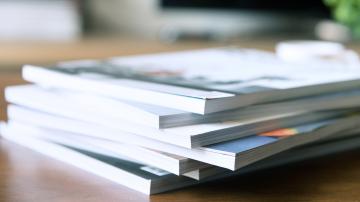 Alexandre Di Giacomo, Senior Lecturer at Unistra and member of the LaRGE Research Center was awarded the prize for the best paper at the 18th International Governance Conference (IGC) held in Brussels on May 23-24, 2019.
The article "The allocation of stock options: an effective tool in the fight against managerial short-termism in R&D? " was co-written by Arnaud Quentin, Alexandre Di Giacomo, and Guillaume Dunas.
 
Summary:
The literature shows that granting stock options directs managers' actions toward long-term value creation, which favors investment in R&D. We wonder whether this mechanism works even when the leader has short-term incentives (in this case reaching thresholds for results).
We used French SBF 120 companies investing in R&D over the period 2009-2015.
The results show that granting stock options favors investment in R&D. However, this mechanism is only effective when the manager has no incentive to reduce R&D expenditure to reach the short-term result thresholds.
The main contribution of our work is to show that the incentives for executives to act in a short-term way change the effectiveness of remuneration mechanisms as a governance tool that is supposed to guide executives' decisions towards long-term investment.