LaRGE, a research center of EMSBS, organized a one-day finance workshop in collaboration with the University of Konstanz. It took place on September 17 on the theme of "Investments, Portfolio Choice, and Asset Pricing."
This workshop was financed by the Franco-German University and is part of the workshops that have been organized every two years for more than 10 years between LaRGE and the University of Konstanz. It included six scientific presentations on financial issues of interest to researchers at both institutions.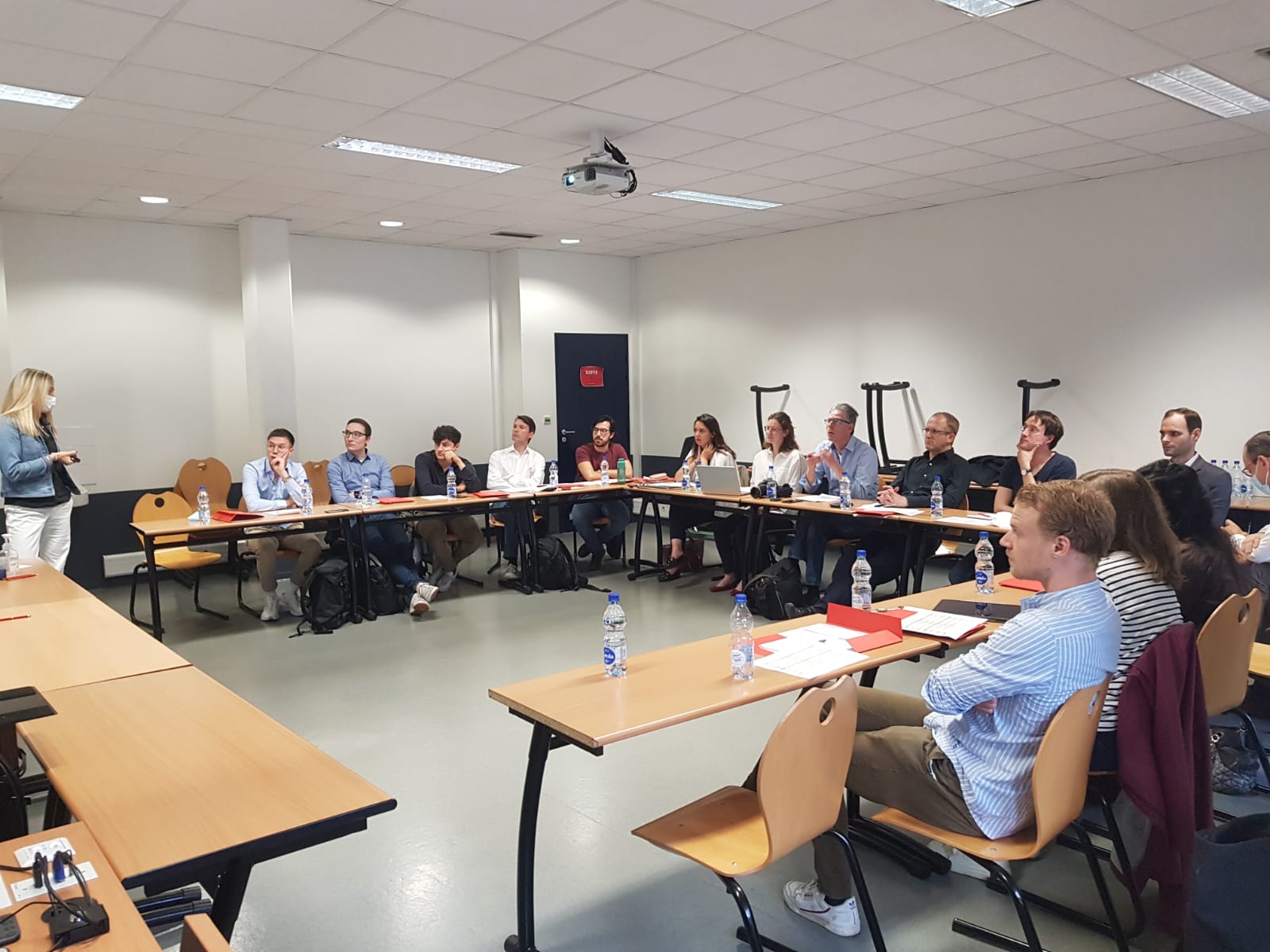 Thank you to those who participated in this fantastic day filled with discussion!