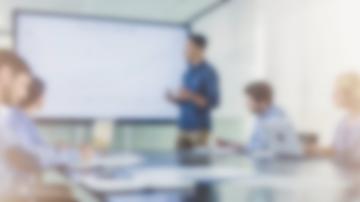 The Behavioral Finance Chair has received funding from the European Savings Institute (OEE).
The OEE is a nonprofit association. Since its creation in 1999, the OEE has produced or supported more than 50 empirical, descriptive, or theoretical studies on savings. The OEE does not replace national and international institutions that collect information on savings. On the contrary, its work is carried out in interaction with these institutions and facilitates dialogue between statisticians, researchers, and savings professionals across European countries.
Following its 2021 call for projects on the theme of socially responsible investing, the OEE has decided to grant funding to the project entitled "Retail investors and ESG investing: demand drivers, trading behavior and investors' profile" proposed by professors Catherine D'Hondt (LFIN-LIDAM, UCLouvain), Maxime Merli (LaRGE Research Center, EMSBS, University of Strasbourg), and Tristan Roger (CEREFIGE, ICN Business School). The School's Behavioral Finance Chair has obtained a €20,000 donation to support this project.