Business Incubator:
La Ruche
Where EM Strasbourg's students, alumni, and external community members find the support they need to get their start-ups up and running!
Overview
Inaugurated in 2013, the incubator La Ruche à Projets got a makeover in September 2019, making it worthy of a grande école and boosting entrepreneurial aspirations.
The only grande école incubator in Alsace offering support for both for-profit and not-for-profit entrepreneurial projects, La Ruche encourages EM Strasbourg students and alumni and any asipiring entrepreneurs to make their business idea a reality through various training and support programs tailored to suit different types of business and stages of development.
Advantages
Be part of a community of more than 250 project leaders or entrepreneurs
Be in direct contact with more than 30 partners from the local and national entrepreneurial ecosystem
Meet successful entrepreneurs from La Ruche à Projets at workshops and conferences throughout the year
Benefit from support based on collaborative learning, promoting collective intelligence and the sharing of knowledge and experience
The Coaching Team

A team of seven coaches, professionals from the entrepreneurial world, along with various guest speakers from the entrepreneurial ecosystem (start-up founders, mentors, etc.) are present to spur you on in the development of your idea throughout the incubation program.
Admission
Two incubation periods per academic year: in October and February
Call for projects in September and January
Application

Requirements
Have an entrepreneurial project, whether it be at the idea, proof of concept, or marketing stage
Be alone or in a team
Our Partners from the

Entrepreneurial Ecosystem
We work closely with the following partners from the entrepreneurial ecosystem to help you develop your project: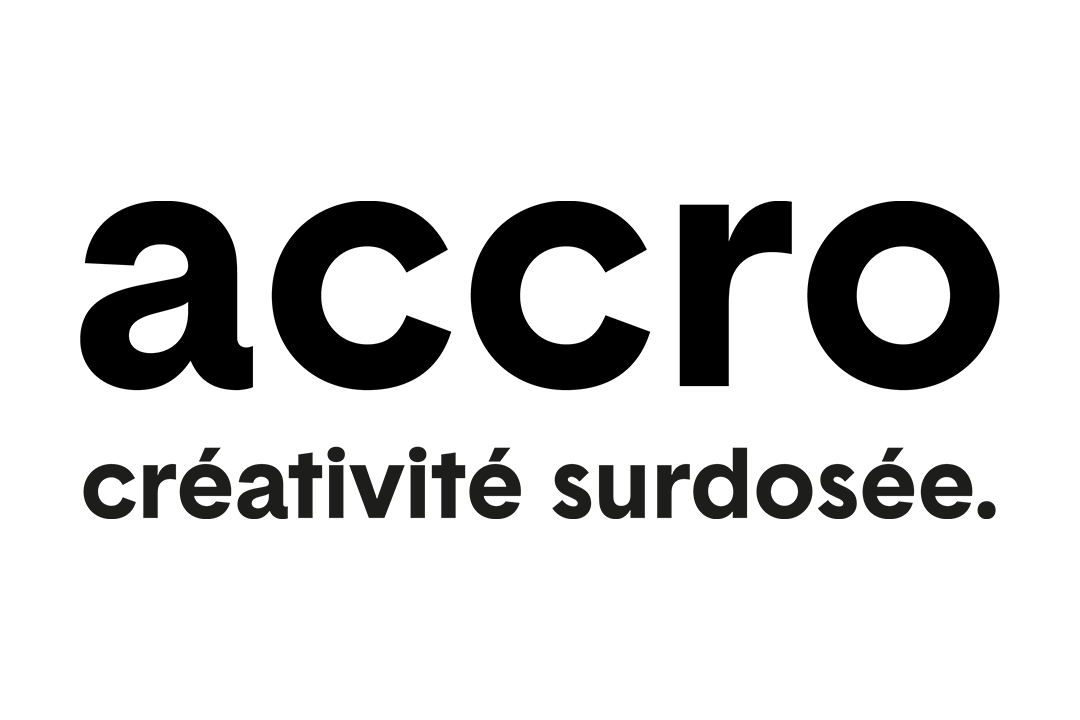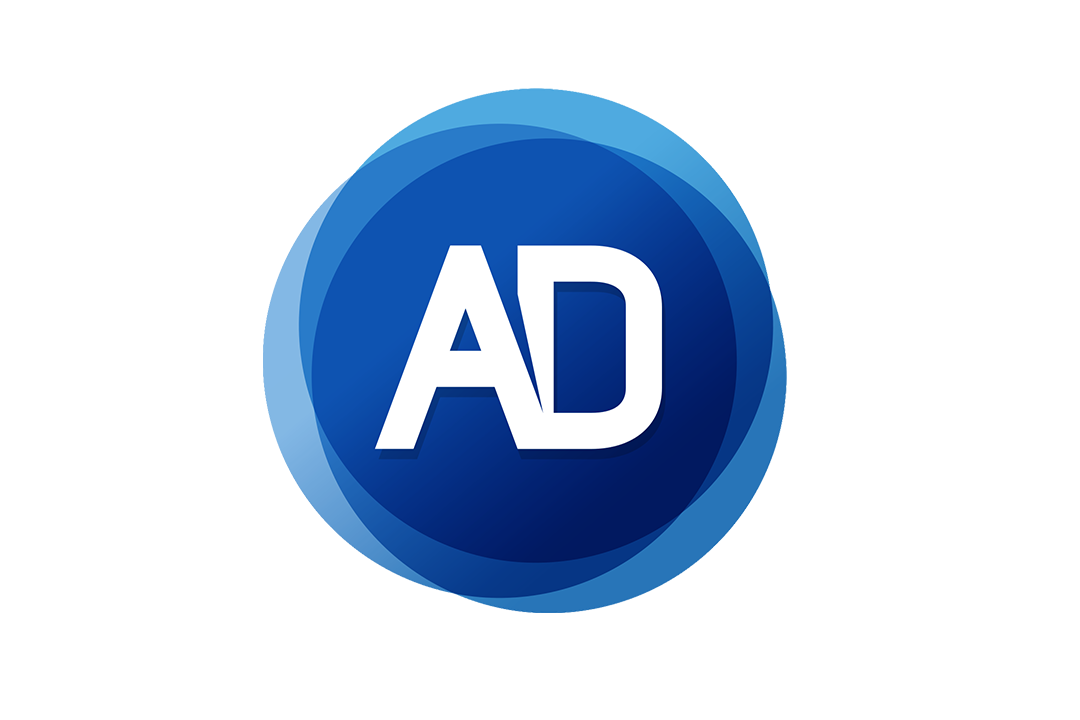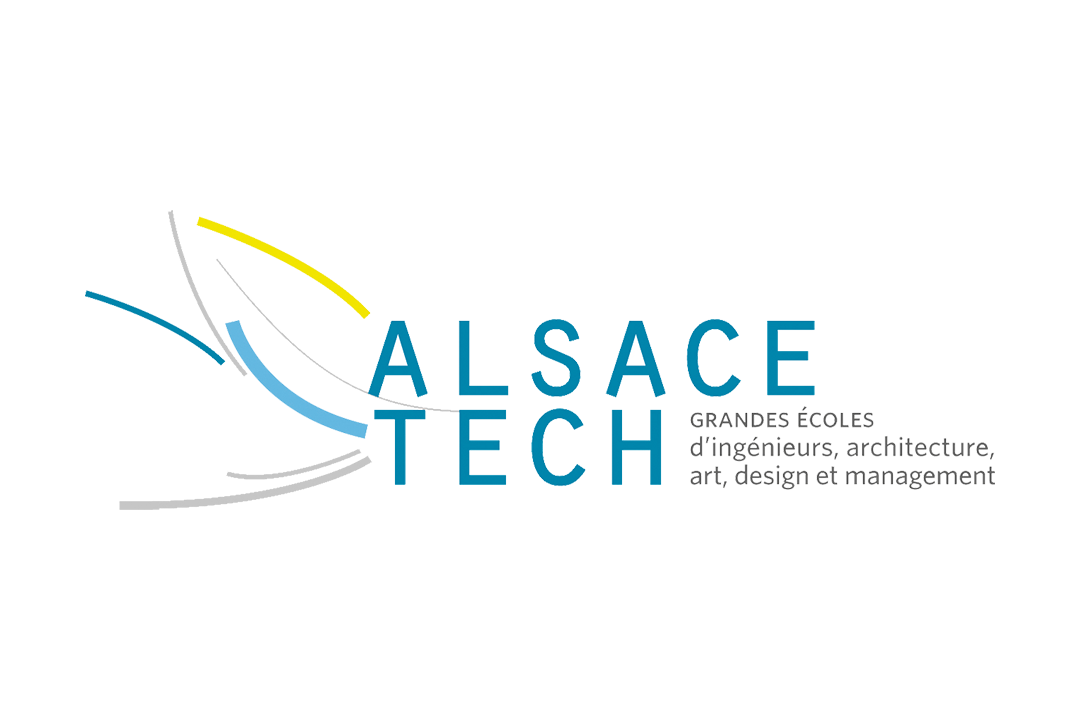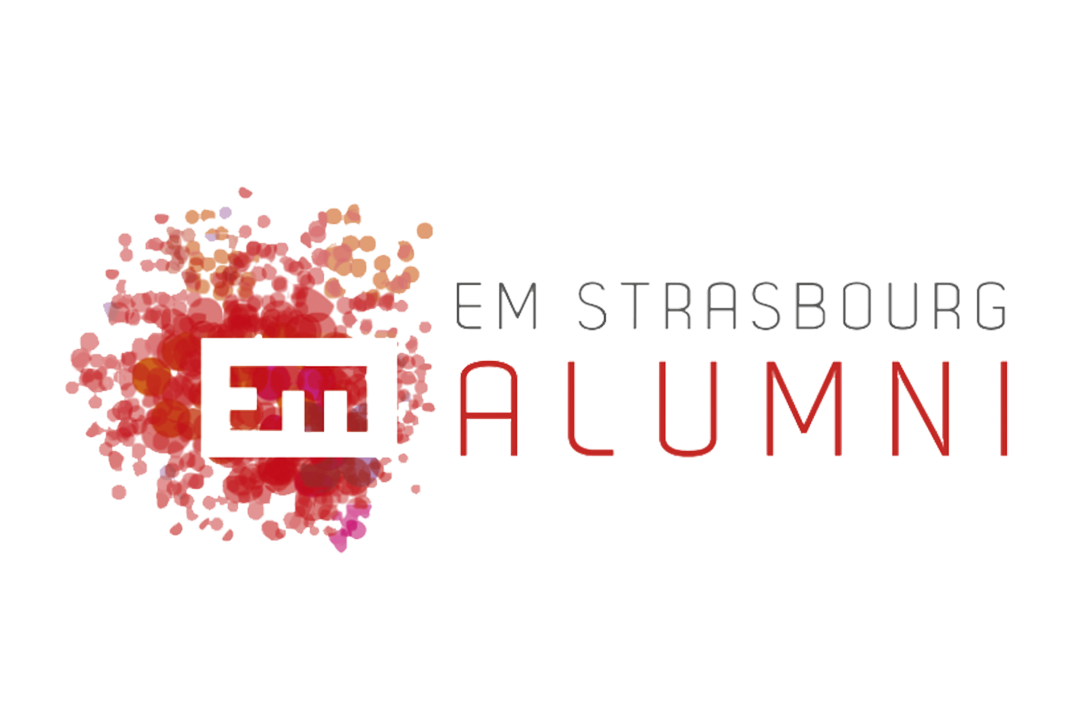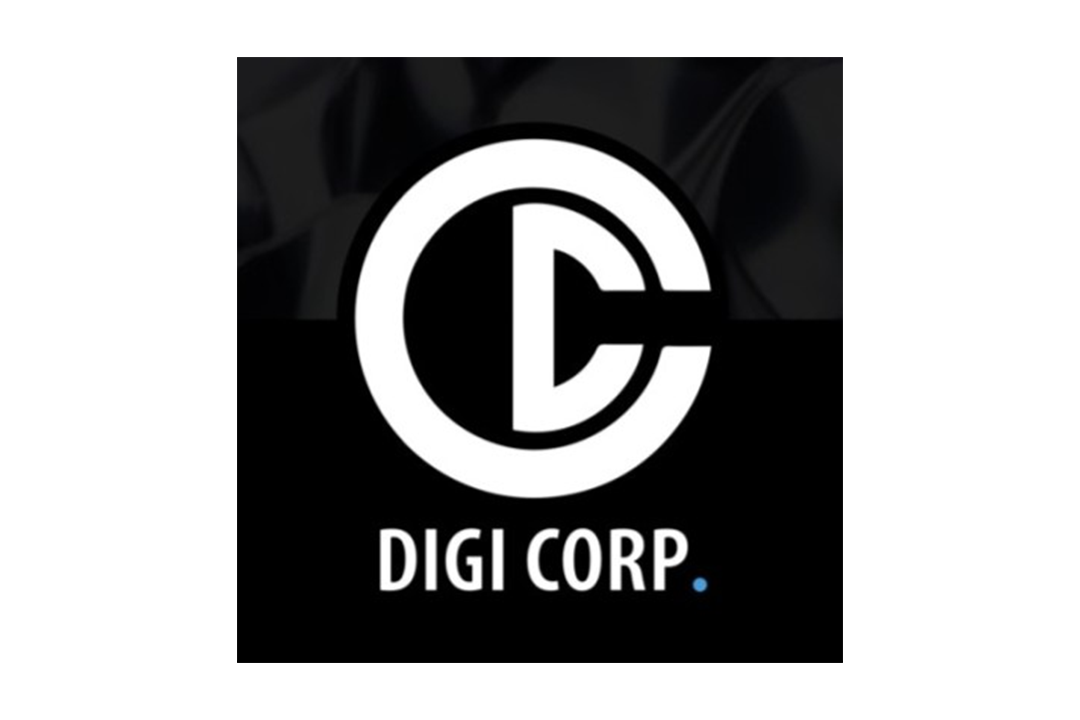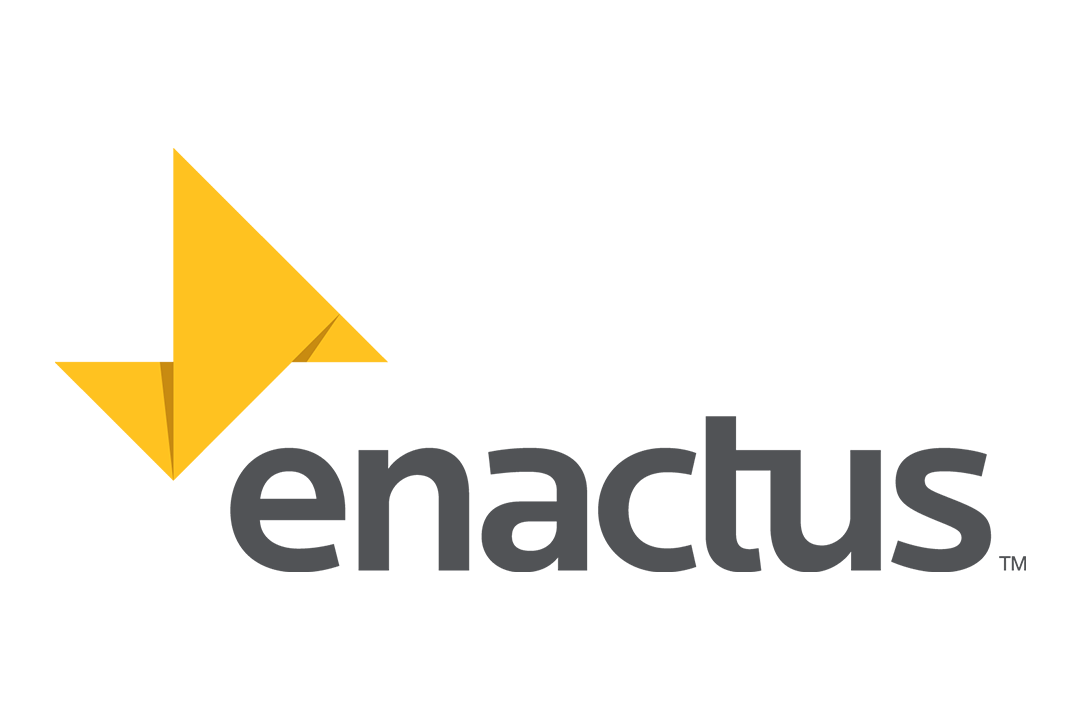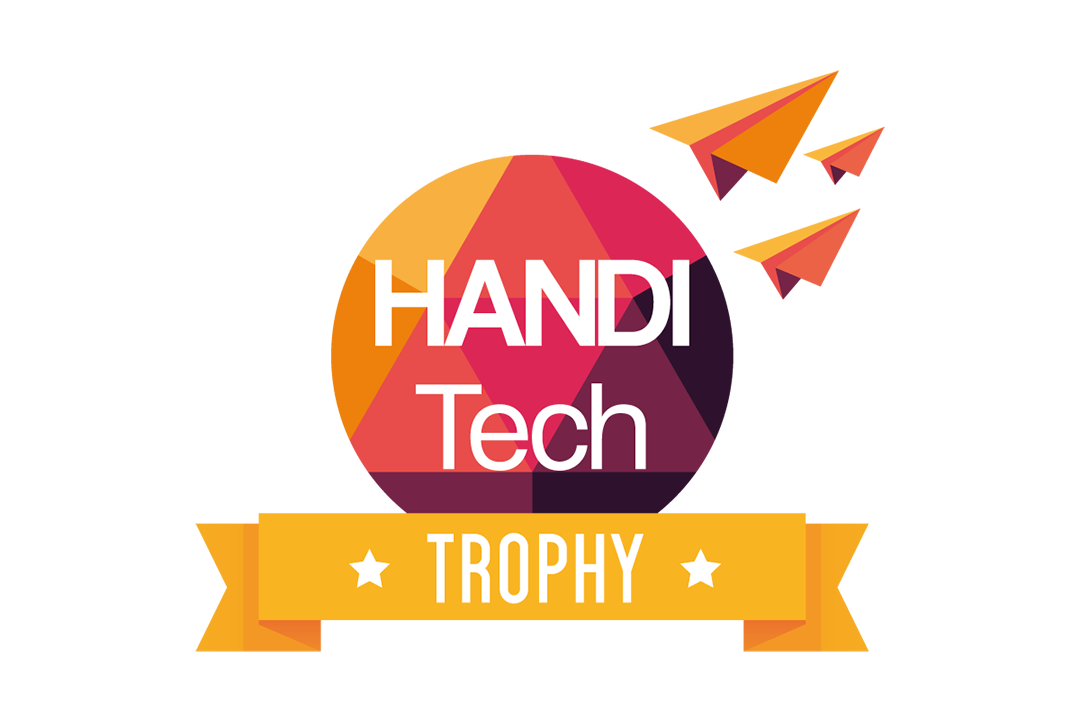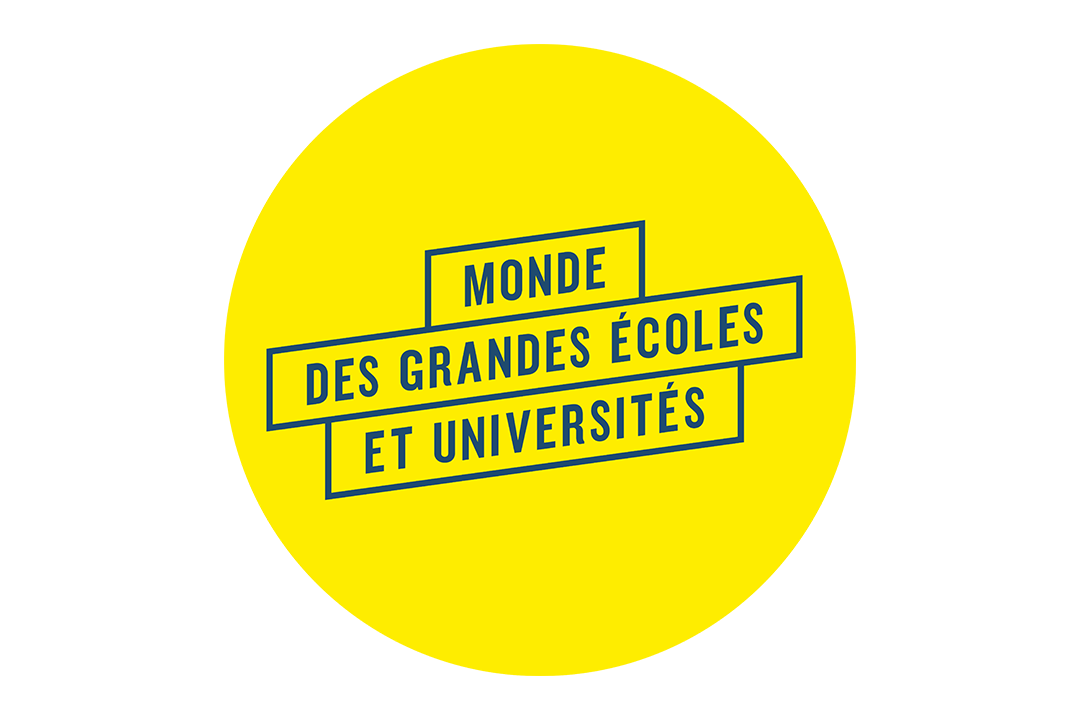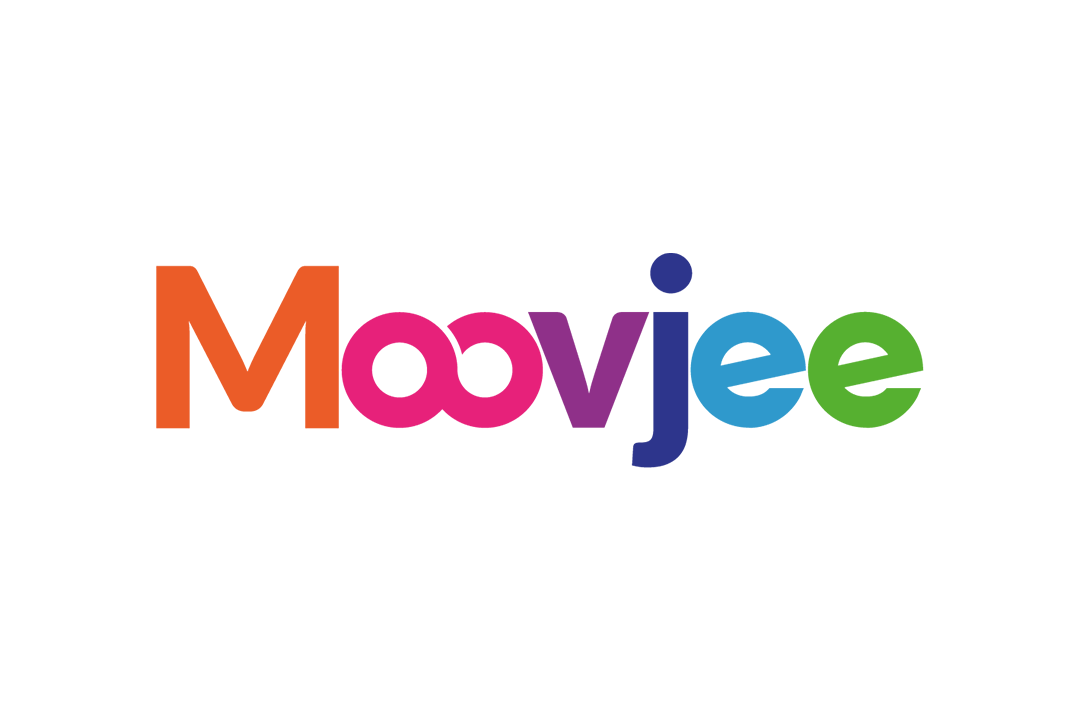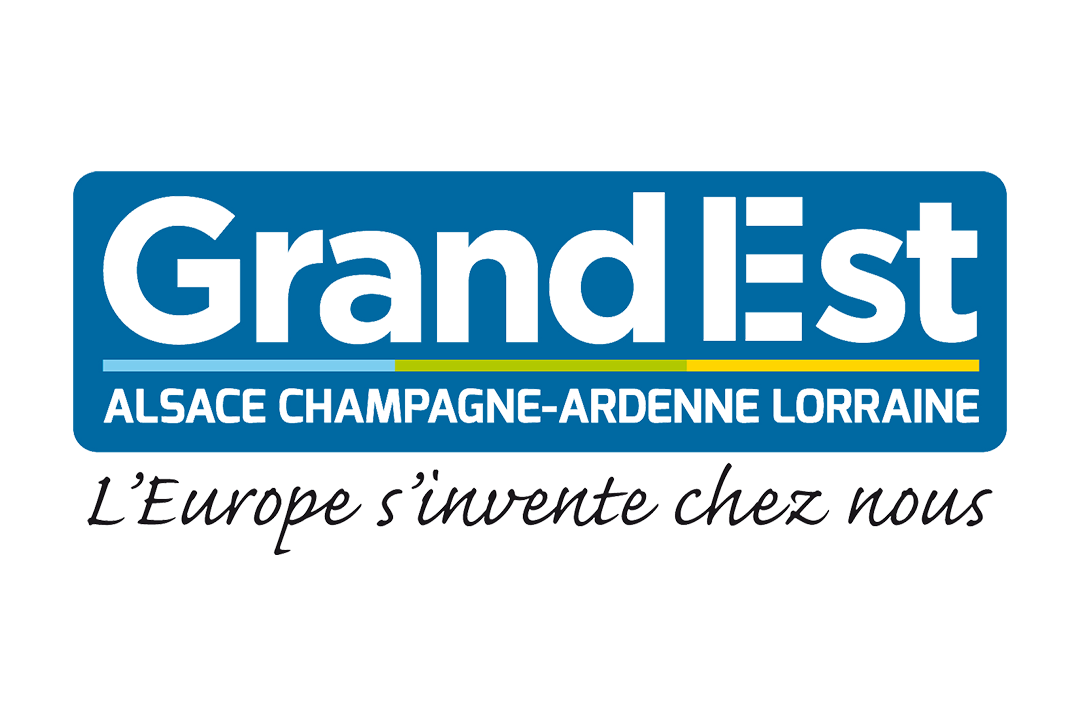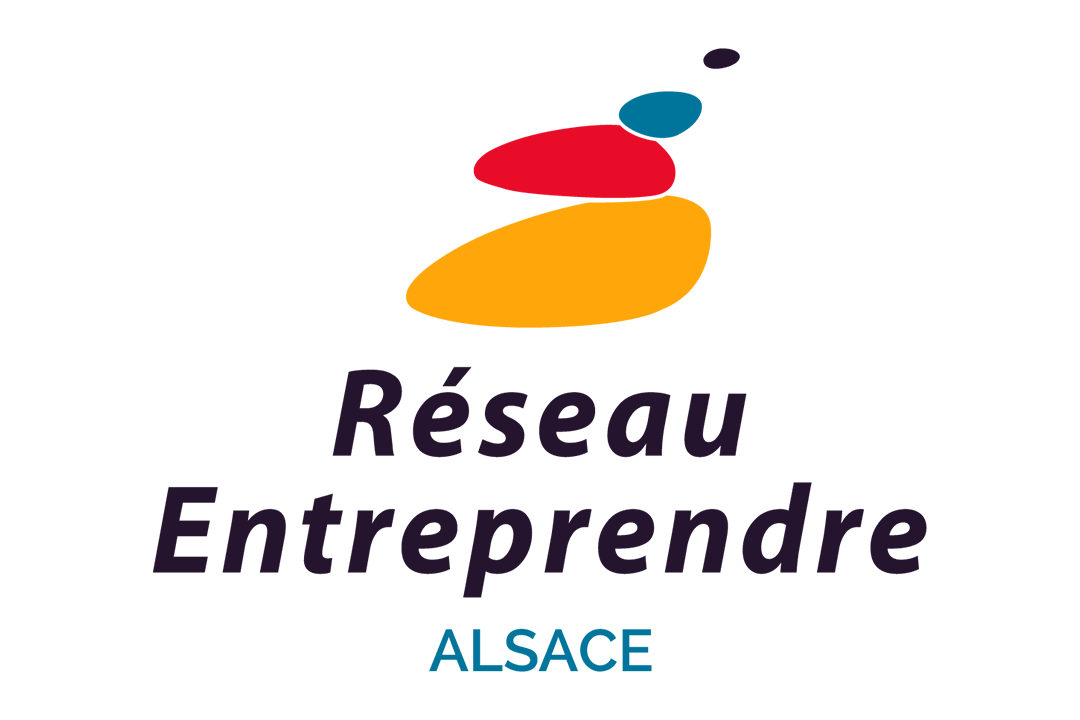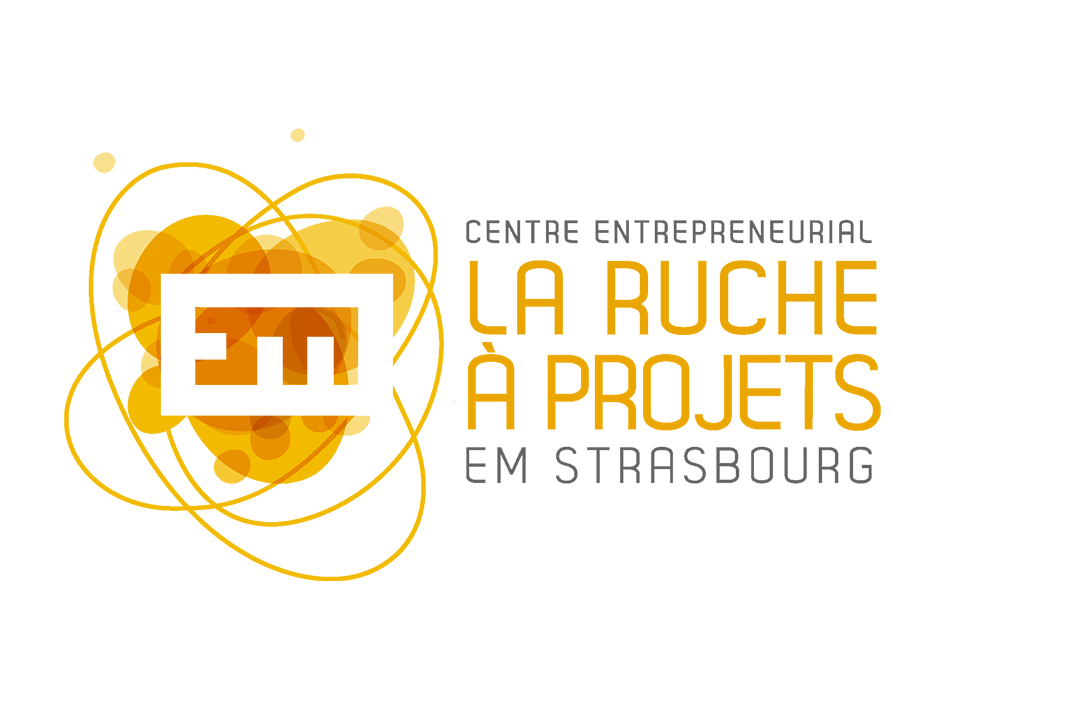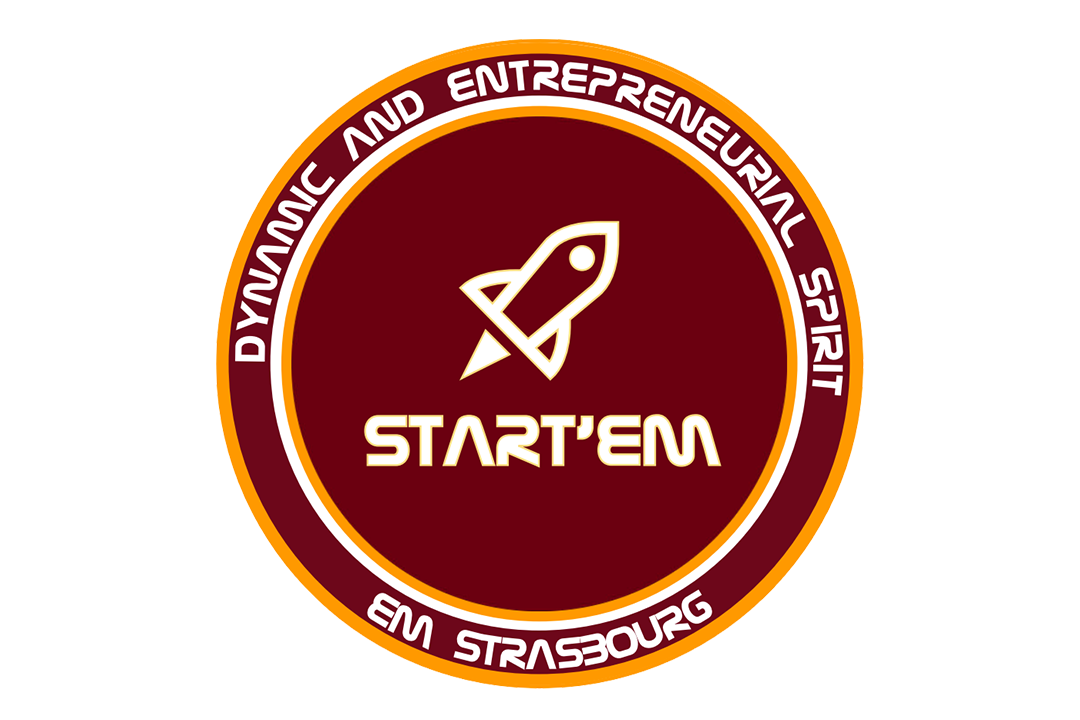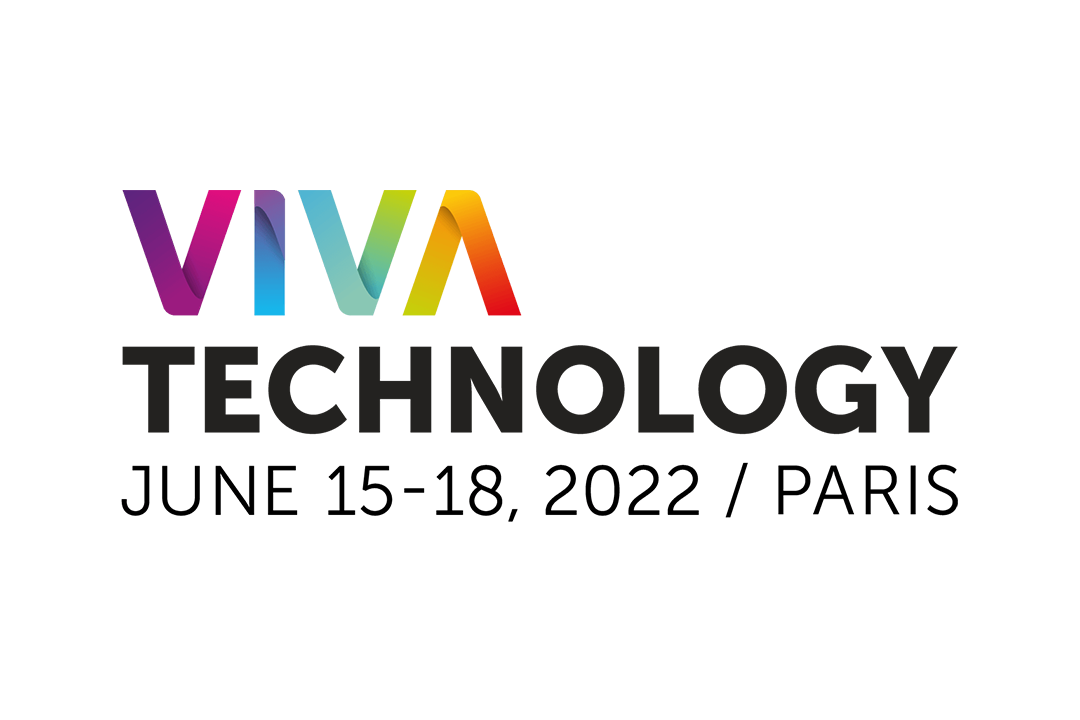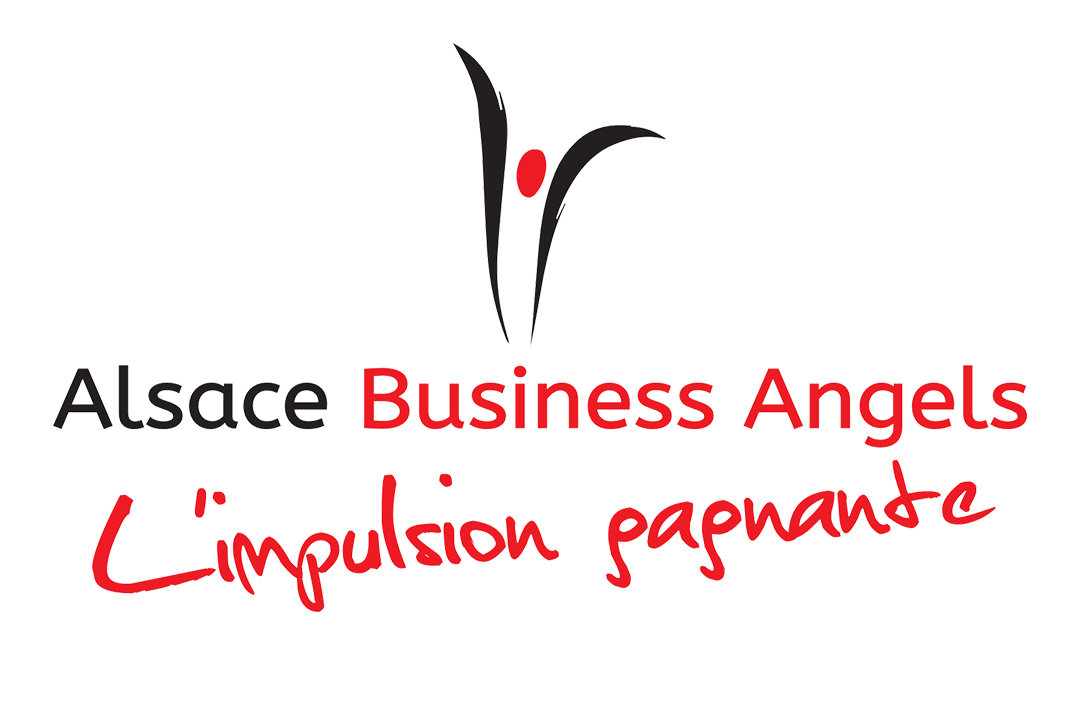 A Few

Key Figures
Since 2019
250+ entrepreneurial projects have been supported by the incubator
45% survival rate for projects that have been supported for one year
67 start-ups have been created
Contact
Marion Bromley
Head of La Ruche Entrepreneurial Center
marion.bromley@em-strasbourg.eu