Working with
Our Students
There are many opportunities to meet our students and build concrete links. Whether it is a question of entrusting a prospecting task to our students or participating in a course, do not hesitate to contact our team to set up a collaboration meeting between our students and your company.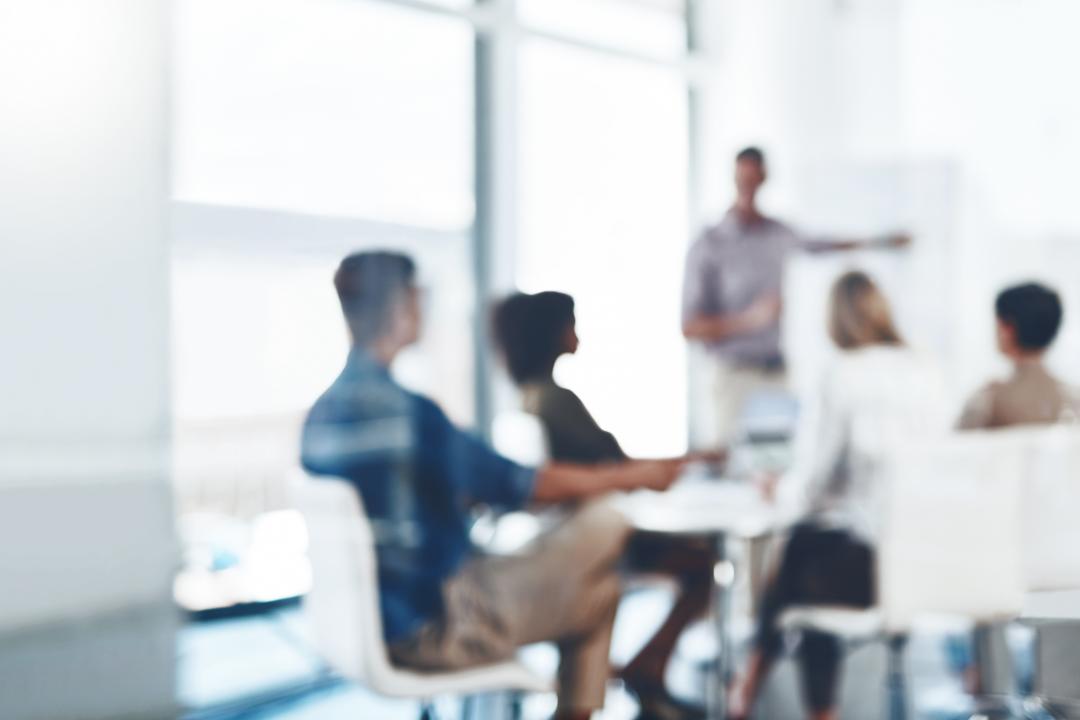 Entrust a prospecting or consulting task to a team of students from our Programme Grande Ecole..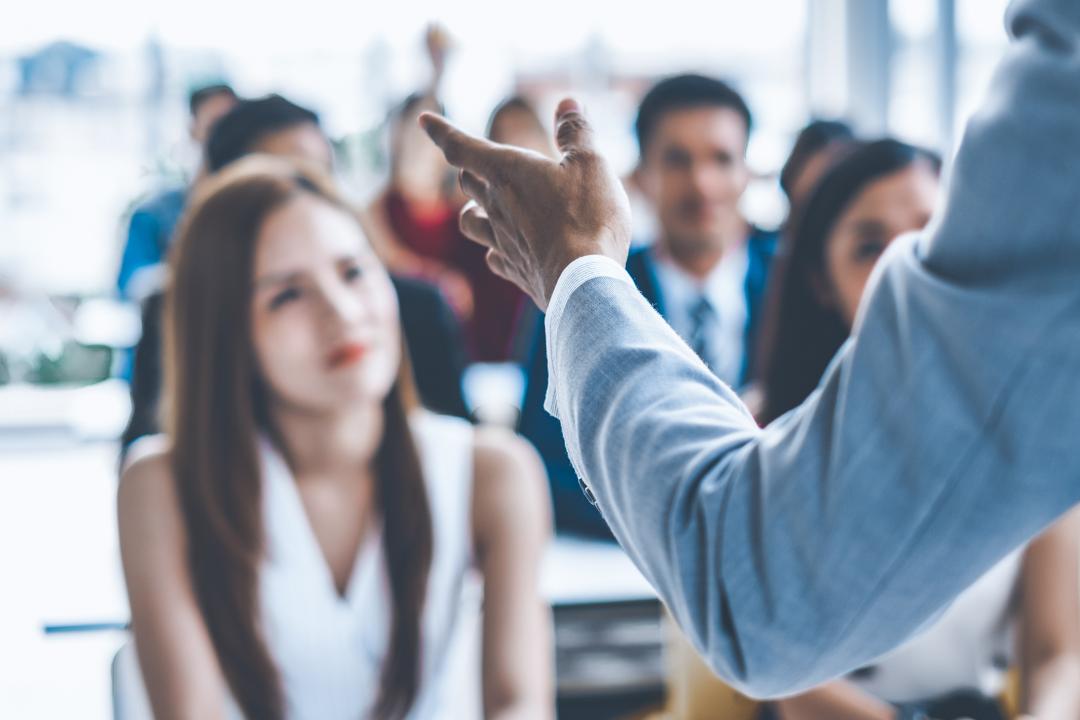 Share your professional experience and contribute to the training of our students.