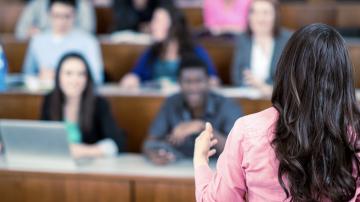 This year, the Association Tourisme Recherche et enseignement supérieur (AsTRES) launched a contest for the best thesis and dissertation in tourism, in which all member universities could participate.
EMSBS, through its Wine & Tourism Chair, joined the association in early 2021. AsTRES was created in 2010 by university presidents to recognize the importance of tourism training and research in universities.
Gracie Boland (2019 valedictorian of the Master of Tourism Management, co-op student at the Conseil Interprofessionnel des vins d'Alsace) won the prize for best thesis. She was supervised by Nada Maaninou, an associate professor posted to HuManiS, a research center at EMSBS.
The winners will benefit from a grant as well as promotion of their work through the AsTRES network (a video pitch of the contest winners presenting their thesis/dissertation in 90 seconds, possibility of publication in the magazine Espace), in particular during the AsTRES 2022 conference.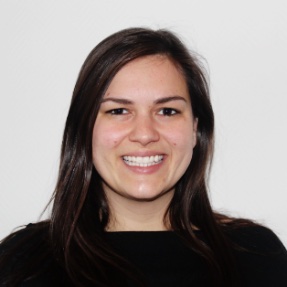 Congratulations to Gracie for this great accomplishment!