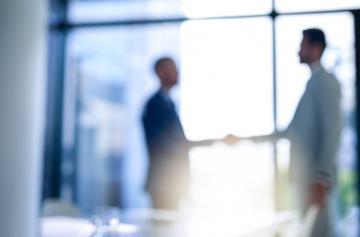 Daria Plotkina, associate professor at EMSBS, received the prize for best paper presented at the 20th edition of the Colloque sur le Marketing Digital that took place on September 2 and 3 at the University of Paris 1 Panthéon-Sorbonne.
In line with her PhD work, this research paper is entitled "Vrais ou faux avis ? Effets sur les attitudes et intentions : résultats d'une première étude expérimentale" and was prepared in collaboration with colleagues from the University of Lorraine: Jean-Luc Herrmann, Mathieu Kacha et Gautier Lombard.
This is the first study in their multi-year project to investigate, alongside international colleagues, the effects of fake online reviews on consumer attitudes and behavior.
Abstract:
"Online reviews are an important source of information used to reduce consumer uncertainty, which is threatened by the development of "fake" reviews, that is opinions deliberately written to mislead readers. While most research has focused on the detection of fake online reviews and the corollary development of powerful algorithms, the present research-in-progress focuses on the degree of perceived veracity of "true" and "fake" reviews and the subsequent effects on consumers' attitudes and intentions. The first results mainly indicate that on average consumers appear to be able to perceive a lower degree of veracity of "fake" reviews as compared to "true" ones, giving the former less credibility, leading ultimately to less favorable attitudes and intentions, even though the overall valence of the online reviews page to which they have been exposed is neutral. Our results also indicate that, after receiving information alerting them to the "fake" (or "true") nature of each review, consumers tend to correct their assessments more or less accurately in a way that is favorable to the company concerned, but unfavorable to the online reviews platform."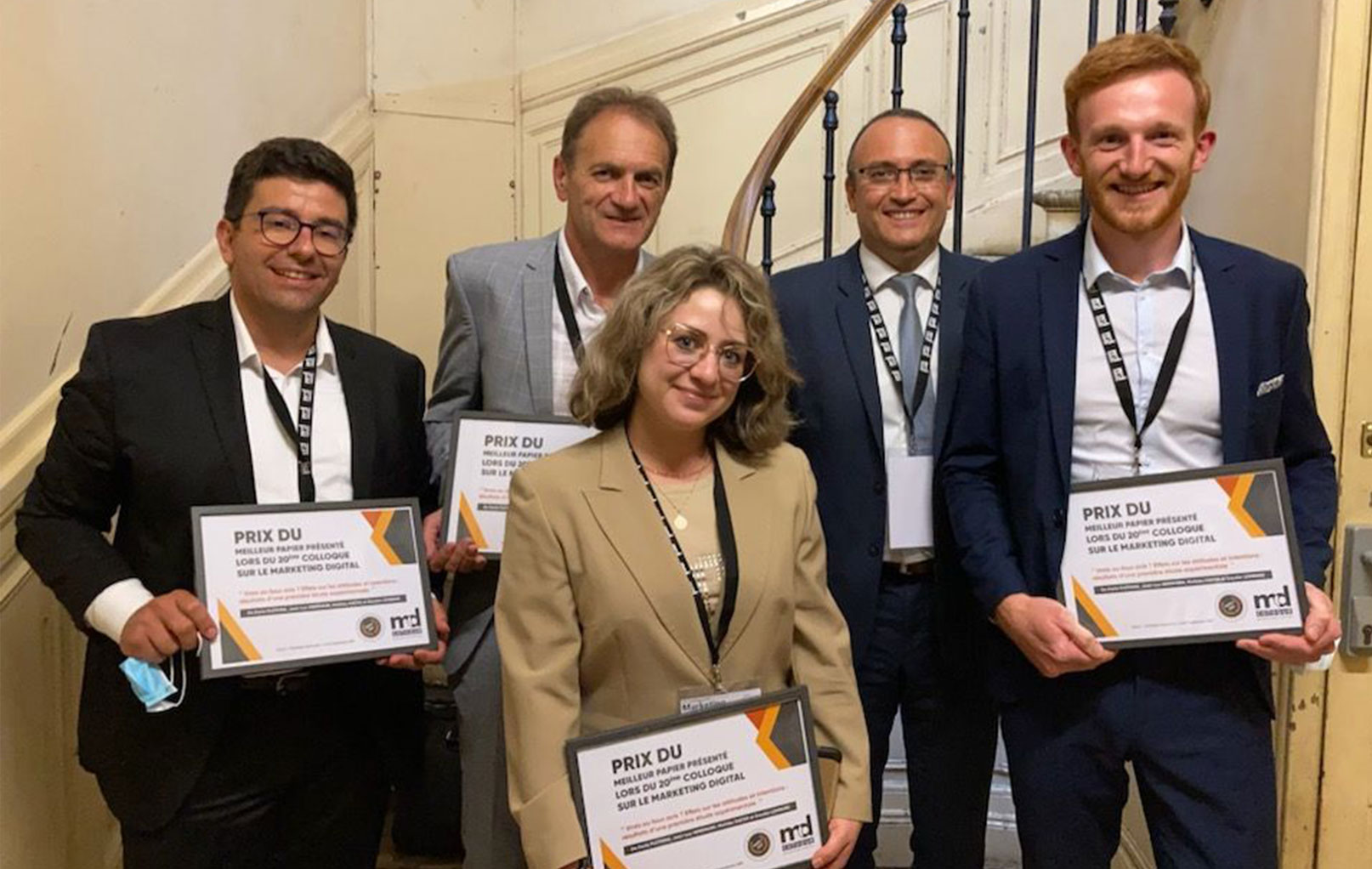 Congratulations on this great achievement!