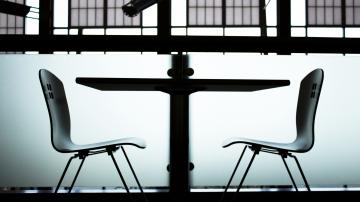 People tend to believe that managing to combine a passion with a professional career is a privilege reserved for the few. At EM Strasbourg Business School, we strive to discover our students' passions and help them realize their dreams. Margaux Jung, who wants to take over the family winery in Alsace, and Xavier Dugand, currently chef de partie in a restaurant in Wellington, New Zealand, are perfect examples of these atypical profiles who want to follow their desires.
Q: First of All, Can You Tell Us a Few Words About Your Background?
Xavier Dugand: "After my baccalaureate in Saint-Avold, Moselle, I quickly cut short the beginning of my engineering studies, which I was not cut out for. I then decided to go into the hotel business: Hotel Upgrading, an internship with Alain Ducasse in Monaco, a BTS [technical certificate] in Hotel Management, another internship, this time in Beijing... But hotel marketing and management attracted me more than service or cooking: that's why I joined EM Strasbourg Business School, to strengthen my skills. The Master of International Wine Management and Tourism and the compulsory year abroad appealed to me."
Margaux Jung: "I have just started a vocational baccalaureate in farm management. I'm learning about the work in the vineyard and the wine-making process, with a view to taking over our family estate, Domaine Jung Gustave & fils, in Riquewihr. Before that, I studied EM Strasbourg where I took a Master of Management degree then a Master of Entrepreneurship degree to learn the keys to setting up and taking over a business. Before arriving there, I had done a DUT [university technical diploma] in Business and Administration Management."

Q: Tell Us About Your Passion for Gastronomy and Wine!
XD: "I come from Lorraine, a region where people cook well. In my family, there are always good meals with good wine coming out of the cellar... all with a strong Alsatian influence! I like to cook for the emotional factor and the artistic dimension that it allows me to bring. Like when I play music, make videos, or take photographs, which are other passions of."
MJ: "I've been fascinated by wine since I was a child. I lived in the vineyards, in the cellar... My parents always gave me the choice to do something else if I wanted to and I think that it is this freedom that led me to consider working here today. I like working outdoors, the contact with people, the versatility... you never get bored!"

Q: What Does Alsace Mean to You from This Point of View?
XD: "When people ask me where I come from, I tell them I come from Strasbourg. It speaks to people! Gastronomy is part of Alsatian culture and, as the manager of the restaurant is also from Strasbourg, we put the Baeckeoffe and Bibeleskaes on the menu last winter. With some success!"
MJ: "Alsace is a small vineyard, almost a 'family' vineyard on the French scale, and I like that. I love the diversity of grape varieties and terroirs that we offer and the fine wines that are produced here. Sometimes with a pioneering spirit, like with biodynamics for example. For the record, I was elected Queen of Alsace Wines at the last Wine Fair. This allows me to travel through our wine region, to discover and taste rare wines, and to get to know the people who count in the sector. In short, to improve my knowledge of the sector!"

Q: Christmas Is Approaching... Any Ideas for Your Customers?
XD: "It's more complicated here, because Christmas is celebrated in the middle of summer! When it's 25 degrees, mulled wine doesn't go down so well..."
MJ: "Alsace is the land of Christmas. Its gastronomy and wine are well suited to this festive period. From aperitifs to after-dinner liqueurs, from crémant to marc de Gewurztraminer, there is a wine for every dish, for every moment. Not forgetting that a bottle of wine is a gift that everyone likes!"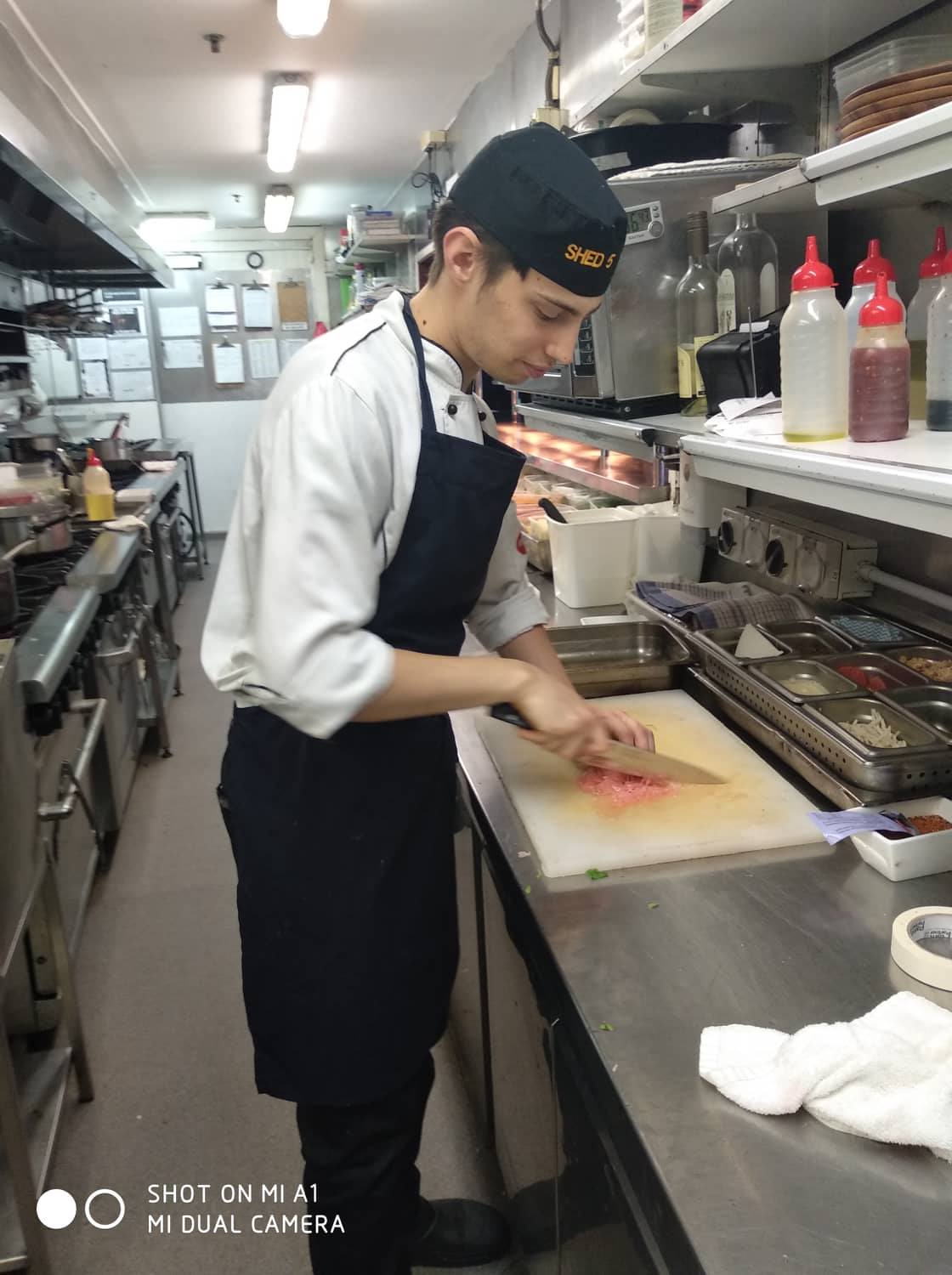 Q: Where Does This Desire to Travel Come From?
XD: "I have always felt the need to travel since I was very young. I'm fascinated by exoticism, encounters, and discovering new cultures! In the hotel business, it allows me to discover new products, a different cuisine, and a different management style. Choosing New Zealand has also allowed me to improve my English."
MJ: With the vocational baccalaureate and my status as "Queen of Wines" for a year, this is more of a project for right now. But I'd like to take a trip around the world to discover the great wine regions to see what they have to offer, compare them with our wines, and find inspiration. It will be an opportunity, in passing, to make our region and our wines better known!"

Q: How Has EM Strasbourg Helped You in Your Career Path?
XD: "On several levels. First of all with the quality of the teaching which gave me a technical background in marketing, management, and economics. Then with the famous compulsory year abroad that I spent at the University of Surabaya, in Indonesia. Finally, I would like to pay tribute to the Cap Career scheme which has brought me a lot and, through discussions, enabled me to build my career goals."
MJ: "First of all, the school opened my mind. It made me understand that you have to take risks if you want to be an entrepreneur, you can't just rest on your laurels and you have to have ambition. I also remember the quality of the lecturers in our Master's program: professionals who, in a very concrete and generous way, shared their experiences more than they 'taught'. It's very formative."