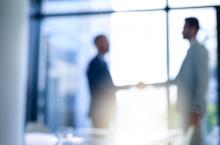 This fall, EMSBS welcomes seven new professors. To get to know them better, we asked them about their backgrounds and fields of research.
Within the framework of the Contract of Objectives and Means (COM) signed with the University of Strasbourg, EMSBS has implemented an ambitious recruitment policy. It allows us not only to improve the supervision and training of our students but also to strengthen the School's research and the influence of our centers.
"I defended my dissertation last November entitled "On the Accuracy versus Informativeness of Financial Analyst Forecasts: The Earnings Management Perspective" at Paris Dauphine under the supervision of Prof. Pascal Dumontier. Afterward, I had the opportunity to teach at the University of Lille as an ATER (assistant teaching professor).

My research interests are in the field of financial analysts and the quality of financial reporting, management of accounting figures, and social accounting."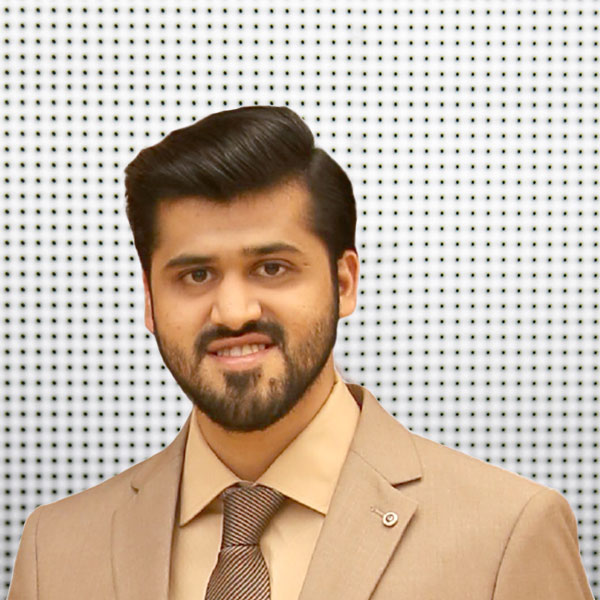 "For the last five years, I have been teaching management sciences, economics, and social sciences methodology at EMSBS and Sciences Po Strasbourg. Last January, I defended my dissertation entitled "Activist worker's responses to tensions in hybrid organizations: the case of solidarity economy."

I was interested in how individual tensions related to pursuing an ideal at work are managed in organizations with both a social and a commercial mission. This topic was related to my previous professional experience in alternative activist organizations. I combine qualitative approaches (including the study of personal accounts) and quantitative approaches.

Although I am eager to continue exploring alternative management models and identity at work, I would also like to explore other research themes in collaboration with my future colleagues."
Francis OSEI-TUTU (LaRGE)
"I completed my doctoral dissertation in management sciences entitled "Essais sur la banque et les institutions" at LaRGE under the supervision of Prof. Laurent Weill, published in March 2021. During my PhD, I was given a teaching assignment which allowed me to teach finance to students at EMSBS.

My research focuses on studying the link between finance and economic development and exploring the policies needed to build an effective financial system."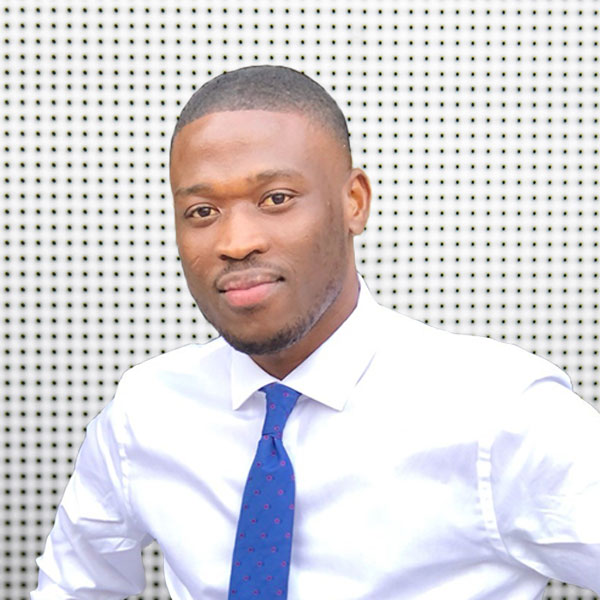 "Before joining EM Strasbourg, I served as an assistant professor in Management Engineering at the Free University of Bozen-Bolzano, Italy. My award-winning doctoral thesis on Multi-tier Sustainable Supply Chain Management was conducted at the University of Kassel, Germany under the supervision of Pr. Stefan Seuring. Before my doctorate I also obtained some practical experience as a project engineer for renewable energy production plants.

My research focusses on multi-tier supply chain management, sustainability management, circular economy, digitalization as well as certification."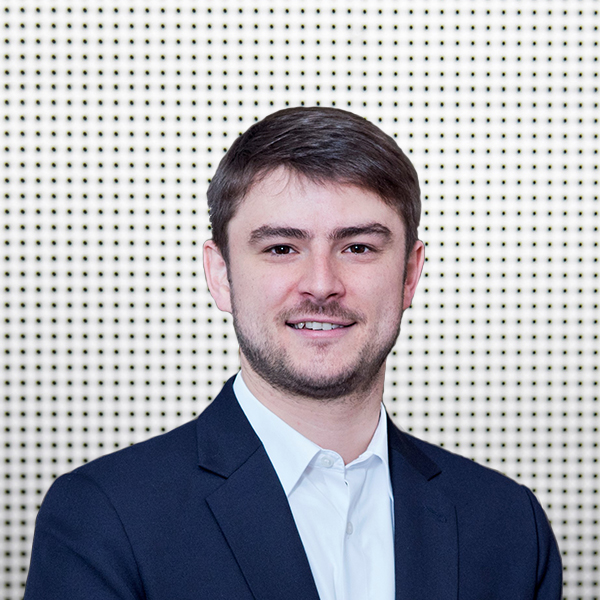 Laurianne SCHMITT (HuManiS)
"After graduating from EMSBS's PGE with a specialization in negotiation and sales management, I started my professional career as a B2B salesperson. After this first experience, I decided to do a PhD at HuManiS under the supervision of Jessie Pallud and Eric Casenave. In April 2021, I defended my dissertation entitled "L'intégration des réseaux sociaux dans les pratiques de vente du commercial BtoB."

My research topics are in the field of B2B sales, with a particular focus on the digitalization of the sales function."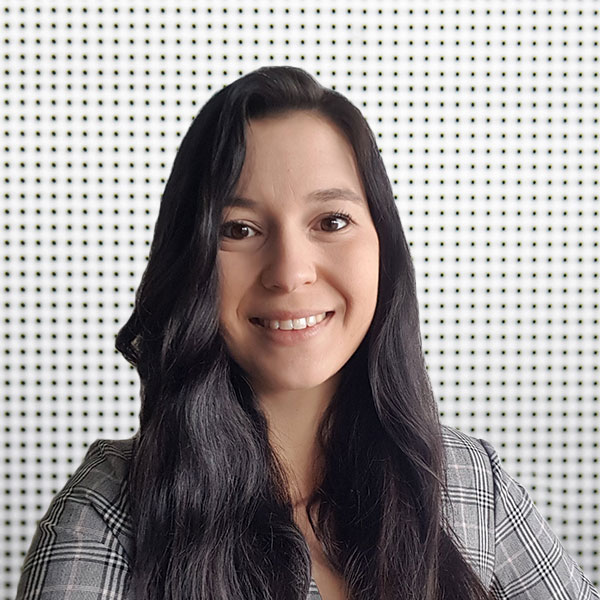 Stéphano VACHER (HuManiS)
"I have been teaching strategy for about 15 years and have also held teaching and administrative responsibilities in several business schools. My professional background is multifaceted, with experience in sales, strategy, and business consulting. I have been an adjunct lecturer in business schools since 2015.

I defended a dissertation entitled "L'orientation RSE et l'adoption d'innovations technologiques : le cas des PME industrielles manufacturières indépendantes françaises" at CleRMa in February 2019. My research is mainly in the fields of strategic management, CSR, and innovation.

My current research focuses on the study of sustainable relationships and innovation with key words such as "governance," "sustainable supply chain," "value creation," "eco-innovation," etc."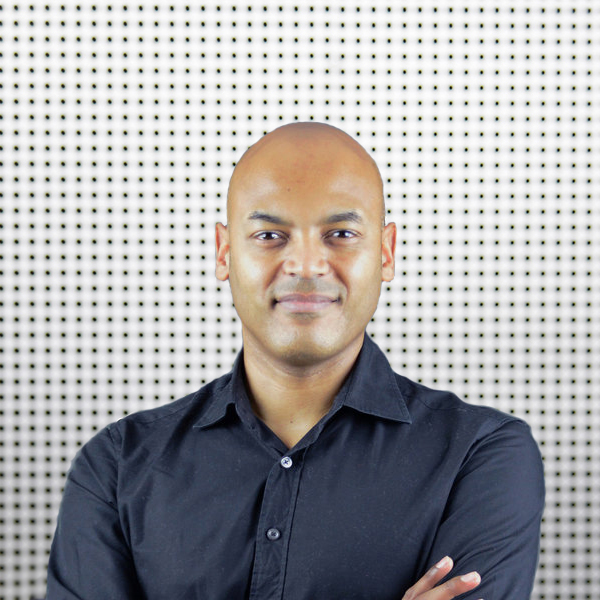 "Passionate about the business world and marketing, I have been a practitioner up until now. I have held management positions in subsidiaries where I was able to implement marketing and sales strategies. An EMSBS graduate, I discovered research when publishing work stemming from my master's thesis and then undertook a dissertation on my own time entitled "Conceptualisation des contextes expérientiels physiques commerciaux et impact sur la valeur à vie des clients" at the University of Strasbourg, under the supervision of Prof. Claire Roederer and Dr. Herbert Castéran.

My research focuses on physical and digital experiential contexts orchestrated by designers and their effects on consumers."