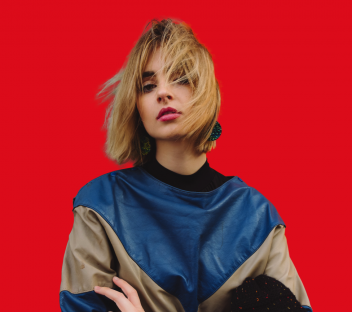 The Grand Est Region and the Ministry of Higher Education, Research, and Innovation are launching a call for shared initiative projects, intended to draw all the territorial consequences of the current health crisis by mobilizing scientific research.
The aim of this call for projects is to assess the regional impact of the COVID-19 pandemic on the economy, society, and the environment in the Grand Est region in order to support decision-makers in evolving development systems. It also aims to encourage collaborations between communities and the various academic research centers in the Grand Est region to accelerate the implementation of solutions that will help prepare organizations to face these forms of crisis and develop more resilient regions.
The call for projects is aimed at research organizations and public research institutions in the Grand Est region, as well as consortia made up of academic and private stakeholders.
The winning projects will be selected by a committee set up by the Region and the State after an evaluation of their scientific quality by the French National Research Agency (ANR) within the framework of its "Research into Action on Covid-19" call for projects.
The application form can be found on the website of the Grand Est Region, with the deadline for submission of projects being June 4, 2020 at 4:00 p.m. Project leads are invited to submit their project at: resilience - recherche@grandest.fr
>> Call for Detailed Project
*NB*
References to the number of pages or words specified in each item in Part B of the dossier relating to the 'project description' have been deleted. The items are to be filled in in the spaces provided so that the dossier reaches approximately 8 pages (excluding the financial annex) in accordance with the text of the call for projects.